This Spring Recipe Collection is packed full of tasty, colorful dishes to make your seasonal brunches more magical. From eye-catching egg salad sandwiches to luscious blueberry lemon ricotta bars, these unique recipes are sure to please.
Spring Brunch Recipes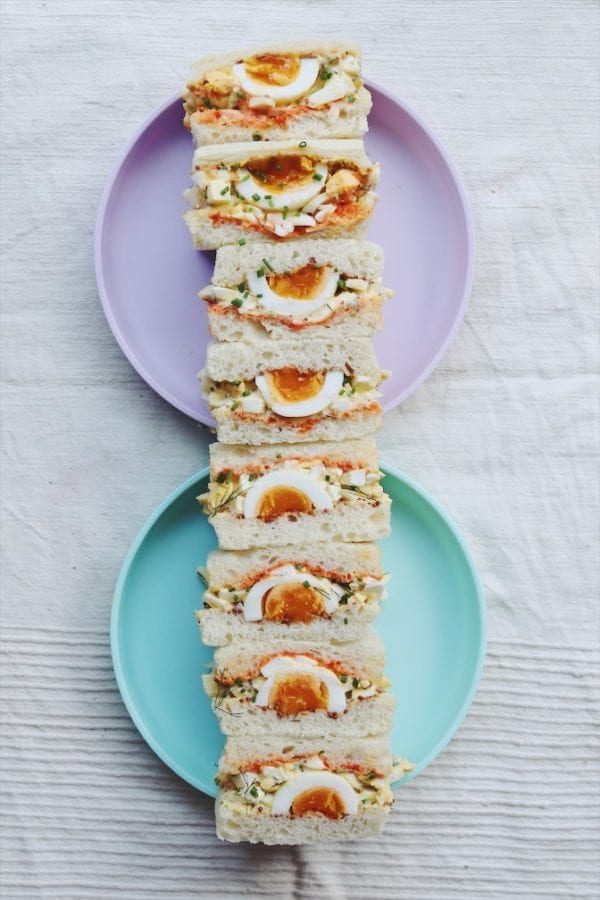 You've probably seen Konbi's iconic Egg Salad Sandwich all over instagram lately. This Japanese sandwich has a medium boiled egg exposed in the middle which not only makes it look super cool, but ultra delicious, too! My version of Konbi's Egg Salad Sandwich has fresh herbs + sriracha — Making it the perfect egg-centric appetizer recipe for Spring!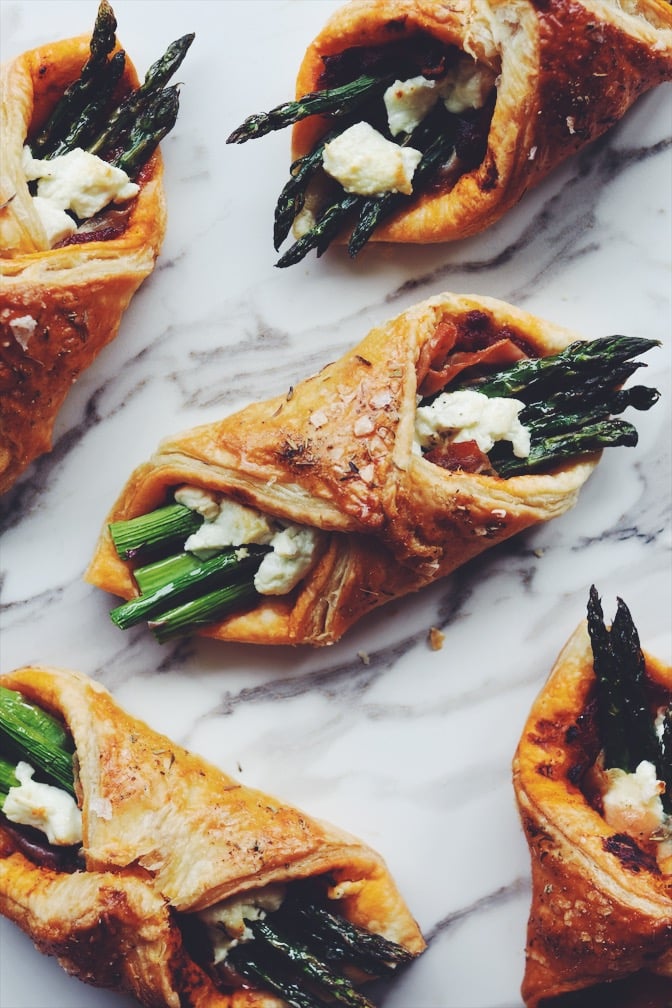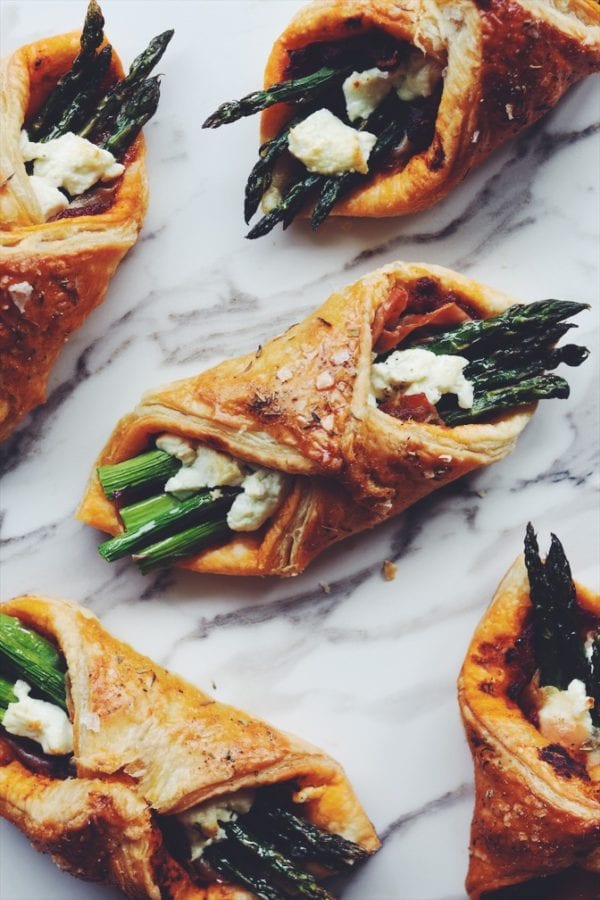 These baked asparagus puff pastries are filled with goat cheese, prosciutto, and sun dried tomato spread. They're the perfect flavorful little appetizer bundles for brunches, dinners, and special occasions. I love them served warm but they're pretty great at room temperature, too!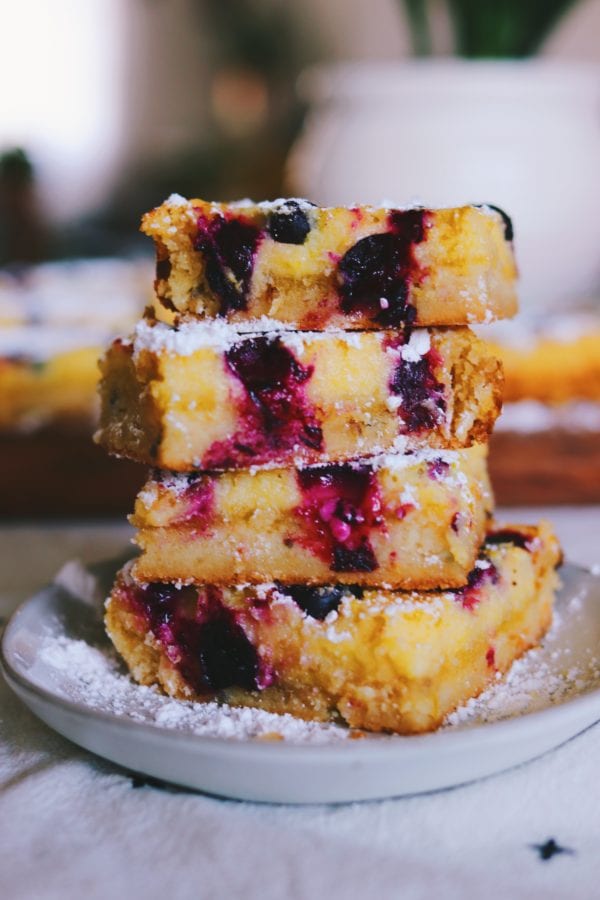 These Blueberry Lemon Ricotta Bars with Lavender Shortbread are the perfect dessert. Not only are the lemon squares relatively easy to make, but they're out of control delicious, too! Sweet and tart yet creamy and rich, these easy lemon blueberry bars are unlike anything you've ever had before!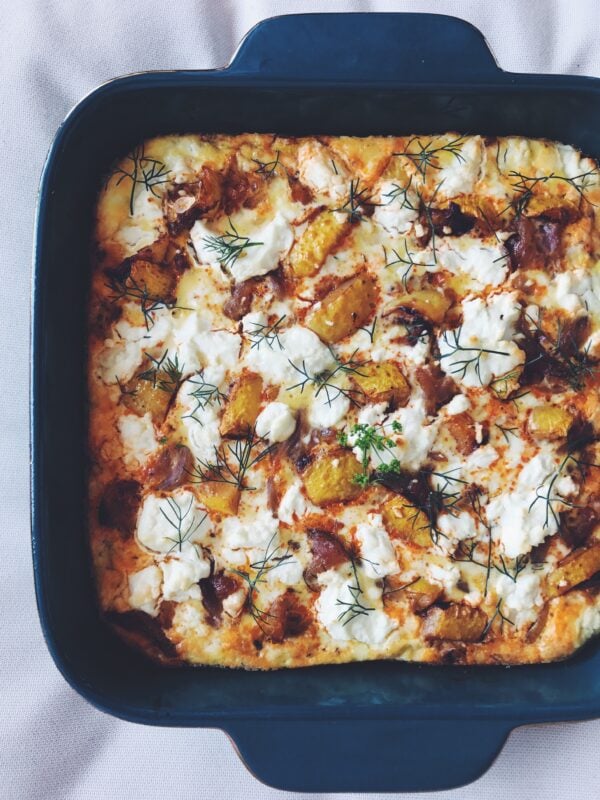 Grilled summer squash, tangy goat cheese, fragrant dill and sweet caramelized onions go into this cheesy frittata. It's the perfect cheesy baked brunch dish to make for a crowd. Enjoy it with a lightly dressed green side salad and a toasted croissant.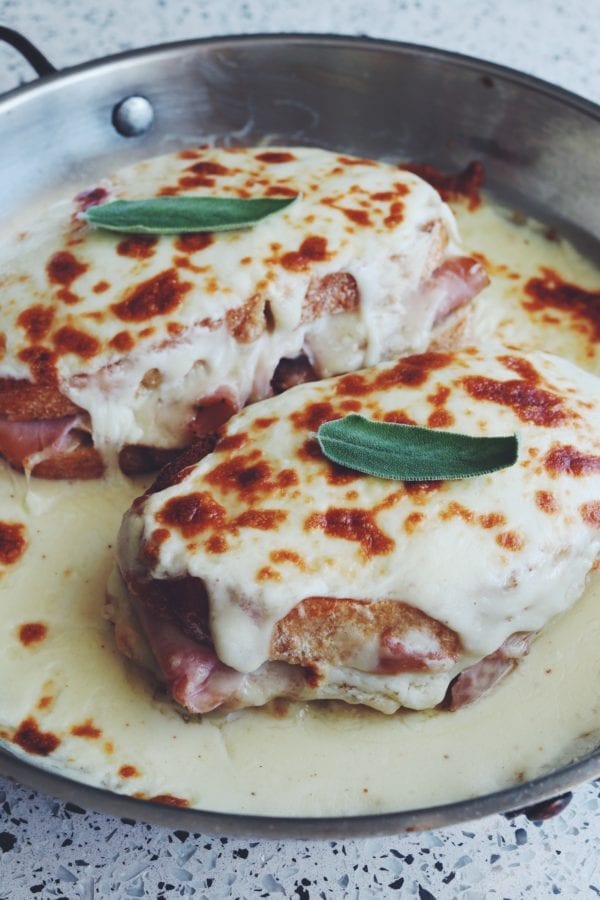 Similar to an American grilled cheese or a British toasty, this upgraded French ham and cheese sandwich oozes with melted gruyere, creamy bechamel sauce, and sliced ham. It's grilled in salty butter and lathered with creamy bechamel sauce. After that, even more cheese is piled on and the whole thing is popped into the oven and broiled until crispy, melted cheese perfection is reached. And although it's most popular in French cafes, the croque-monsieur (or madame if topped with an egg) making it at home is surprisingly easy.
These Italian finger sandwiches (also known as tramezzini) are filled with flavorful combinations. These tasty sandwiches come with a variety of fillings, and I've created quite a few! To make them authentic, you'll need to start with soft white bread and my homemade Italian Mayonnaise recipe in the link below!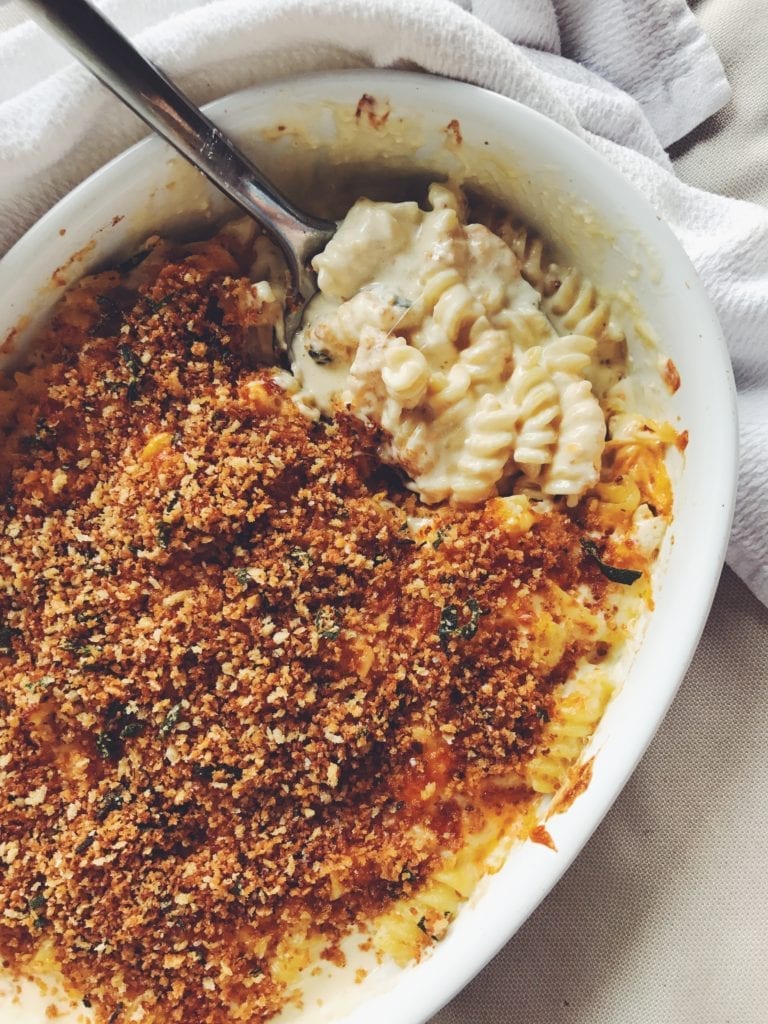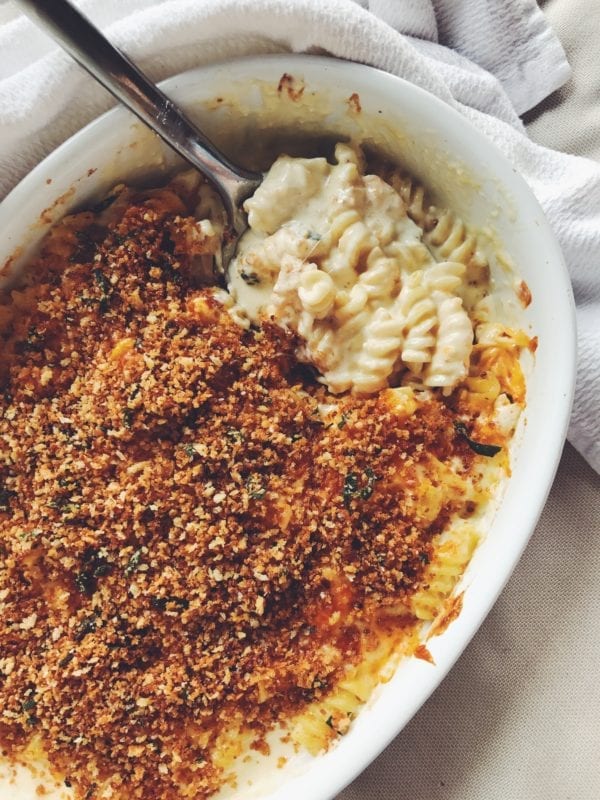 Loaded with some of my favorite lactose loves, these twisty little noodles are smothered in the most delicious cheese sauce made with gruyere, muenster, ricotta and burrata. Once the mac n cheese is bathing in opulence, it gets topped with cheddar cheese and broiled until it's golden and crisp. After that, fragrant herbs, salty butter and panko bread crumbs get all toasty and then sprinkled on top. It is literally the definition of decadence.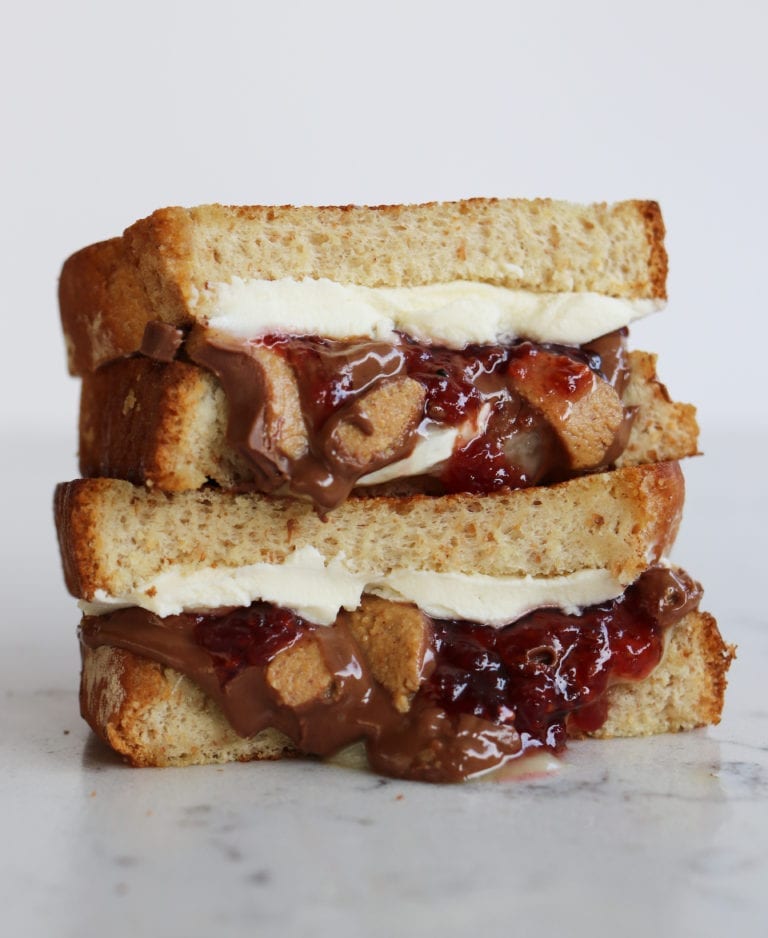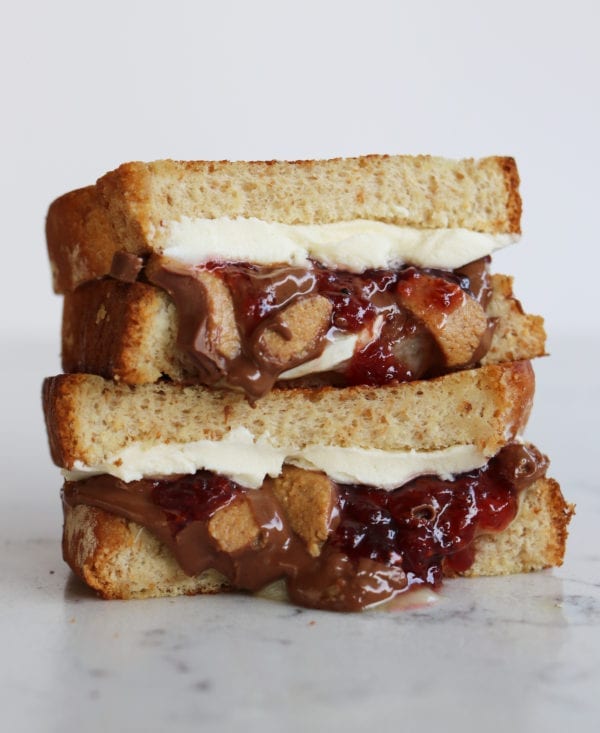 You can make this tasty raspberry and chocolate peanut butter grilled cheese in a breeze if you've got leftover Easter candy! Simply combine raspberry jam, chocolate peanut butter candy, brie, and mascarpone cheese between fluffy white bread then grill it up. It'll be a cheesy dreamy dessert grilled cheese that everyone will love!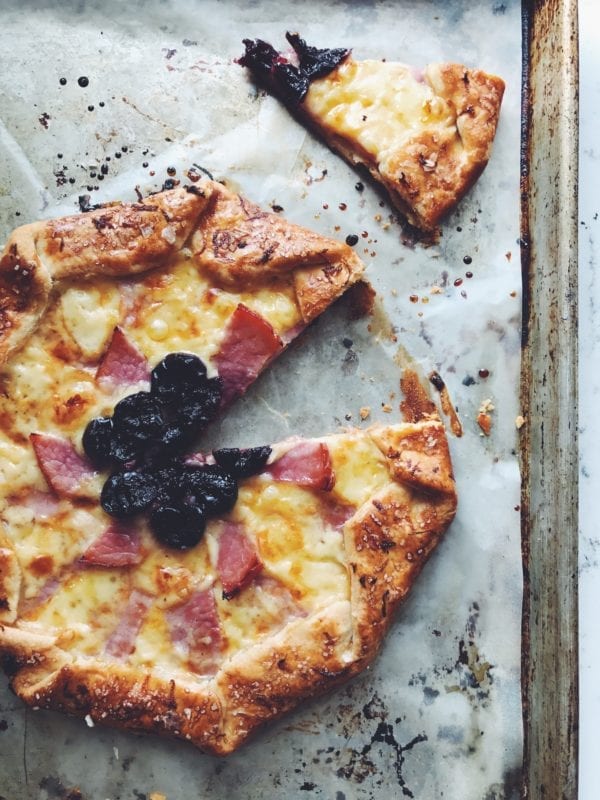 Hot and melty hickory smoked bourbon infused gouda by Wisconsin's Red Apple Cheese baked between thick chunks of salty smoked ham topped with strong brandied cherries, and set in a sweet and salty pie crust that's sprinkled with orange zest. And best of all, you can get the whole thing (shopping included!) done within an hour. So let's do the damn thing.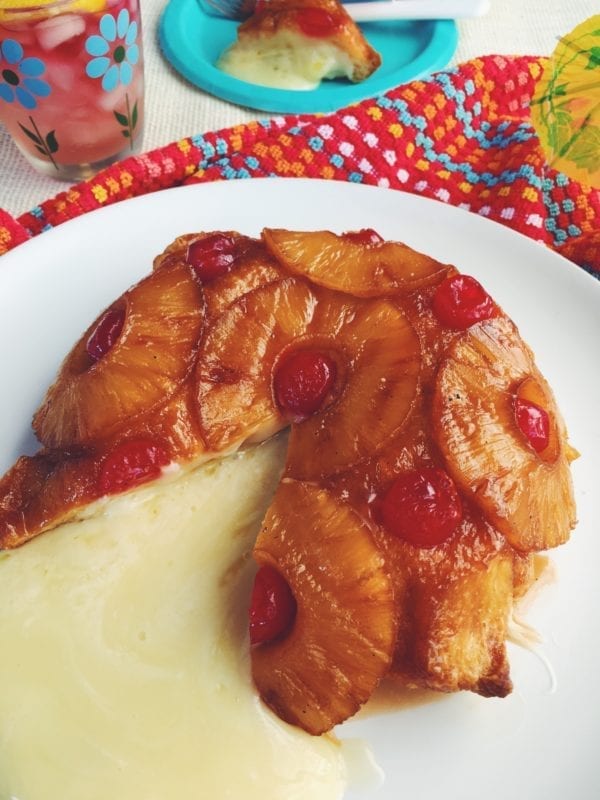 This pineapple baked brie recipe is unlike anything you've ever had before! Creamy brie is wrapped in pastry dough and is then baked on top of caramelized pineapples and cherries. It's the perfect sweet and salty way to enjoy baked brie!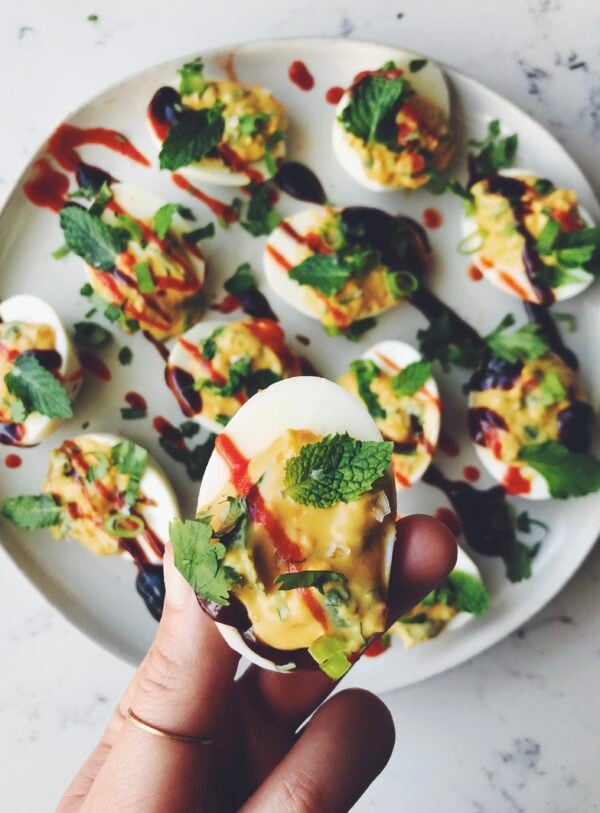 These Vietnamese Pho Inspired Deviled Eggs are the freakin' bomb. Filled with Kewpie Mayo, Sweet Chili Sauce, Lime, Fish Sauce, and sambal -- They're spicy, sweet, funky, sour + super aromatic – basically all the good things in the world!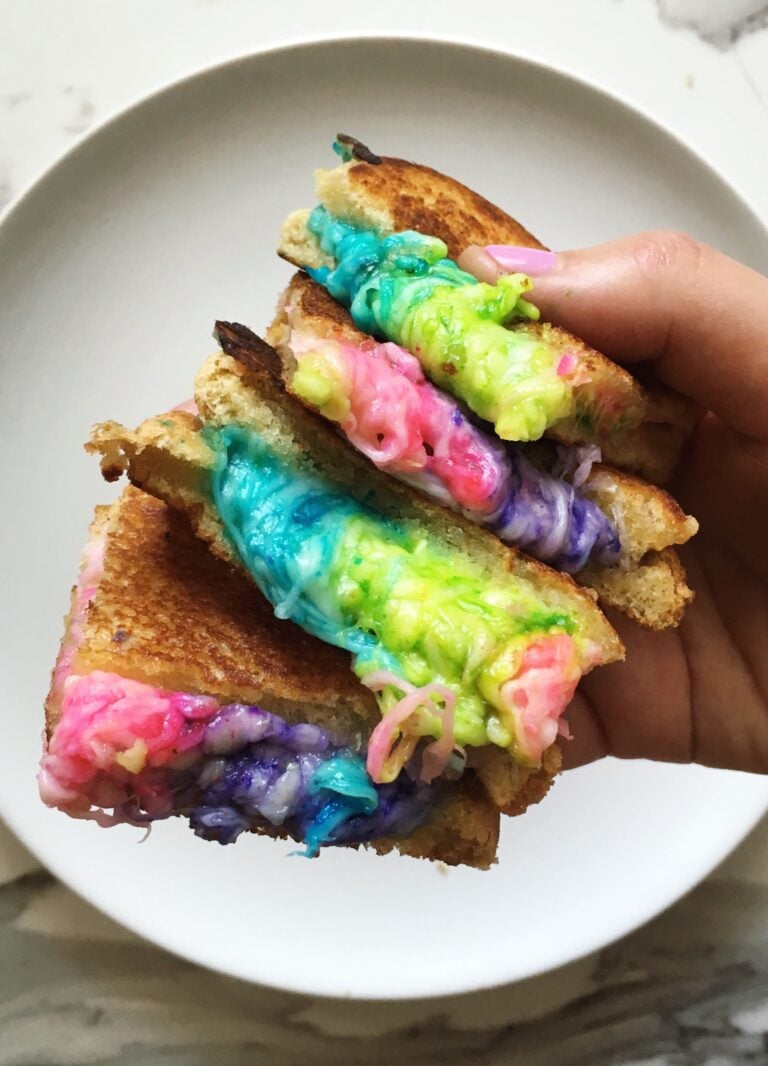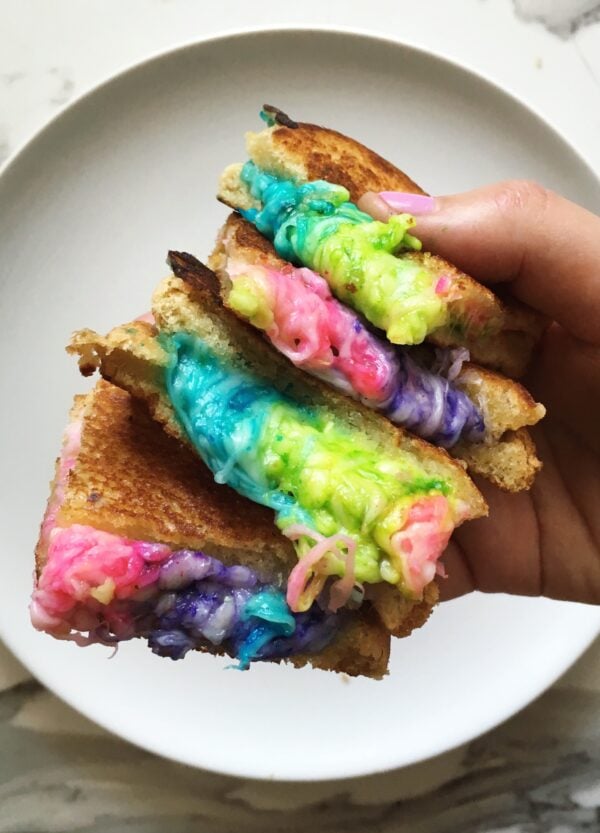 This Lisa Frank pastel rainbow grilled cheese belongs in your spring lineup! You can create these colorful layers of cheesy goodness with just a little food coloring and shredded white cheese. Click the link below to see how you can do it yourself!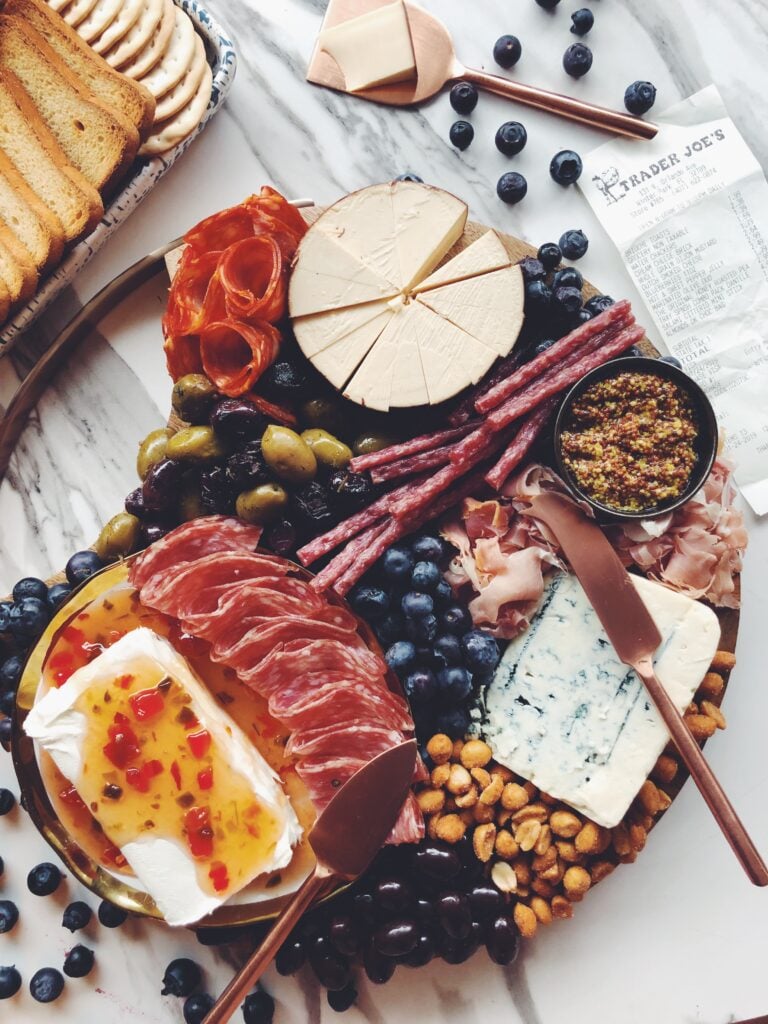 Building a cheap cheese plate for under $30 is super easy and totally doable. It's a great way to entertain without spending a lot of money. And best of all, cheese and charcuterie pairs perfectly with wine, cheese, and spring flowers. In the link below, I'll build one out plus give you some helpful tips to make yours even cheaper.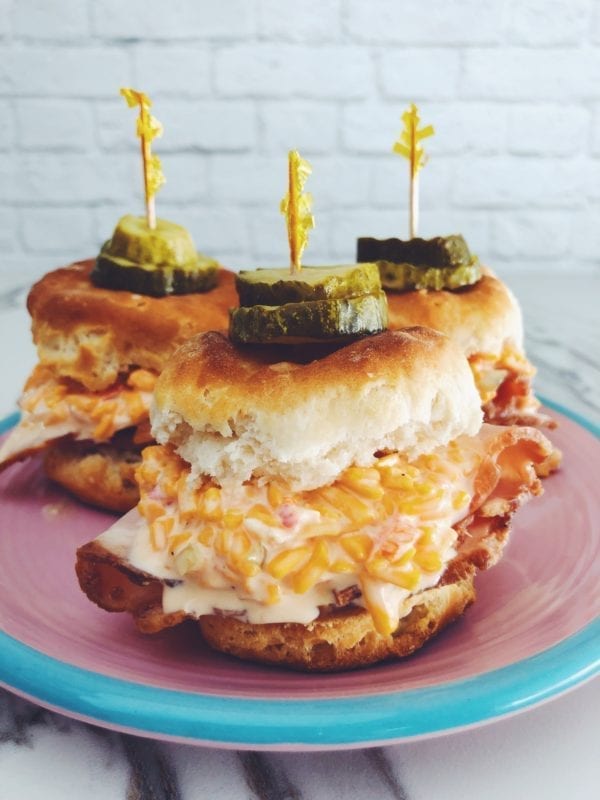 These cheesy little biscuit sliders are one of my most requested recipes at Black Dolphin Inn. My Meme's Pimento Cheese is piled on a biscuit with sliced ham and topped with sweet hot pickles. You can make the pimento cheese ahead of time so that you can spend more time with your family. Using store-bought biscuits also cuts down on the prep time dramatically!
These Honey Sriracha Roasted Carrots with Goat Cheese, Cilantro and Toasted Pumpkin Seeds will rock your world. The sweet, citrusy, heat from the glaze coats the carrots perfectly. The goat cheese balances out the sweetness, while the cilantro adds a note of freshness. And of course, the toasted pumpkin seeds add some much needed crunch.
If you make any of these Spring Brunch Recipes, be sure to tag me on instagram!
Or check out my cookbook!
xoxo
GCS