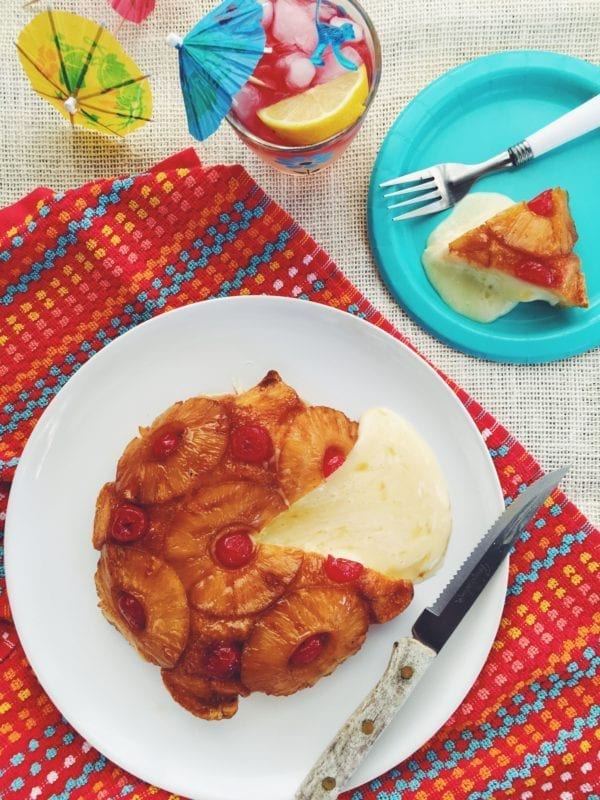 A few months ago, I had a food tour grilled cheese pop-up in Chicago for About.com. Besides making about 700 grilled cheese sandwiches for lots of hungry ad agents, the boyfriend and I also ate and drank our weight in the deliciousness that Chi-town had to offer. One of the nights my dearest pal Joanna Miller, from Wisconsin Cheese, took us out and showed us how a real mid-westerner did the city. So like big city people, we uber'd out to Logan Square to begin our adventure! to meet her at Bang Bang Pie where we had… you guessed it… PIE!
Having started our eating tour on a sweet note at Bang Bang Pie, where we had two pies and a grilled cheese (whoops), we then headed out to get our salt on with some ice cold margaritas and a never ending supply of tacos at Big Star. After that, we then somehow made it across the street for too many super strong cocktails at The Violet Hour. And because I don't really drink anymore and because I find that it nearly impossible to imbibe without finishing on a full belly of food (you know to help with the hangover of course), we headed to Lost Lake to get found. This was my favorite bar by far. Tiki drinks, cutie pie waitresses dressed as Polynesian princesses, and a super tasteful spunky retro asian food menu that paired perfectly with all the coconut and pineapple liquors that we were downing.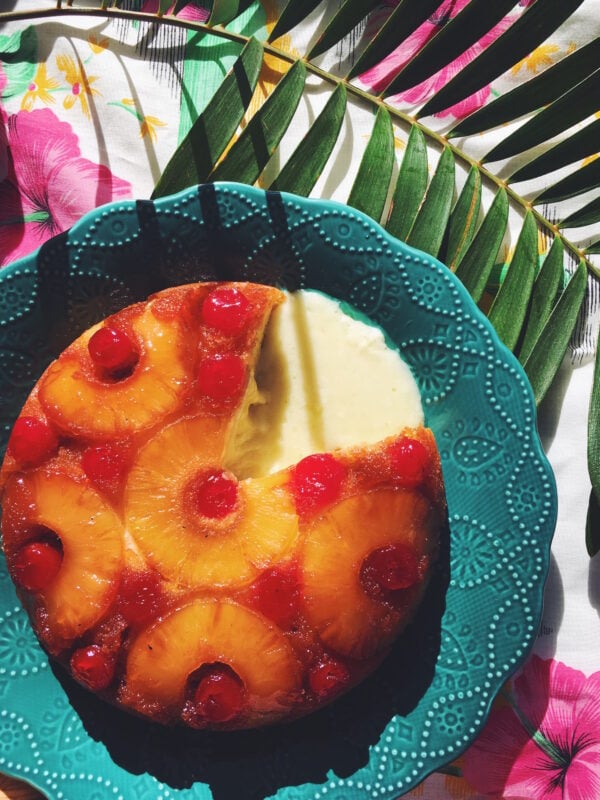 We had such an amazing time and obviously the food scene in Chicago is something to take very seriously. And to our surprise, we also discovered how the tiki scene in Chicago was something remarkable. Before that, we were totally unaware of the retro comeback before we visited the city. And because I have to turn every memory into something delicious to savor it even more, Joanna and I thought it would be cool to come up with a retro inspired tiki-centric cheesy appetizer. And that's how this bad boy was born.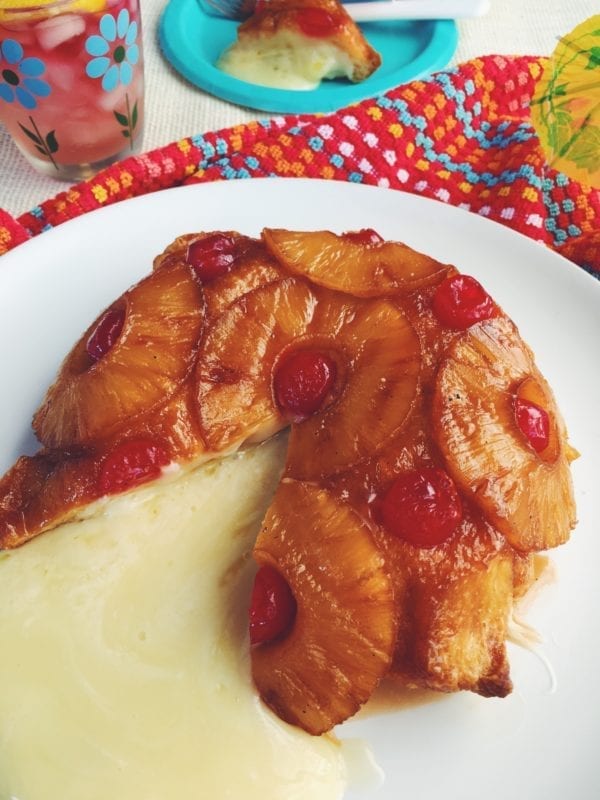 Want to make this Pineapple Upside-Down Baked Brie for yourself?
Click [HERE] to get my recipe from WISCONSIN CHEESE.