MacKenzie Smith is a cookbook author, blogger, and executive chef from New Smyrna Beach, Florida. She has won two Food Network cooking competitions and has been creating and sharing delicious cheesy recipes for over 9 years.  She is also widely known for her work in food photography, food styling, content creation, and live cooking demos.
about mackenzie
MacKenzie is the creator of GrilledCheeseSocial.com, the world's largest grilled cheese blog as well as the author of Grilled Cheese Social - Super Fun Recipes For Super Fun Times. MacKenzie is also the executive chef at Black Dolphin Inn, which is rated the #2 BnB in the USA by Trivago.
Read this post to learn a bunch of interesting, fun and random facts about her!
MacKenzie is also widely known as a cheese expert and has won first place on two Food Network cooking competition shows. Watch her compete in the Cheesier Episode of Guy's Grocery Games and the All-Star Bigger Better Burger Battle of Guy's Grocery Games. In addition, she has also hosted 15 episodes of Food Network's Facebook Live. MacKenzie is also a regular on many morning shows across the country.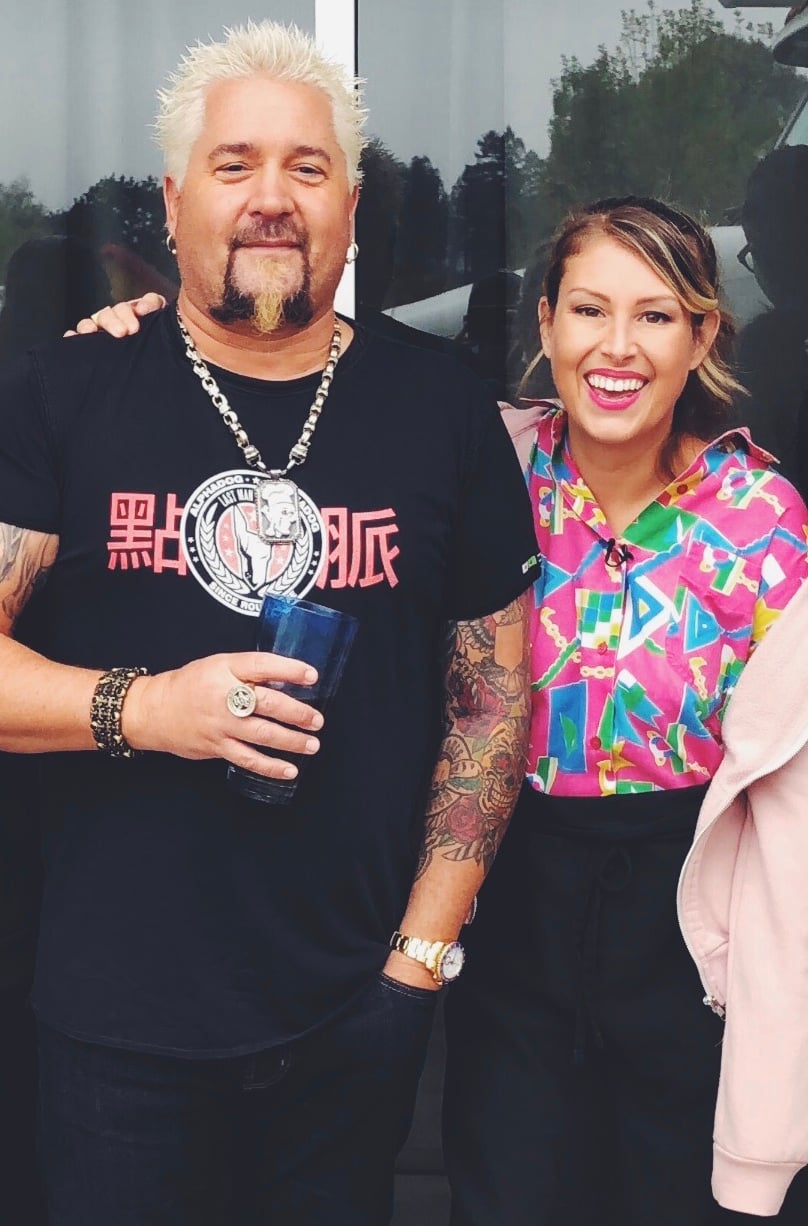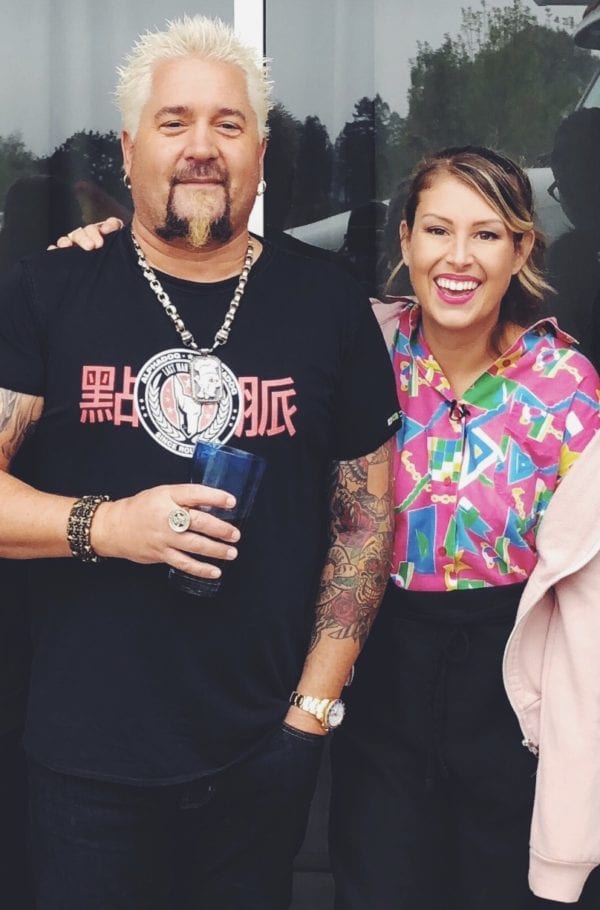 As a content creator and influencer, MacKenzie works as a spokesperson, food stylist, photographer, and culinary influencer for many national food brands. Her work has appeared in Rachael Ray Magazine, Culture Magazine, Coastal Living, Visit Florida, Martha Stewart, Real Simple Magazine, Buzzfeed, Thrillist, Eater, Huffington Post, Refinery 29, Reader's Digest, USA Today, Food Network, and more. She was named one of Refinery29's Top 10 NYC Food Instagrams to Follow and was one of Thrillist's 24 NYC Instagrams You Need To Follow Right Now.
professional work
Her food styling clients include: First Watch Restaurant, Jimmy Fallon (for People Magazine), Giselle Bundchen (table-top book), Samsung, Wisconsin Cheese, ACME Brooklyn, AOL Lifestyle Network, Tervis Tumbler, Farm Rich Snacks, Cobblestone Bread, A&B American Style Condiments, and Saveur Magazine.
Her catering clients include Birchbox, Refinery 29, Benefit Cosmetics, USA Today, Sony Music, Meghan Trainor, Kyle Chandler, and more.
She's done live cooking demos on Fox and Friends, Eye Opener, The Couch (CBS), and at the IACP as well as at The Basque Culinary Center, and Blue Moon's 20 Year Anniversary Party in Orlando, FL. MacKenzie's also done pop-ups all over the world — from New York to California and Spain to Germany.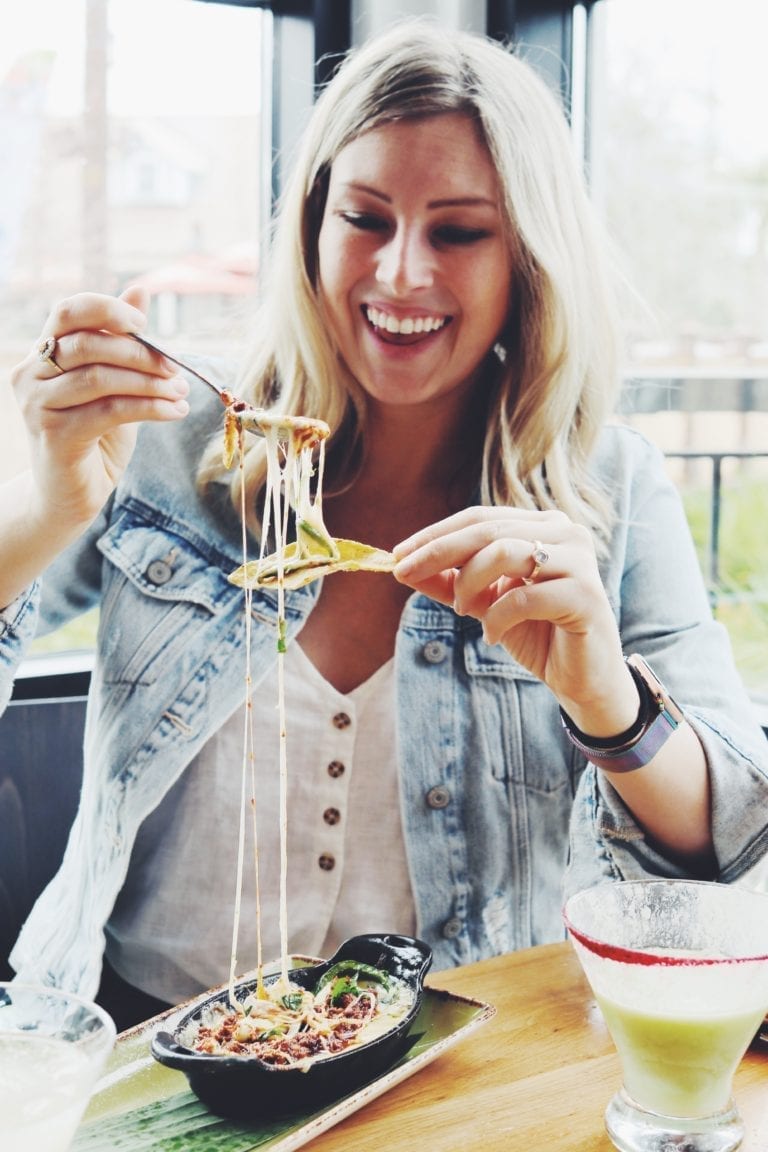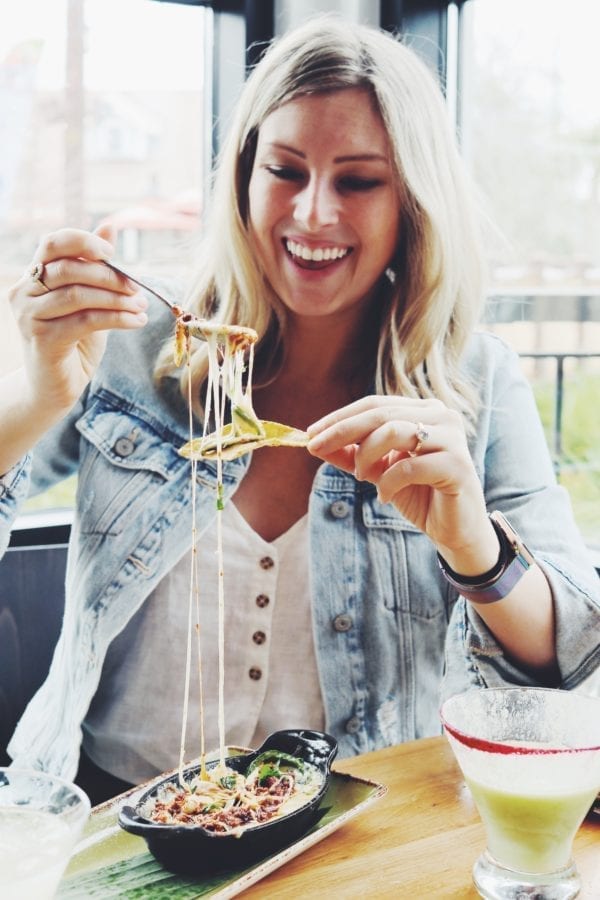 background
Before going into food, MacKenzie was studying to become a psychologist. She received a double major from FSU in Psychology and aging studies. After that, she received her master's degree in Counseling Psychology and Social Justice from Columbia University in New York City.
After grad school, she became an editorial assistant for Saveur Magazine. She then became the sandwich expert for The Spruce Eats and two years later, became the executive chef and head food stylist at ACME Brooklyn. She has also functioned as the website director and cheesemonger for Depanneur Brooklyn and has also managed social media clients such as Grander Rum, SW Basics, AHeirloom, Depanneur Brooklyn, Brooklyn Slate, and Simple Squares.
contact mackenzie