Super Bowl Snacks time! Thought I would put together a little collection of my favorite gameday snacks! From delicious sliders to mouthwatering dips, there's a little something for everyone!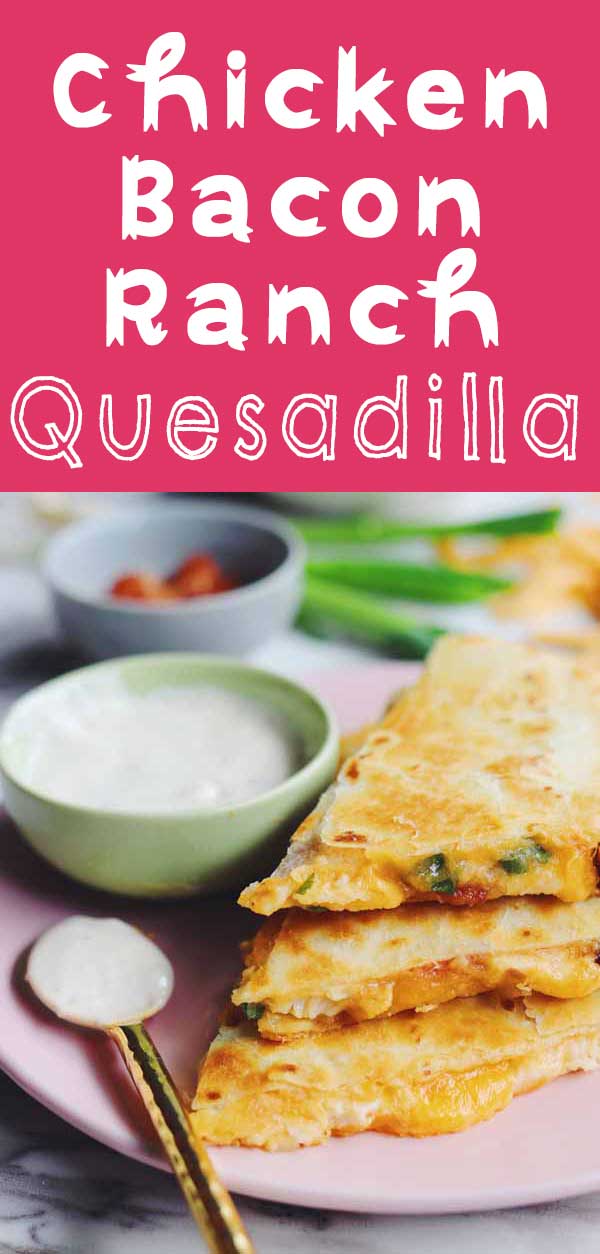 If you were a child of the 90s, there'a good chance you grew up going to Chili's! That's where I first became obsessed with chicken bacon ranch quesadillas. They're made with rotisserie chicken, store bought ranch and crispy bacon with tons of cheese. Best of all, they're easy to make and they hold up well over time.
Get the recipe for these Chicken Bacon Ranch Quesadillas>>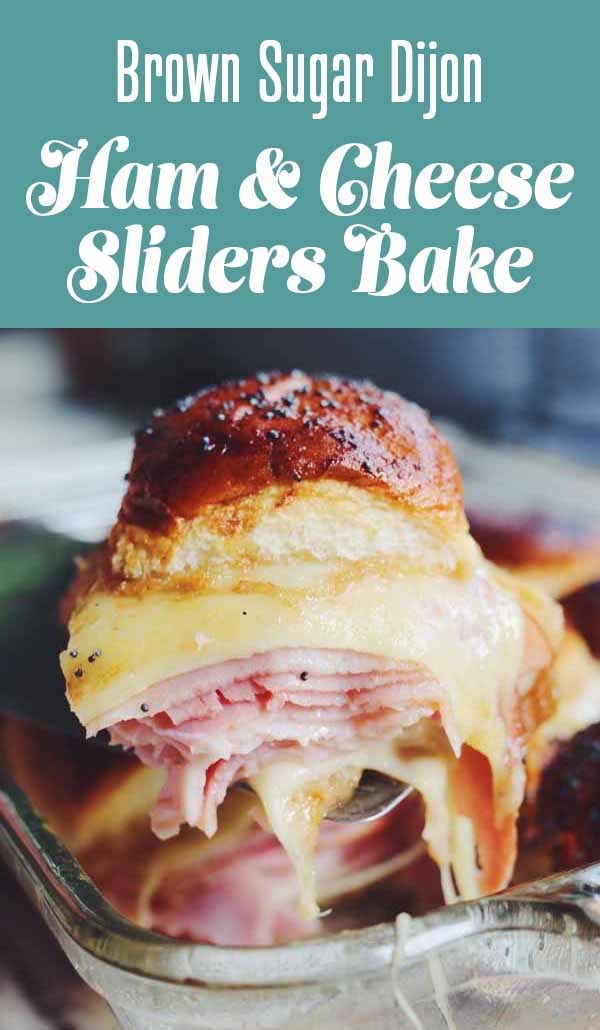 These Brown Sugar Dijon Baked Ham & Cheese Sliders are one of my most popular recipes. I first had them at my besties house growing up every Christmas. Until a few years ago, I had no idea they were called funeral sandwiches. But I did some research and learned the history! I found out that it's tradition to bring these tasty southern sandwiches to friends and family after a loved one has passed because they're so comforting!
Get the recipe for these Funeral Sandwiches >>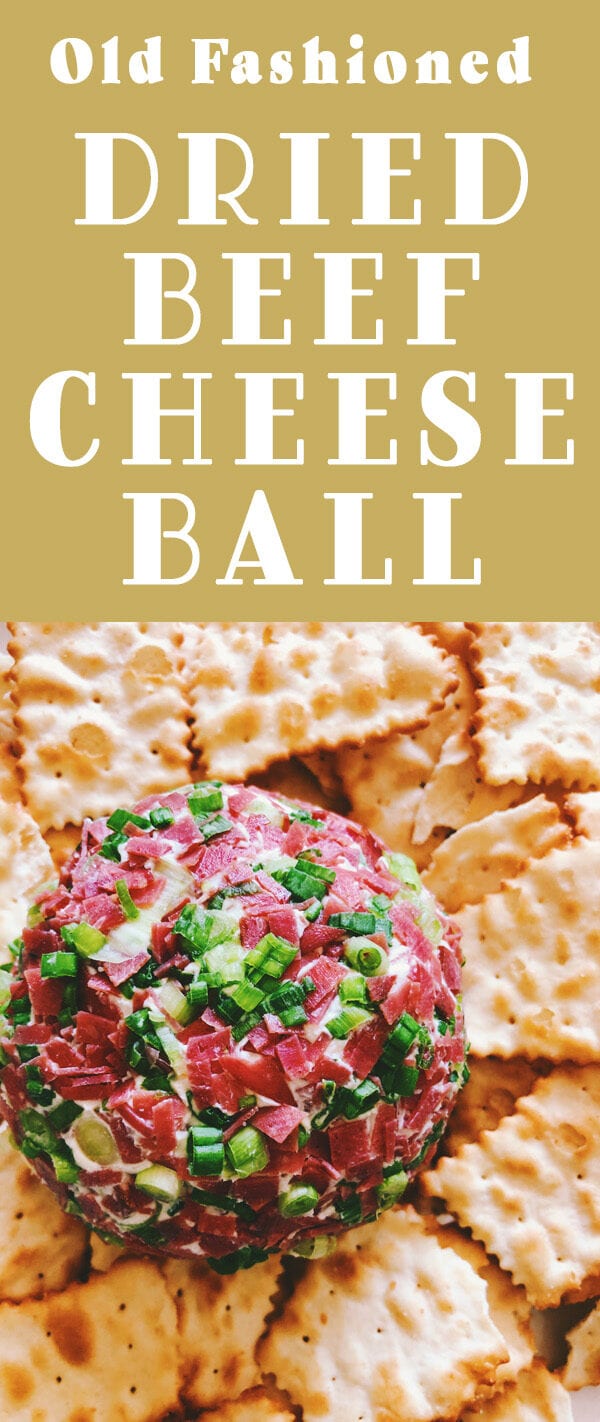 Talk about old school! Sure, this is mostly a Christmas recipe but who doesn't love a cheese ball?! And this classic rendition can be made with either dried beef or chopped salami!
Get the recipe for this dried beef cheese ball >>
I don't know why I always want egg rolls while sports are on. Maybe it's the crunchy shell and the savory stuffing and the sweet dip that just covers all the bases! These Vietnamese inspired egg rolls are stuffed with pork and lemongrass and they're so flavorful! They make such good Super Bowl Snacks!
Get the Vietnamese Egg Roll Recipe >>
You may remember this dip under a new name but I recently changed it because let's be real... calling something crack isn't cool! This creamy corn dip has tons of cheese and ranch dressing. I love it with sweet and savory chips but you can serve it with any chips your heart desires!
Get this Creamy Ranch Corn Dip Recipe >>
When I tell you that it's impossible to just eat one of these, TRUST ME! Every single time I make them, I probably eat 12 of them in a row and then wish I would have saved some for somebody else! I love them stuffed with blue cheese but you could also just leave them unstuffed! Both are totally delicious!
Get the Bacon Wrapped Date Recipe >>

Are potato wedges a good superbowl appetizer? YOU BET! They're crispy on the outside and tender in the middle. Plus, I share my special seasoning technique that makes them taste just like they're from a restaurant! Serve with ketchup or a variety of tasty dips!
Get the recipe for these Air Fryer Potato Wedges >>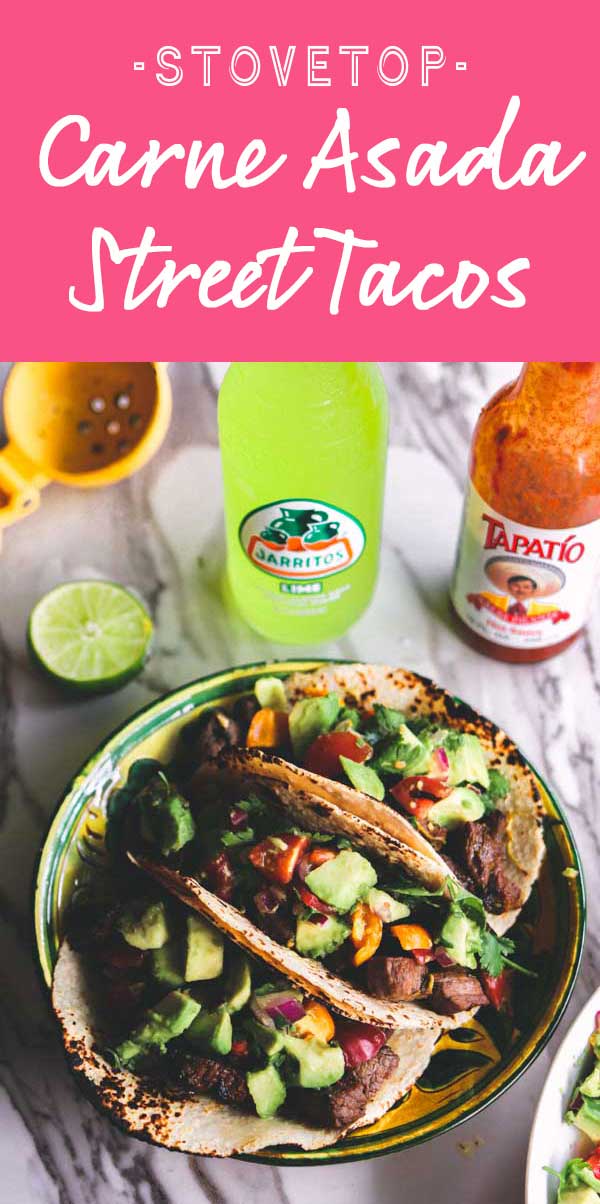 I love making a big platter of tacos for entertaining! And since I know there's a snowstorm up north, I made this recipe on the stovetop so you can make them no matter if you have a grill or not!
Get the recipe for these Carne Asada Street Tacos >>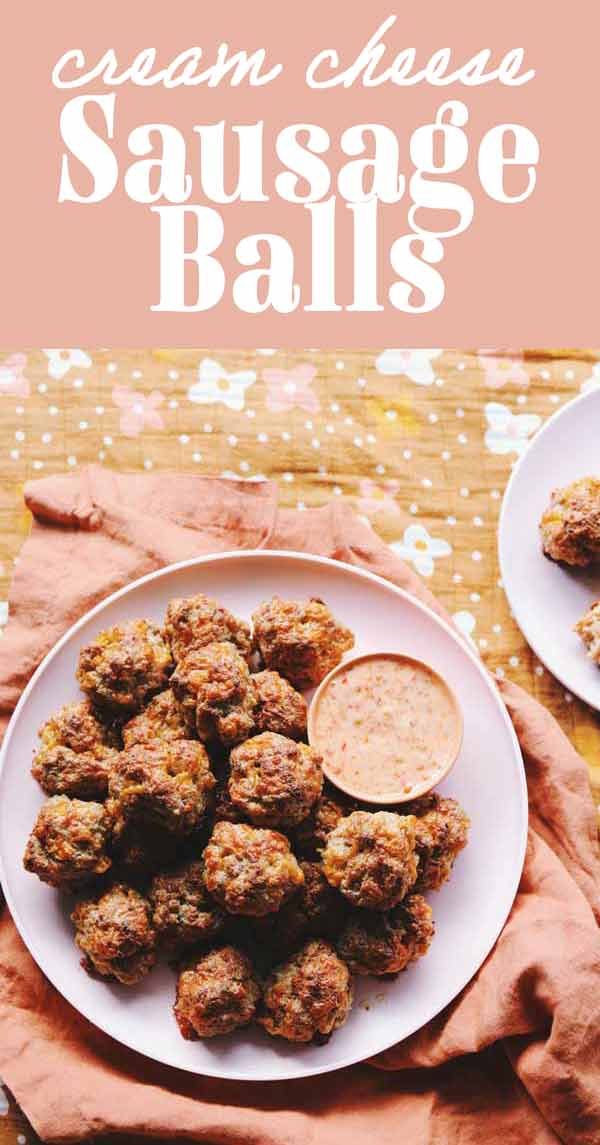 Here's another one of those recipes that I just can't stop eating!!! They make one of the perfect Super Bowl Snacks! These sausage balls are loaded with cheese and baked until crispy perfection! I highly recommend you serve my sweet chili mayo and it cuts the heat perfectly!!
Get the recipe for these Cream Cheese Sausage Balls >>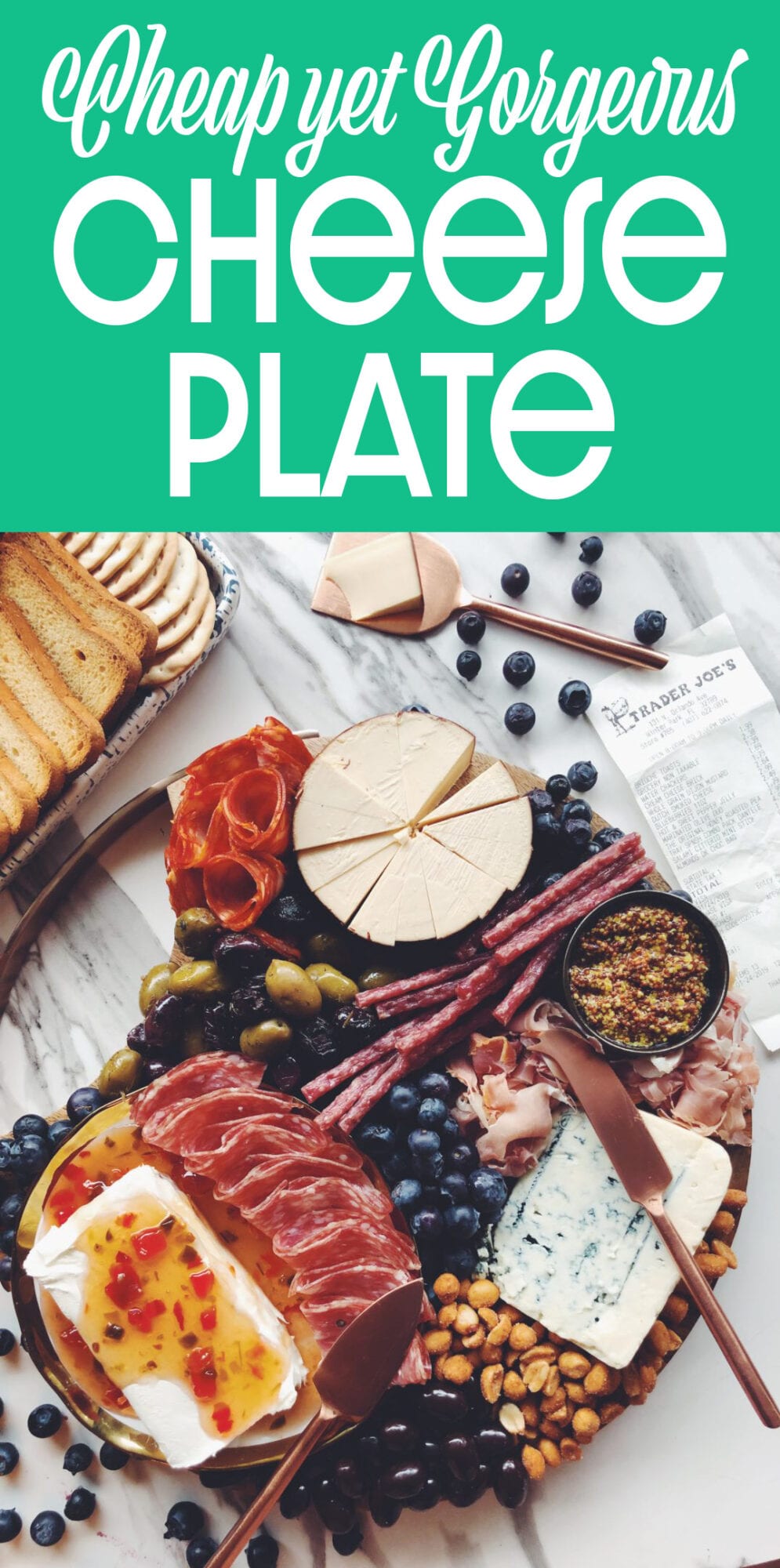 I created this cheap cheese plate guide for Rachael Ray Magazine a few years ago and it still slaps! It's loaded with quick tips and tasty pairings to make creating a cheese board an affordable breeze!
Get the guide to this Trader Joe's Cheap Cheese Plate ! >>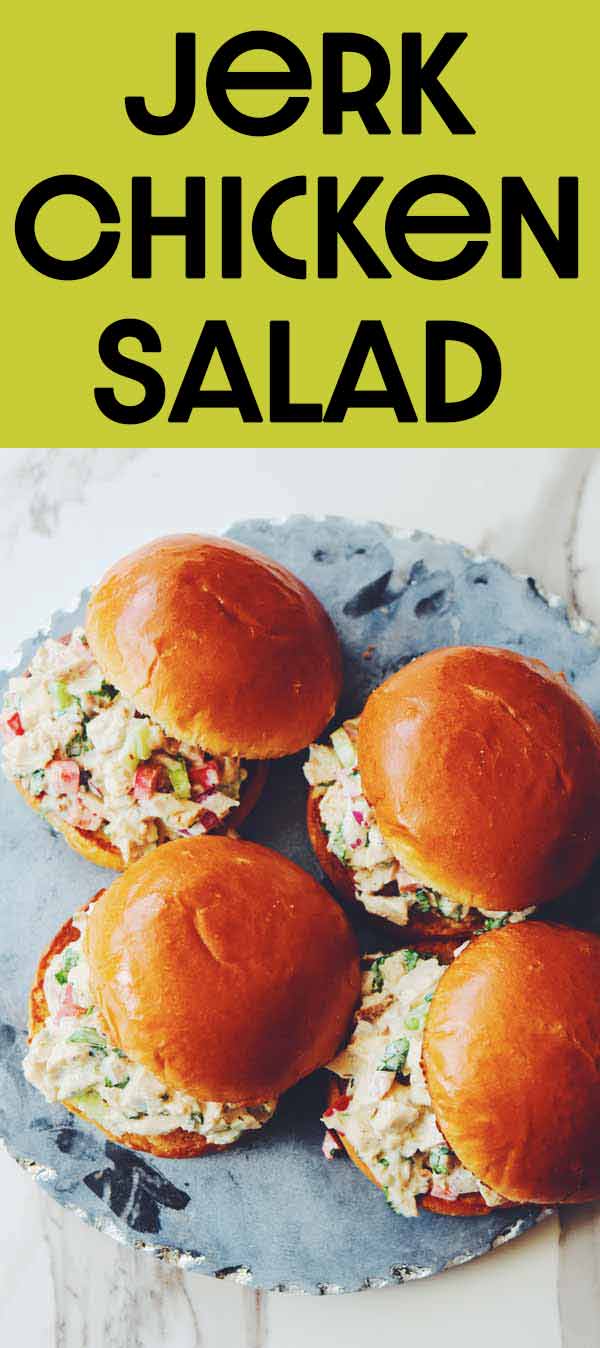 I love love love jerk chicken! And best of all, you can make a big batch of this recipe and serve them on tiny slider rolls which makes them the perfect pop-able appetizer! They've got the perfect bit of sweet heat and they're a great alternative to regular chicken salad!
Get the recipe for these Jamaican Jerm Inspired Chicken Salad Sandwiches >>
We love making deviled eggs for game days! And this Cajun inspired recipe is the bomb! They're spicy and rich and they're easy to make! Everyone will love them!
Get the recipe for these Cajun Deviled Eggs >>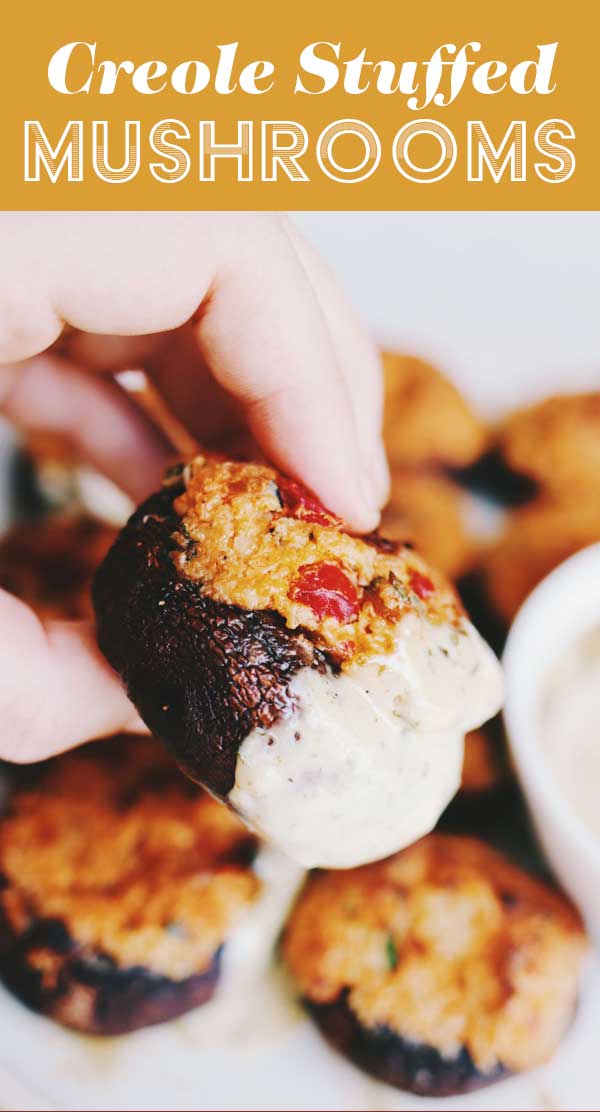 Although these stuffed mushrooms are vegetarian, even meat eaters will love them! they're packed full of cheese, caramelized onions, peppers and tons of Creole Spice. I recommend serving them with ranch dressing for dipping!
Get the recipe for these Vegetarian Creole Stuffed Mushrooms >>
With more and more people skipping meat these days, these vegetarian cauliflower tacos are must! Crispy cauliflower is oven roasted and tossed in buffalo sauce. They're then filled with crunchy celery and carrot salsa and topped with blue cheese and ranch! They're so good!
Get the recipe for these Buffalo Cauliflower Tacos >>
Back in college, we would always go to this one restaurant to devour a fat stack of loaded buffalo fries! Crispy waffle fries are tossed in buffalo sauce and melty cheese. On top, there's ranch, blue cheese and scallions to make it extra delicoius!
Get the recipe for these Loaded Buffalo Fries with Blue Cheese>>
I absolutely love these curried sweet potato empanadas! They remind me of samosas with a twist! I highly recommend serving my green apple chutney to go along with them. I basically drink the dipping sauce when I make it!
Get the recipe for these Curried Sweet Potato Empanadas >>
My family always makes these easy sausage rolls during the holidays but there's no reason they can't be enjoyed during game day! They're super easy to make and they are so flavorful! Plus, the rosemary garlic dipping sauce can be used on tons of other tasty recipes, too!
Get the recipe for these Flaky Sausage Rolls >>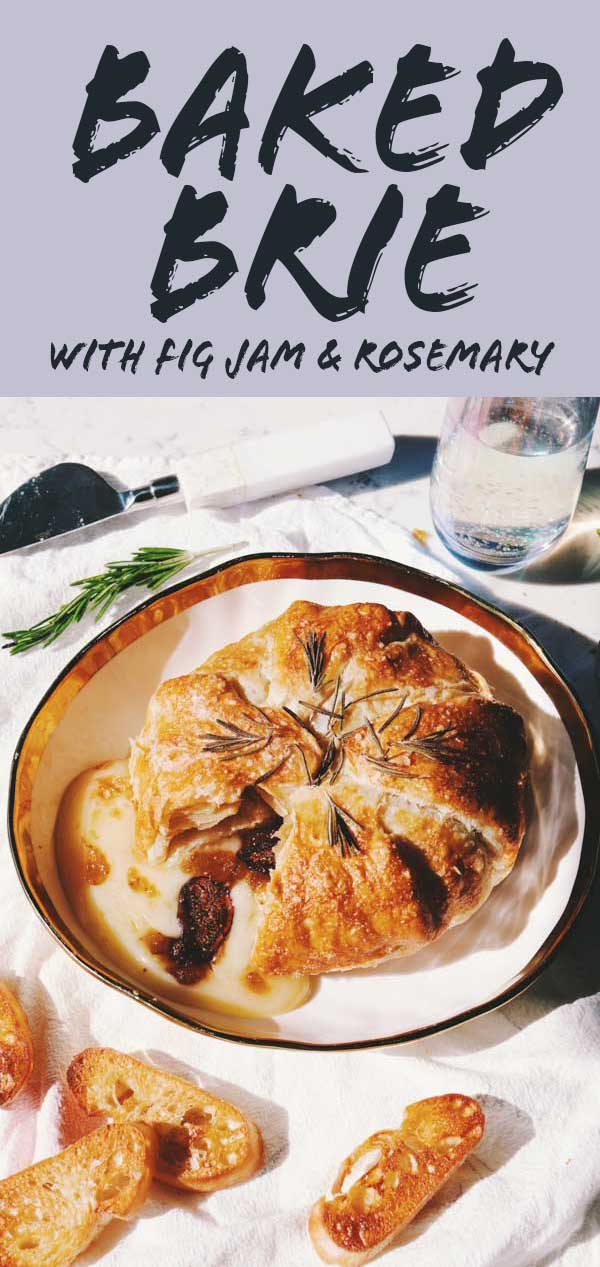 This baked brie recipe is so classic! Fig jam, dried figs, brie cheese, crunchy puff pastry and rosemary! Just wrap it all up and bake it until golden brown! I like to serve with honey and toasted baguettes for dipping!
Get the recipe for this Fig Jam Baked Brie>>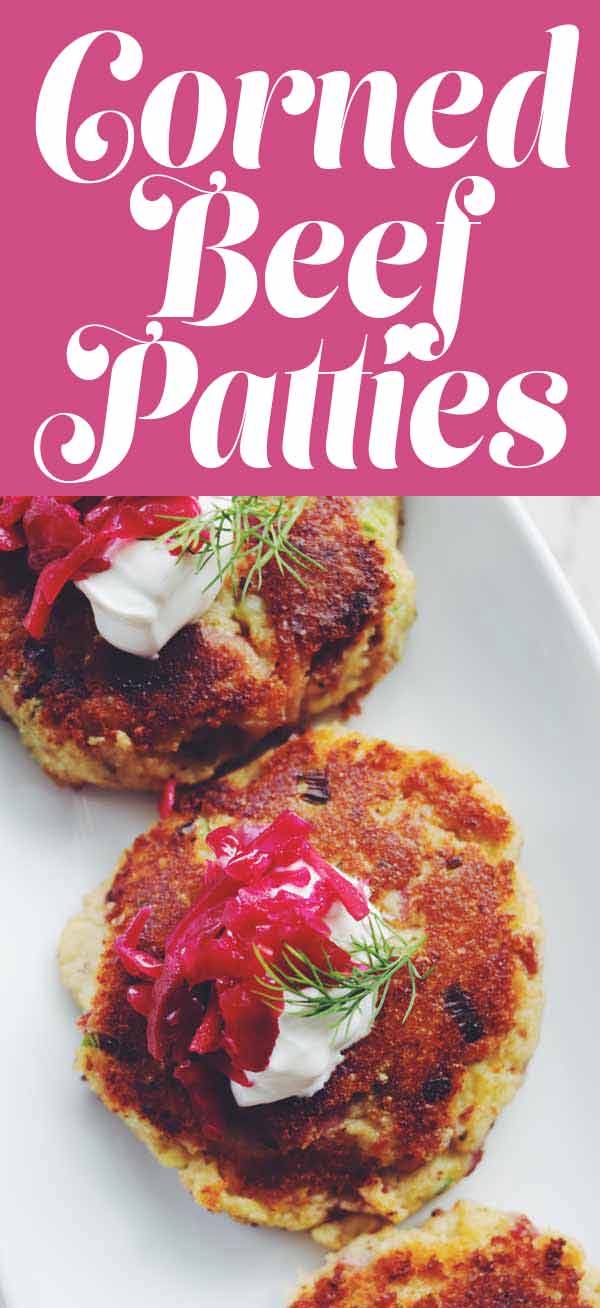 I know these might not be your average Super Bowl Snack. But trust me, THEY SLAP! I like serving with a little bit of sour cream and some sauerkraut! They're bite sized and so delicious!
Get the recipe for these Corned Beef Hash Patties >>
And because I had to have one noodle recipe on here, I figured I should share this Thai inspired Noodle Salad! It's sweet, savory, crunchy and so good! My husband asks for it once a week, too! It makes the perfect carby side dish that your family will love!
Get the recipe for this Thai Noodle Pasta Salad >>