Hi friends! A lot of you have asked me what tools I rely on in my kitchen - so I just created this page to share my favorite equipment with you! I'm totally obsessed with each of these products and I honestly couldn't do what I do without them! That said, you should probably buy them because honestly, your life will get like 75% better. For real. I think it's been proven or something like that.
Sure, some of these necessities are kind of expensive but they're all super high quality gear and they'll probably last you for like 10 years! Not to mention they'll improve your overall self-worth.  Oh and hey, let's be real... think about it this way if you must - how much did you spend on bar tabs last month? Hah just sayin! 😉 And if you do buy any of these products, I get a small kickback from my Amazon Affiliate page which helps me run my biz! Thank you!!
My Book!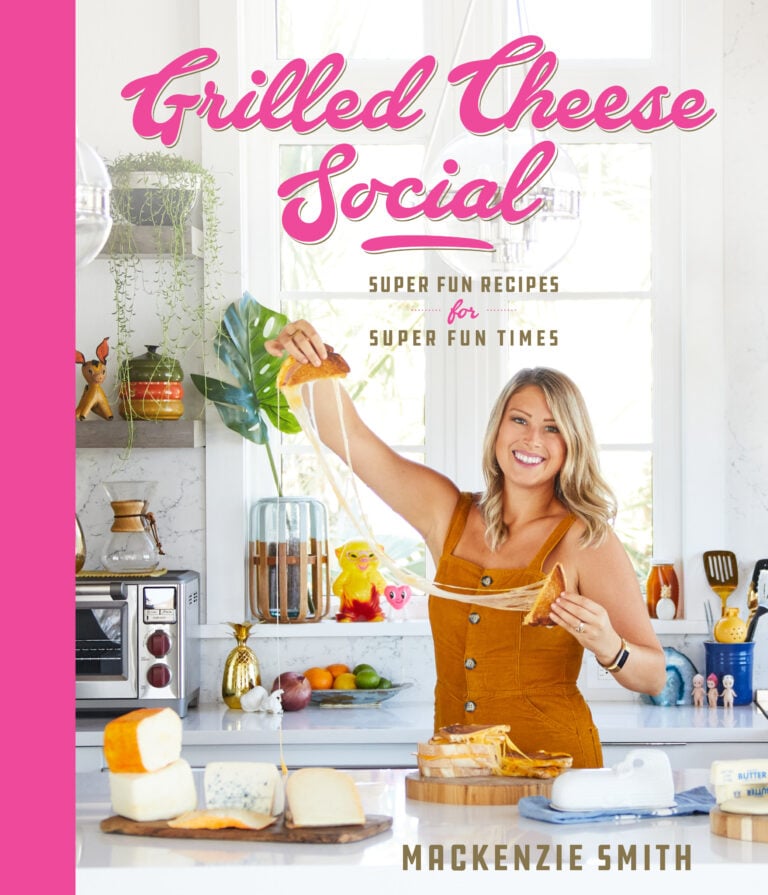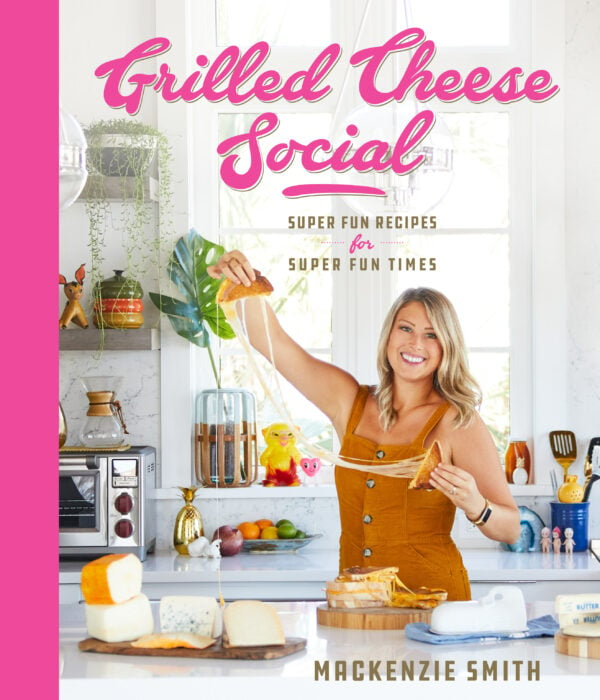 Tried and Tested Kitchen Tools!
I use this pan EVERY SINGLE DAY OF MY LIFE! This version by Le Crusuet is definitely the nicest one on the market but if you're looking for a deal, try this one by Lodge! Personally, I scored mine at Homegoods for like $70 so you can look there, too!

These white nonstick pans are also my favorite! Although I only have the 11", they sell a set of 3 for $55 which is a total score! I love the light color, faux wood handle, and the nonstick is pretty great, too! I love the 11" because it fits a whole pound of pasta easily!
These are the perfect personal sized cast iron skillets that are too cute!!
This isn't the exact model I have (because mine is about 10 years old!) but it works and it's awesome if you love making pizza at home! Pro tip - leave it in the oven while you preheat it! It's the only way!!!
I get so many questions about which Air Fryer model I use and this is it! They make them in just about every size but I recommend the 5.8 quart because you can fit a ton of food in there, it doesn't require a preheat, and it comes with a cookbook that tells you how to make basically every food you could ever need!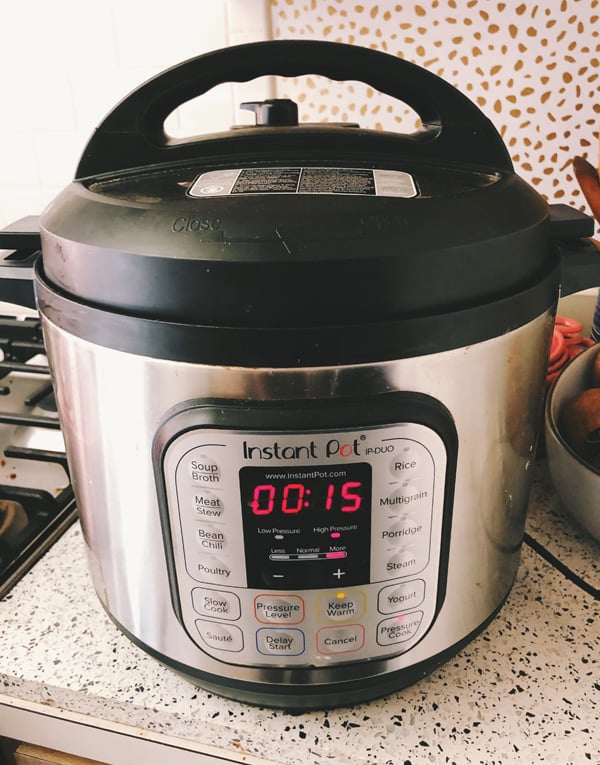 Love this baby. You can cook a whole pork butt, a frozen chicken, and/or a  leg of lamb in under an hour! It can saute, pressure cook, sow cook, sear, etc! It's the best!
When it comes to stainless steel pots and pans, this is the set that I've been using for the last 5 years! They're durable, sleek, and they heat up perfectly evenly. I love them!
This is the cutest thing I've ever owned. And it makes really great cheese balls and cookies.