These memorial day recipes are easy, cheesy, and most importantly, they taste delicious! From my mom's famous Hawaiian Macaroni Salad to my favorite chili cheese dog grilled cheese, this collection has it all!
Memorial Day Weekend Recipes
My Mom's Hawaiian Macaroni Salad with Cheese and Peas is the best pasta salad for Memorial Day weekend! It's made with macaroni, cheese, peas, celery, onion, mayo, relish, italian vinaigrette, hot sauce, and mustard. It's the perfect side dish for all things grilled!

Whether you're making 7 layer dip or have leftovers, you should stuff this grilled cheese with it! Refried black beans, tomato, avocado, corn, pickled red onion and cilantro come together to create the perfect bite each time!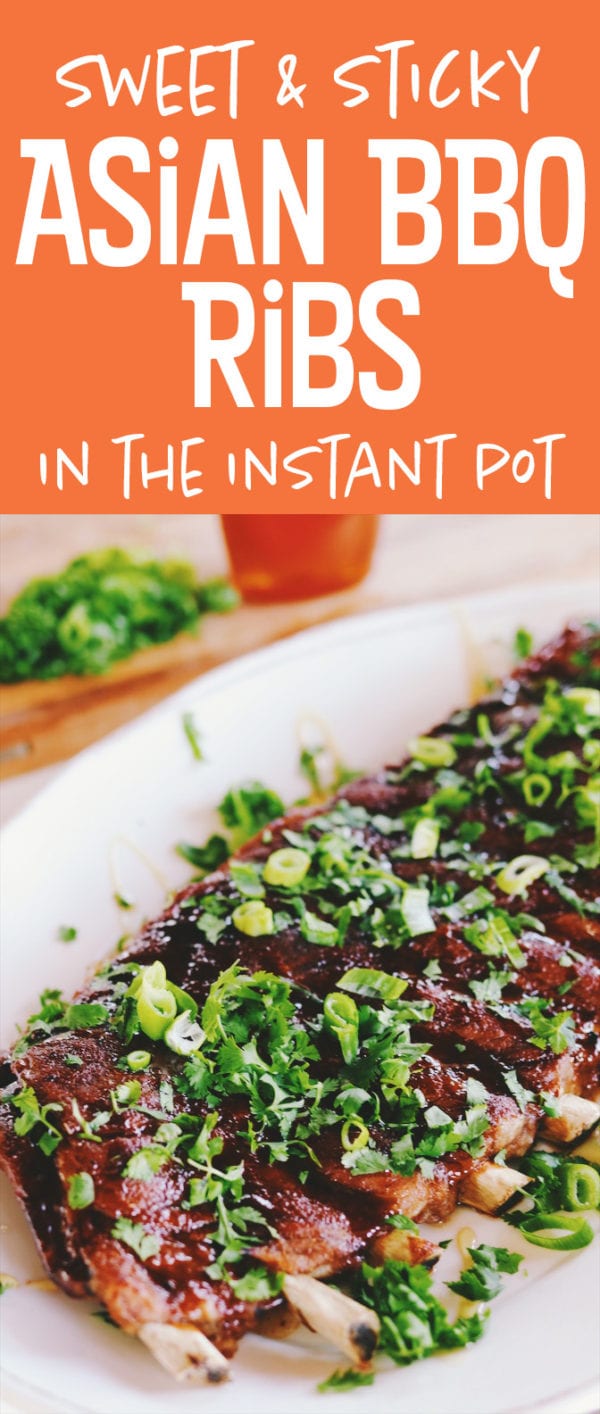 Although these ribs have an Asian flare, you can honestly tweak the recipe whichever way you like! I just want you to use the instant pot recipe to create the most tender, fall of the bone, ribs you've ever had! So go ahead and slather them with bbq sauce or whatever else your heart desires!
Beer Cheese Mac n Cheese? YES PLZ! This Beer Cheese Mac n Cheese with Irish Cheddar & Guinness is the perfect cheesy way to celebrate Memorial Day! Loaded with Kerrygold Salted Butter, Irish White Cheddar and Guinness Beer, this tasty Mac N Cheese not only looks like a pot of gold, but it tastes like it, too!
Building a cheap cheese plate for Memorial Day is a great way to create a stunning spread for under $30. I love it because it's a great way to entertain without spending a lot of money. And best of all, cheese and charcuterie pairs perfectly with just about everything you'll drink over the weekend.
Kraft Singles, hot dogs, sautéed onions and a can Hormel chili are all you need for this All-American Grilled Cheese! It's sloppy, cheesy, crunchy and utterly ridiculous. I made this recipe a few years ago so if it's sort of hard to read, I apologize. It was before the recipe widget became a thing and I think it's actually kind of funny.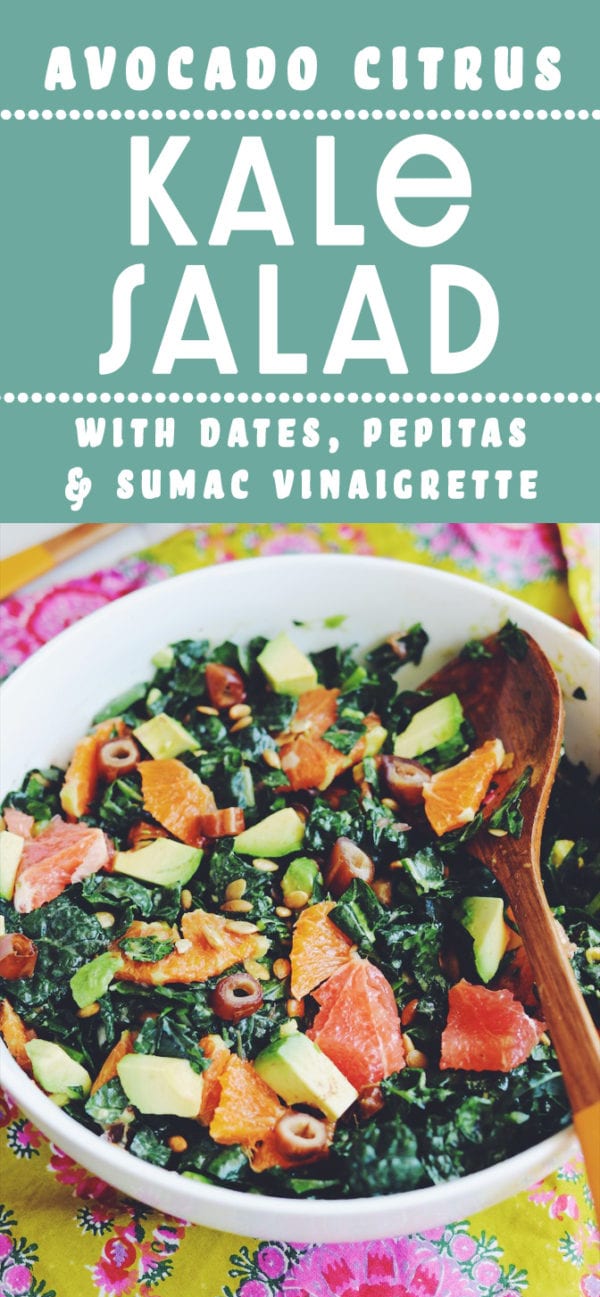 Because hey, hot dogs and burgers are great and all, but some of us (ok mostly me) need some kale salad in our lives. And this one, well it's amazing. It's loaded with creamy avocado, tart citrus, sweet dates, and crunchy pepitas. It's then massaged with lemon juice and tossed in a sumac shallot vinaigrette. It's crunchy, refreshing, and satisfying!
Ok guys, so to be real. I know it sounds weird but this used to be one of my favorite grilled cheese recipes of all time! This combo of crunchy Asian slaw, leftover grilled hot dogs and kraft singles will blow your mind! Make it fresh or use leftovers – whatever your heart desires!
This Gorgonzola Jalapeño Cream Cheese Garlic Bread is the perfect Memorial Day snack! Funky gorgonzola cheese, nutty gouda, and creamy cream cheese is combined with fresh garlic and pickled jalapeños. Mix it up, then bake it right into a crunchy french baguette. The results are like a grown up version of the frozen french bread pizzas we all used to eat growing up.
Skip the vodka and go straight to the tequila this Memorial Day weekend! And to make it even more fun, add little grilled cheese skewers with pickles, olives, and charcuterie. Not only are they cute AF but they taste amazing, too!
And if you'd like to check out