My Florida Keys Travel Guide covers all of our favorite places to eat, hang, explore, and relax! From where to find the best fish sandwiches to locating the cool hidden gems all along these beautiful 126 scenic coastal miles, we've got it covered!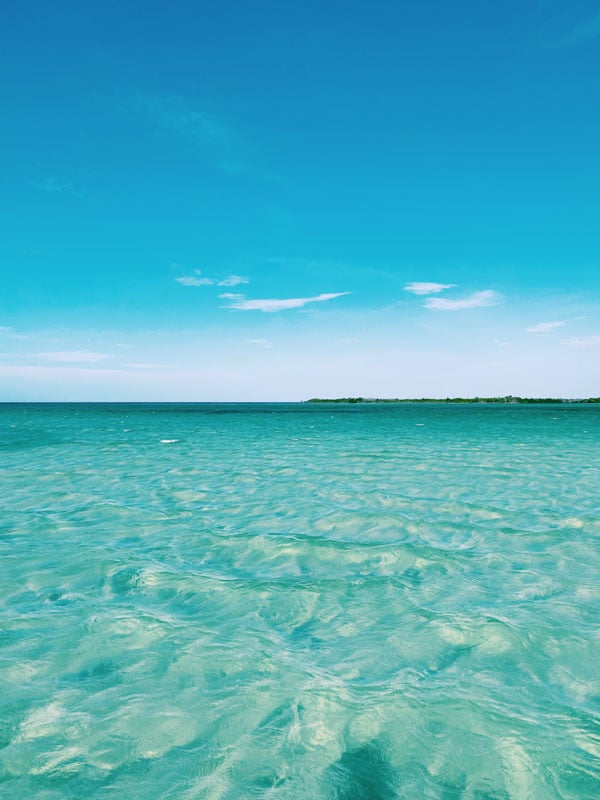 Growing up, we spent a ton of time in the Florida Keys. We'd go down a few times a year to snorkel, boat, fish, and relax.
Back then, out go-to was Cheeca Lodge but these days, as our family is so big, we rent a large air bnb that's located more centrally so we can explore up and down the keys.
This past trip, we got pretty rained out so I don't have a ton of good photos, but trust me it's a magical place that is truly unique!
Let's get to it!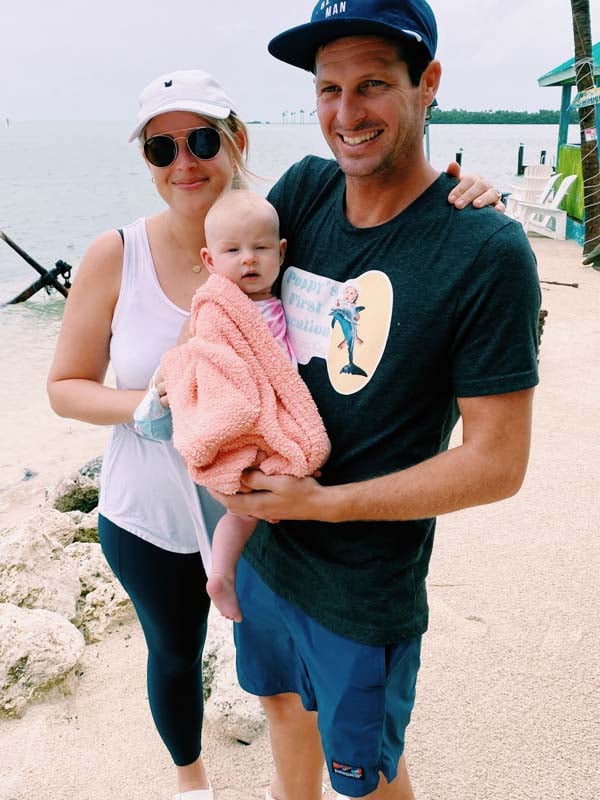 Activities
If you're looking for day time activities in the Florida Keys, we recommend any of these ideas below!


Drive to Key West to experience the southern most point of the USA! This fun little eccentric town is always a highlight of our trip. From driving down the streets looking at the cool houses, to eating and drinking around town at all the iconic spots, you'll def want to make sure you spend at least one day in Key West!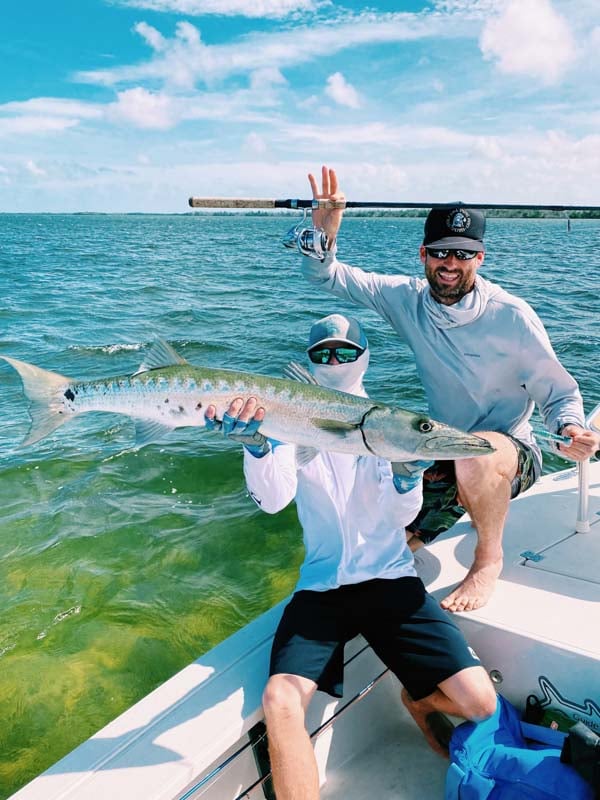 If you want to go on a low key fishing trip in The Keys, definitely hit up Captain Justin for a super fun excursion. Plus, he's my brother's best friend so you know he's cool! lol.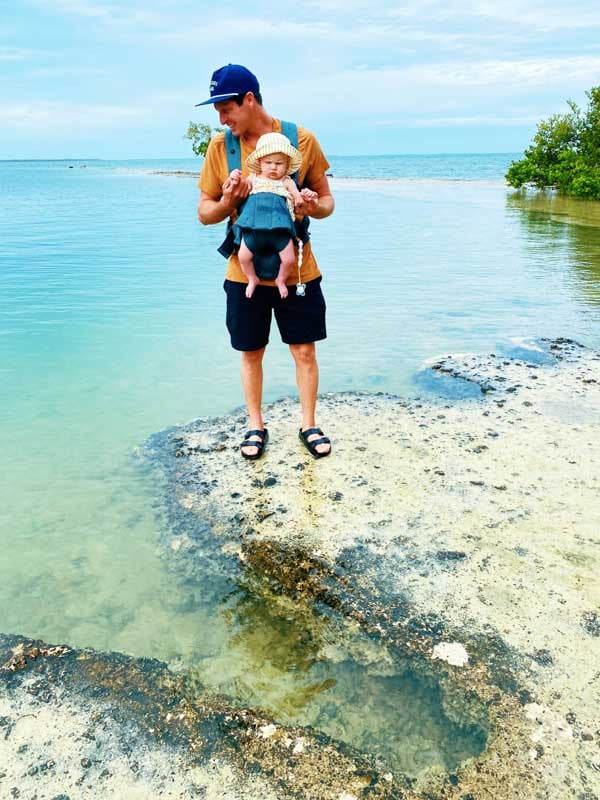 I had never been here until recently and I'm still blown away by how cool it is! It was an old quarry that was dug out back in the day and now it's a cool little park. We went when it was high tide and it was amazing because you could walk all the way out into the water on these little paths that were like underwater bridges. So fun! Plus, I think they def filmed some bloodline scenes here.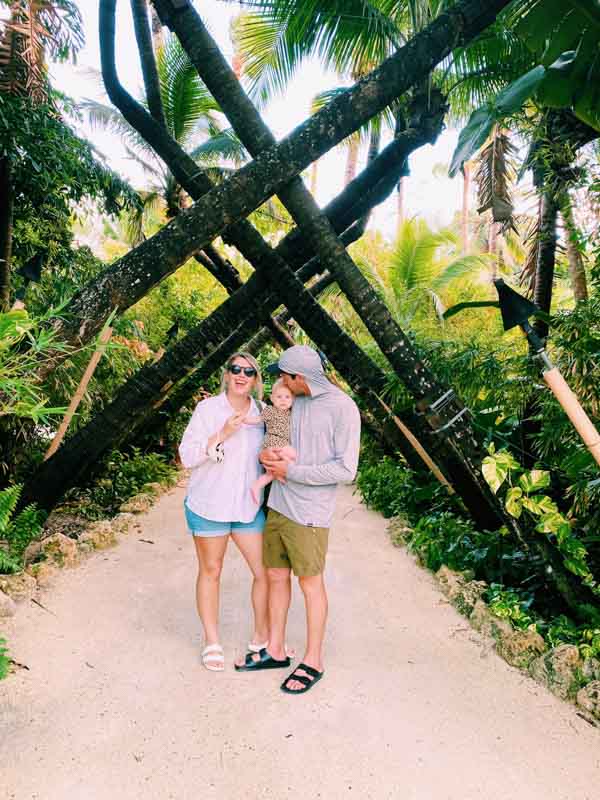 Even if you're not staying here, it's worth going! When you get to the gates, just say you're going to the restaurant or the bar and they'll let you right in. We love walking around and exploring this area because the landscaping is AMAZING! And if we had time, I would have loved to get some spa services.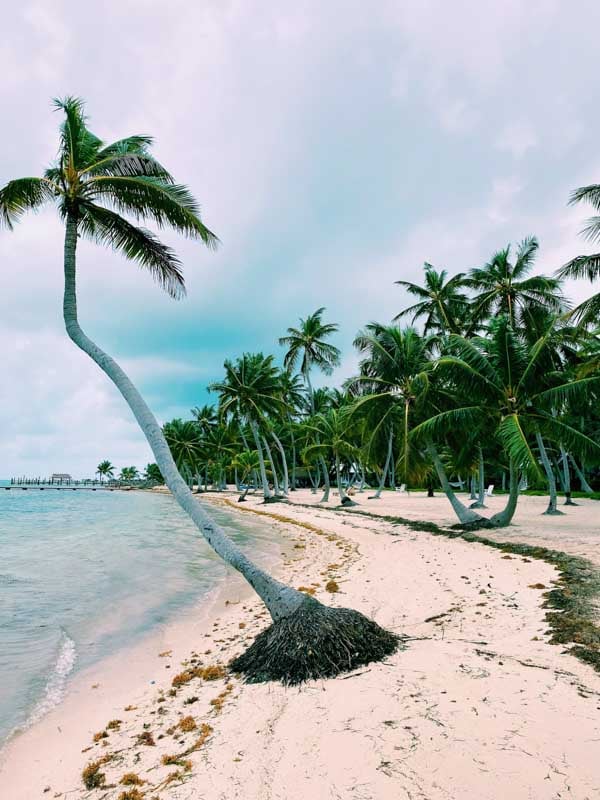 And when you're by Cheeca Lodge, make sure you take a little trip over to the Moorings House which is where they filmed Bloodline! But also, you will def have to sneak in here and parking is tricky so be sure to be super stealth!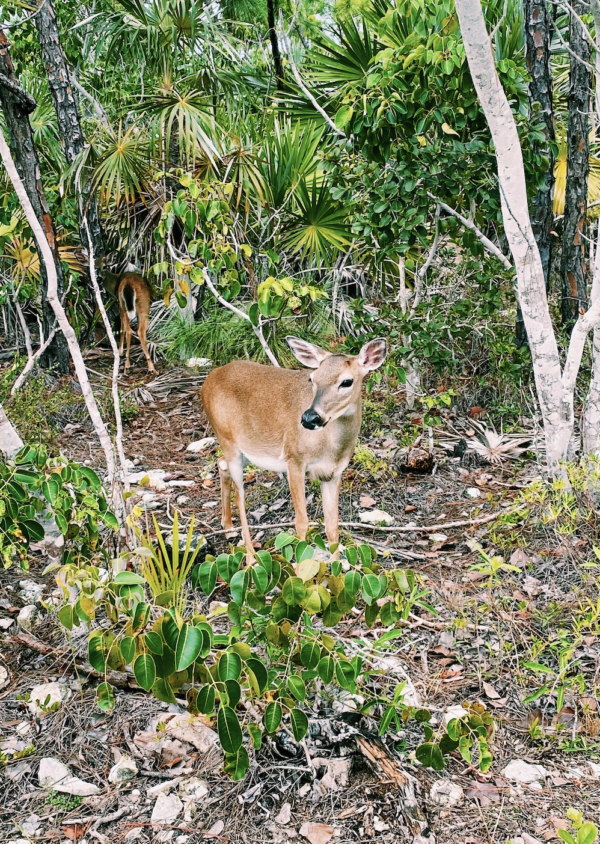 Key Deer are one of Florida's coolest animals. These teeny tiny miniature deer are all over Big Pine Key and they are so freakin' cute! They're like miniature versions of a regular deer and you can find them by driving up and down the roads by the National Key Deer Refuge. They are endangered and protected so be very careful around them!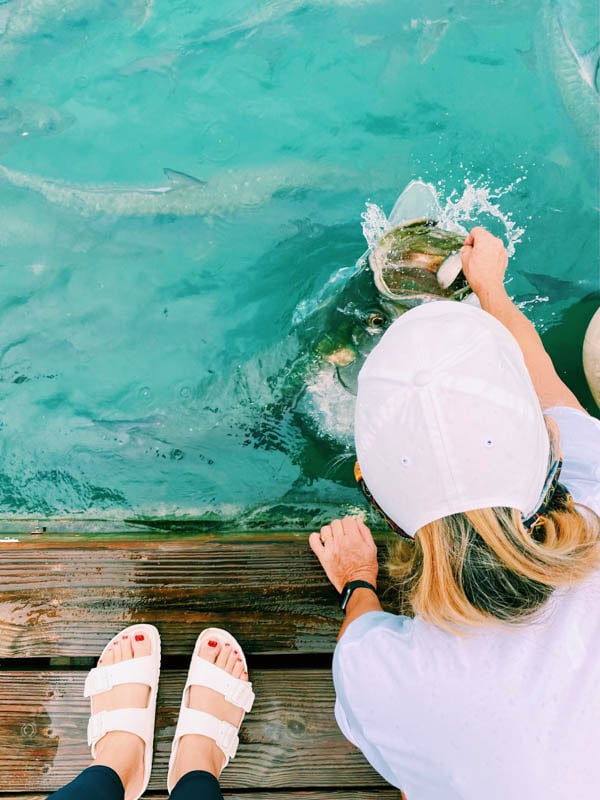 Robbie's is probably the most iconic spot in all of my childhood Keys memories. It's a little restaurant and bar that's located right off a bridge. They have a huge dock where these massive Tarpon have been living for decades!! They sell fish so you can hand feed them if you're brave. Last time we were there we also saw manatees and dolphins which was a treat!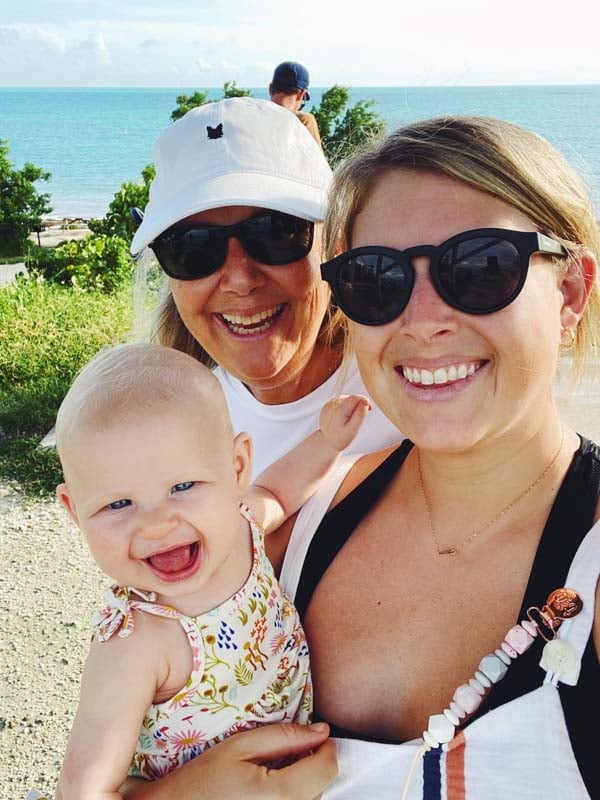 This State Park is such a cool and unique spot to walk around. Not only does it have shockingly rare sandy beaches (the keys don't actually have that many sandy beaches) but there'a also a fun hike you can do and a large loop that gives you breathtaking views of the water. It's really pretty and it makes the perfect light exercise walking excursion.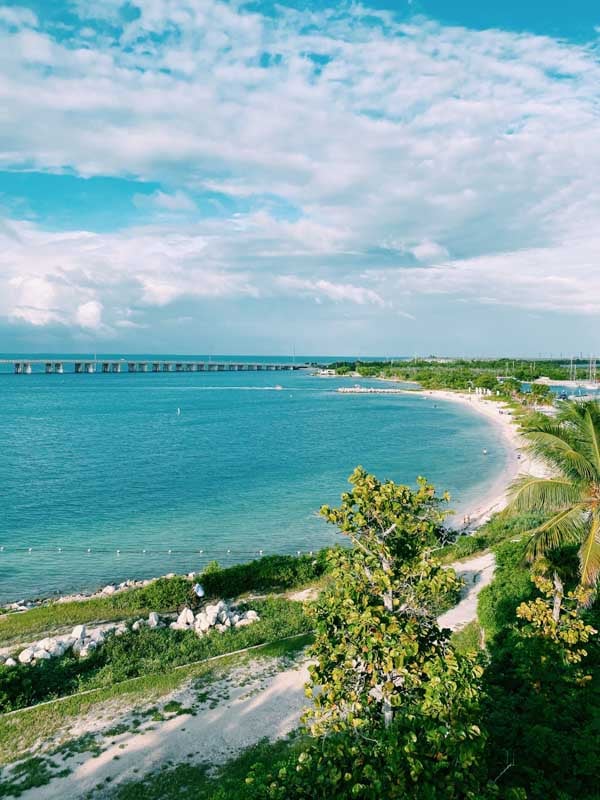 Our favorite places to eat
Here are our family's favorite restaurants in the Florida Keys. If you've got another suggestion, please leave it below so we can try it next time we go!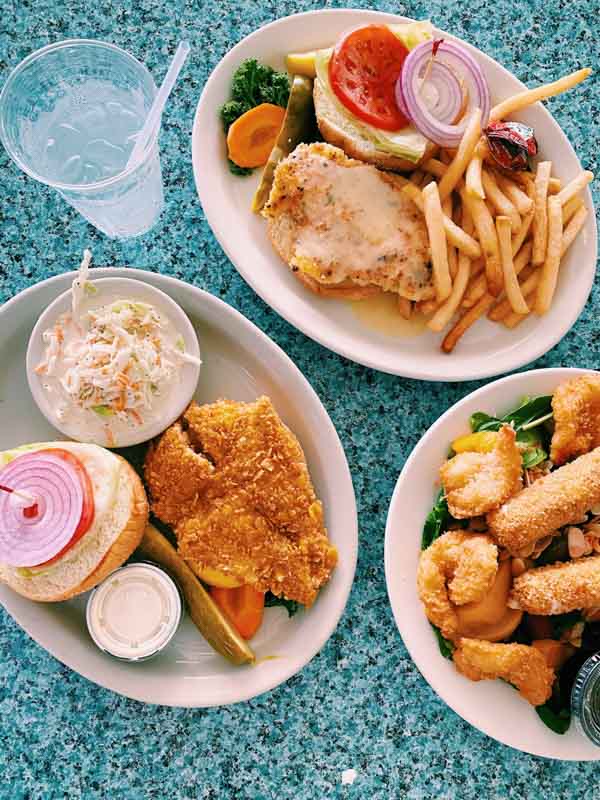 Lazy Days has my all time favorite fish sandwich! It's got the perfect crispy panko crust with a delicious key lime sauce that just tastes like tropical paradise. There are two locations and both are just as good! You'll def want to make sure you visit this place!
The Keys Fisheries is one of those places that doesn't have a whole lot of curb appeal yet the food is outstanding. You order from a tiny hole in the wall and then enjoy it right on the dock. They're famous for their lobster reuben which is amazing!!!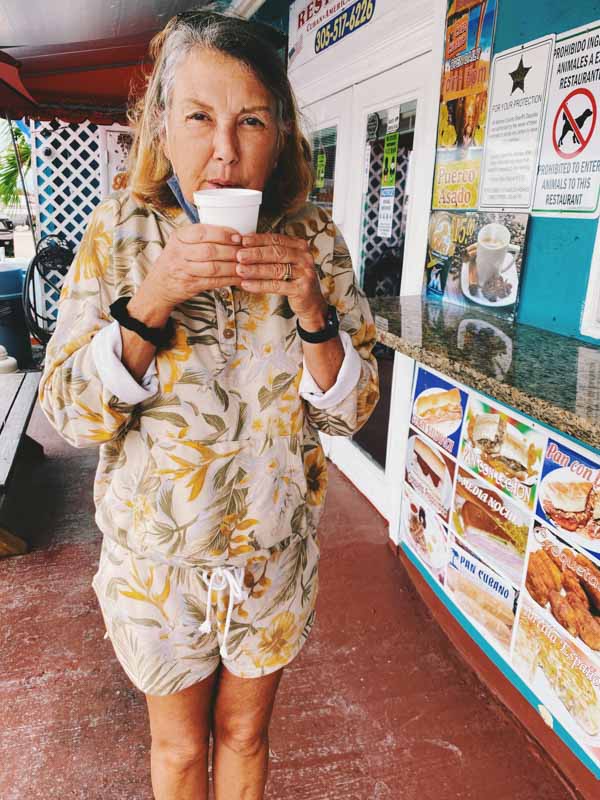 Not going to lie, we go to La Nina's every single day when we're in The Keys! From their cafe con leche to the amazing croquettes and empanadas, this little road side station is a must! They have this one dish with fresh guava and fresh cheese that they serve with cuban bread and it's my favorite with a cafe con leche!!
This is probably the most fancy restaurant that we visit in the Keys. I haven't been in a few years but they did some recent renovations that look so chic. My favorite dish is the hogfish plate! Plus, we love this place because you can bring in your fresh catch and the chef will cook it right up for you!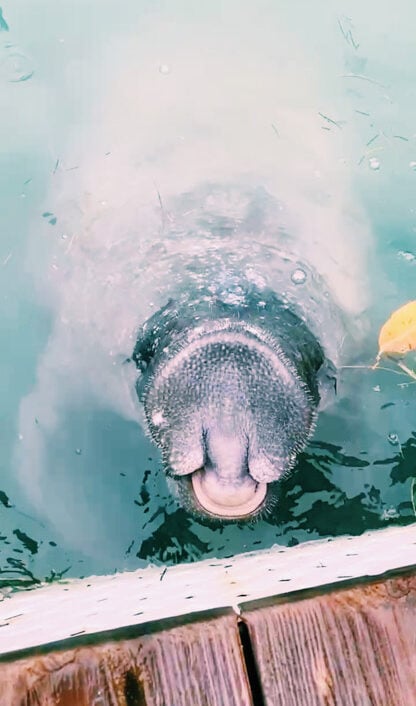 Not only is this spot one of the coolest places in the keys , but the have a restaurant and the food is good too! We definitely recommend going there for breakfast and lunch! They also have a great tiki bar where you can get some drinks and watch people feed the Tarpon.
The Square Grouper is such a hip, delicious and inviting restaurant. They have a few locations down there, each with a different menu that's constantly changing. It's a great date night spot!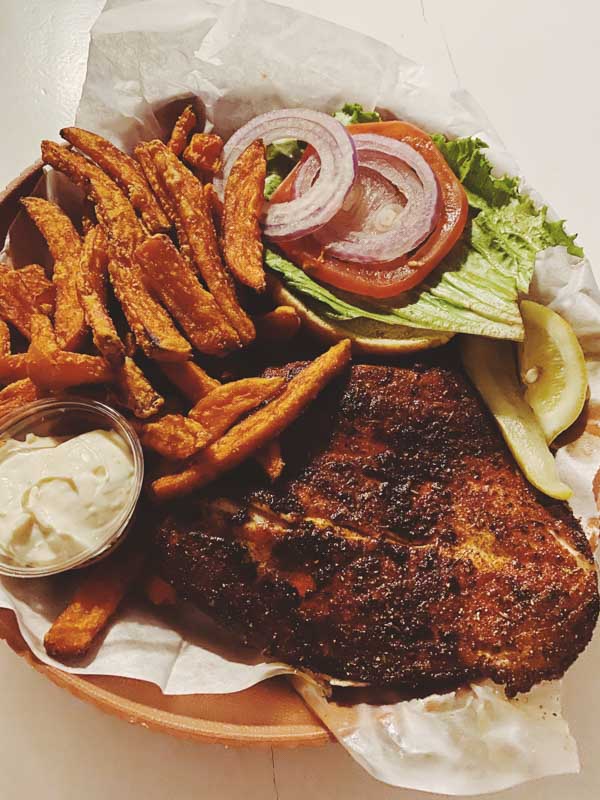 You'll know you're here when you see the giant mermaid that rests outside this beautiful dockside restaurant. They're famous for their key lime coladas which go down way too easily! I love getting a blackened fish sandwich and enjoying a few cold ones on the dock!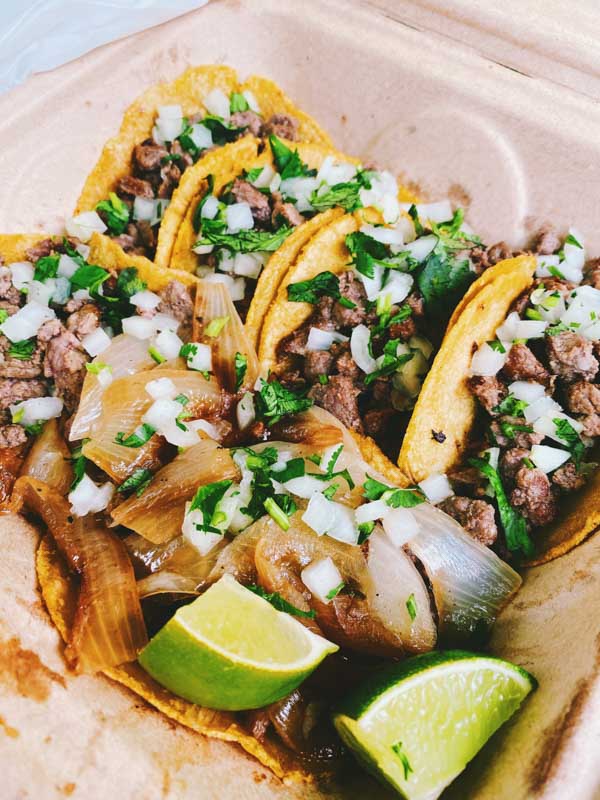 This little taco truck was one of our favorite finds this past trip the keys. You can find it posted right outside of the Florida Keys Brewing Co. I recommend the steak tacos, the torta, and the burrito! You really can't go wrong!
We had so much fun at Sparky's and definitely felt the safest here CDC-wise. It's a huge open-air restaurant that has a tiki hut roof and delicious tropical food. Each night they have a different special and a great happy hour.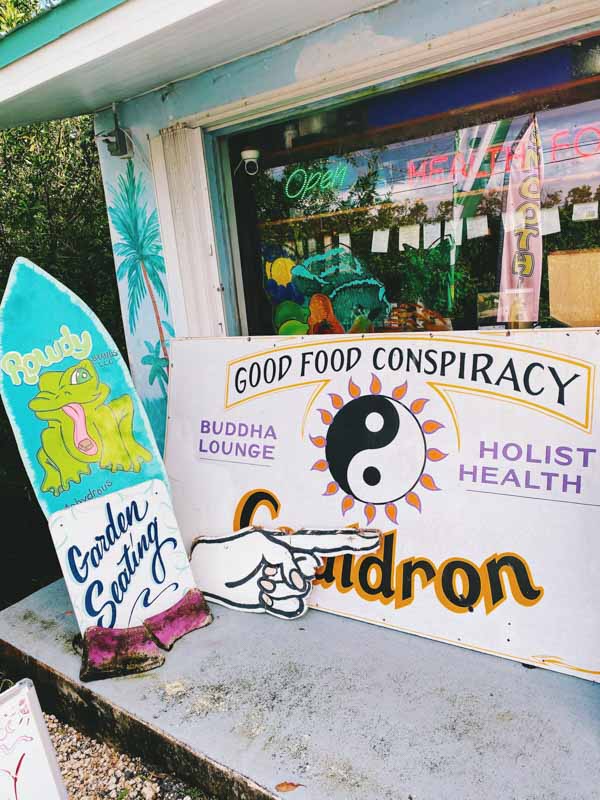 Who doesn't love a good hippie restaurant? The Good Food Conspiracy is the perfect little juice shop, sandwich bar, and health store. Def a must if you've been drinking one too many key lime coladas!


Other restaurants and bars that we love or have on our list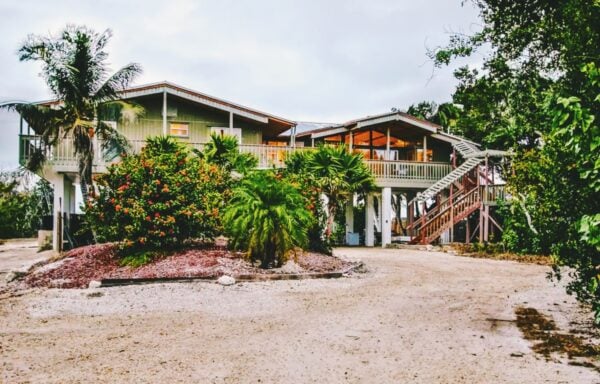 Where to Stay
I got so many requests to share the giant airbnb house that we rented in the keys. So here it is!
The location is super central while also being super secluded. It was great for us because we wanted our vacation to be as socially distanced as possible.
The house is HUGE and spaced out so it's perfect if you're traveling with a big family or a few friends.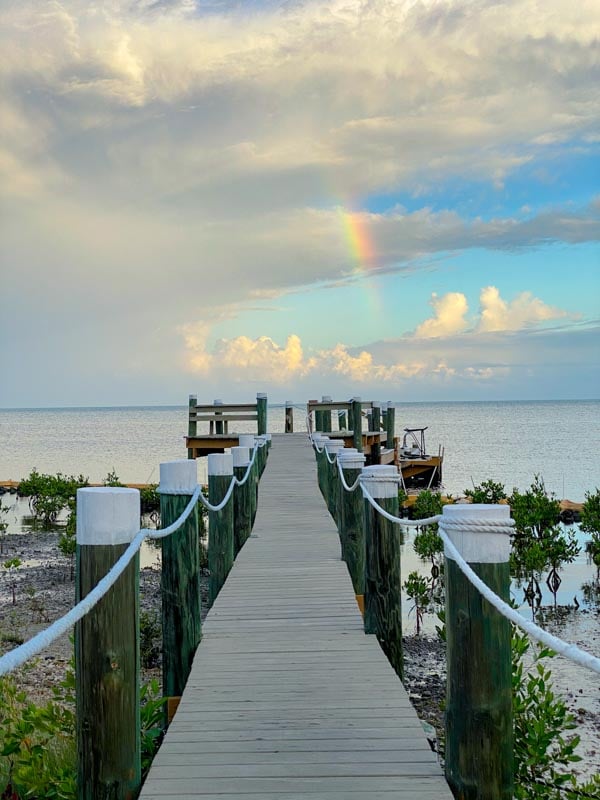 They have a giant deck that overlooks a pool, a (not working) hot tub and a long dock.
And since the house is located right next to the Dolphin refuge, you can see the dolphins playing all day and night.
The water is too shallow to pull a boat up to but luckily the house has some kayaks and we brought our paddle boards for exploring.
There's also an amazing balcony that wraps all the way around the house. Each room is quiet and comfy with lots of king sized beds. And although kitchen was small, we made do and cooked a lot of meals at home!
I highly recommend staying at this place if you're traveling with a large group!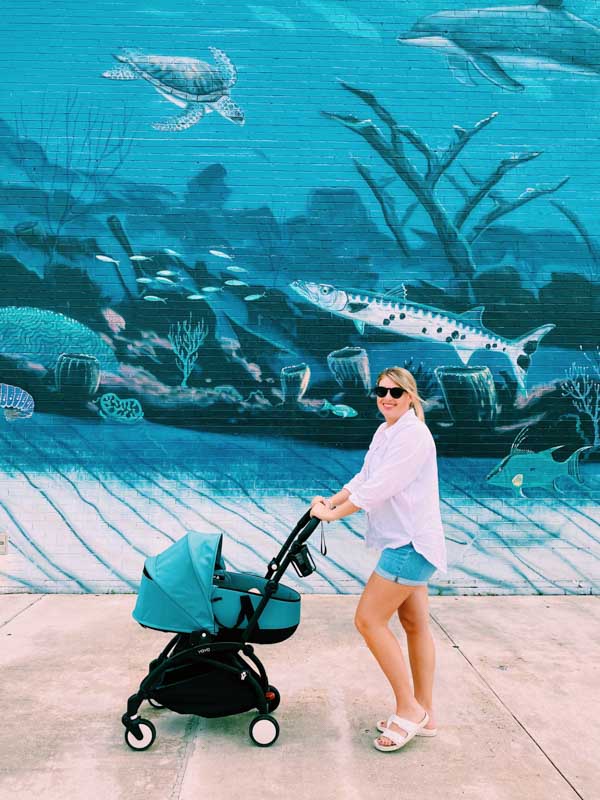 Best Time to go to the keys
In my opinion, there really is no "best time" to go to the Keys... but I'd probably say you're safe to go February, March, April and May before hurricane season kicks off.
After that, you can also have some fun November and December. This past year, we went the first week of October and the weather had been absolutely perfect until we got there. It literally rained the entire time but it was the first time that's ever happened to us.
But that's how it goes with Florida - you never know what type of weather will pop up!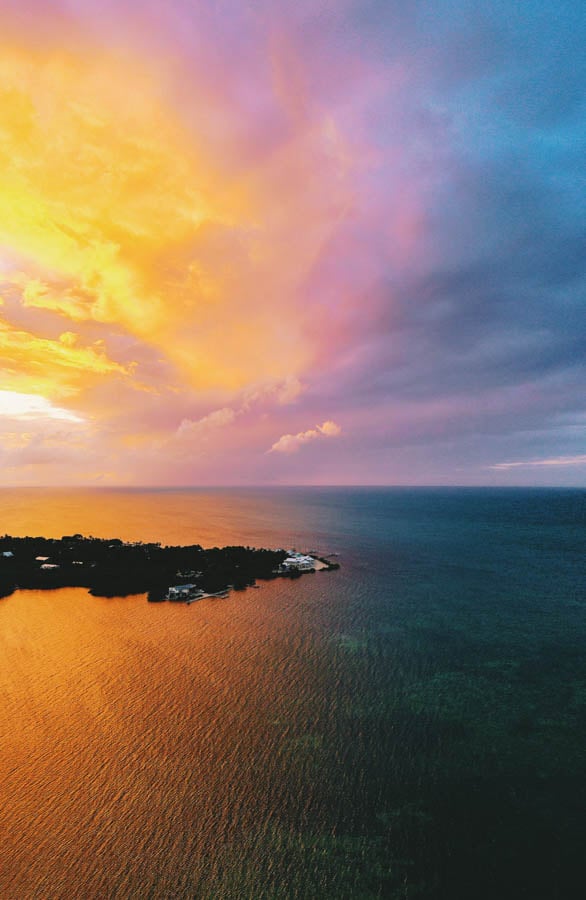 More Travel Guides
And if you'd like to check out more of my favorite places around the South, check out this Charleston, South Carolina Travel Guide and or this Savannah, Georgia Travel Guide!