If you're wondering how we book cheap flights, I got you! After years of cheap travel, Jerm and I finally wrote it all down in an easy and precise guide! With these helpful tips and tricks, we're confident that you can book cheap flights with ease!
Grilled Cheese Social is part of an affiliate sales network and receives compensation for sending traffic to partner sites, such as MileValue.com. This compensation may impact how and where links appear on this site. This site does not include all financial companies or all available financial offers.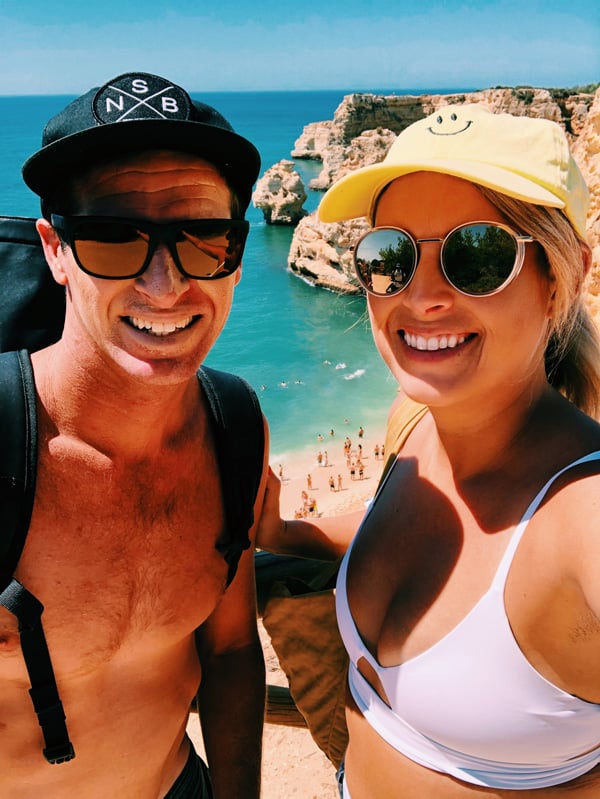 Take Advantage of a Good Travel Points Credit Card
One of the first and most important things for booking cheap flights is signing up for a good reward points card. It's actually the step I recommend most!
I'm obsessed with my Chase Sapphire Preferred Card and the points program they have! I've used a ton of different types of credit cards and this one is by far the easiest, most accessible and rewarding points driven card I've used.
BTW, this is in no way sponsored but I am an affiliate of this Chase card because i love it and believe it in it so much!
I highly recommend using the Chase Sapphire Card like a debit card and charging EVERYTHING! **Just be sure to pay it off each month to avoid interest fees!** I even pay it off twice a month if I can remember! That way, every purchase you make is rewarded by points... and those points lead to more cash for traveling!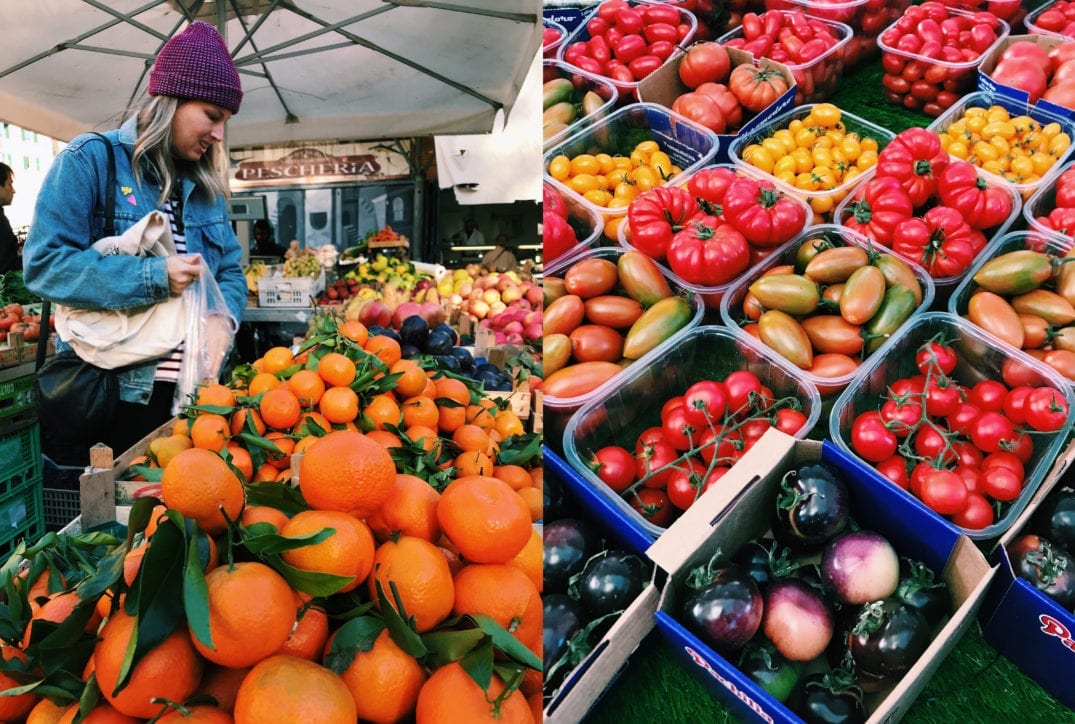 If you sign up right now and spend $4000 within the first 3 months, you automatically get 60,000 points which is redeemable for over $750 worth of travel money. Plus, if you book your travel through the Chase portal (which I have done EVERY SINGLE TIME I've gone anywhere) you get an extra 25% off, too! There's no blackout dates, no weird restrictions, nothing! Its totally awesome and completely reliable.
Jerm and I actually signed up for this card a couple years before our month long European Honeymoon and we paid for the ENTIRE thing with points!
Literally our flights, rental cars, transfers, and hotels were covered by saving our points! The only thing we had to pay for out of pocket were random activities, food, drinks and gifts! It was awesome.
A trip that would have cost us around $10,000 only costs us about $3k and we truly lived it up! It was amazing.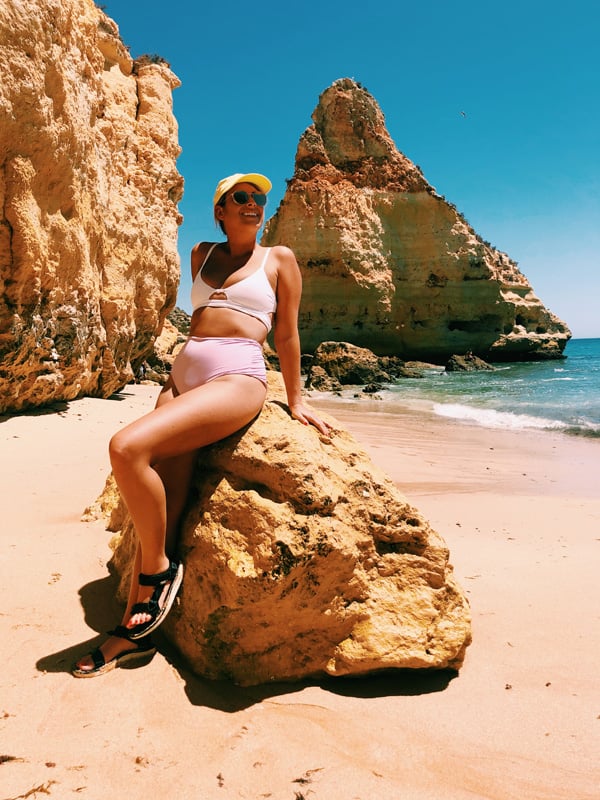 It's also great because you have so many opportunities to score more points through other reward based incentives.
Plus, there are no overseas fees so you can use this card without getting any fees if you're not in the US!
Example
For example, if one of your friends or family members sign up for the Chase Sapphire card using your referral link, you will get 15,000 points added to your card next month which will translate to about $180!
There is a cap on this offer for 75,000 points each year but that's still almost a free $1000 a year if you can get people to sign up using your link!
Additionally, dining and travel purchases are also worth 2x points and lyft rides are worth 5x the points! These can really add up especially if you sign up for the card now!
There are a ton of other awesome incentives that you can read about here! Also, I should say that there is a $95 yearly fee but that doesn't bother me since I always get so many points to use -- it makes it worth it -- especially having access to the booking portal which gets you automatically 25% off travel purchases!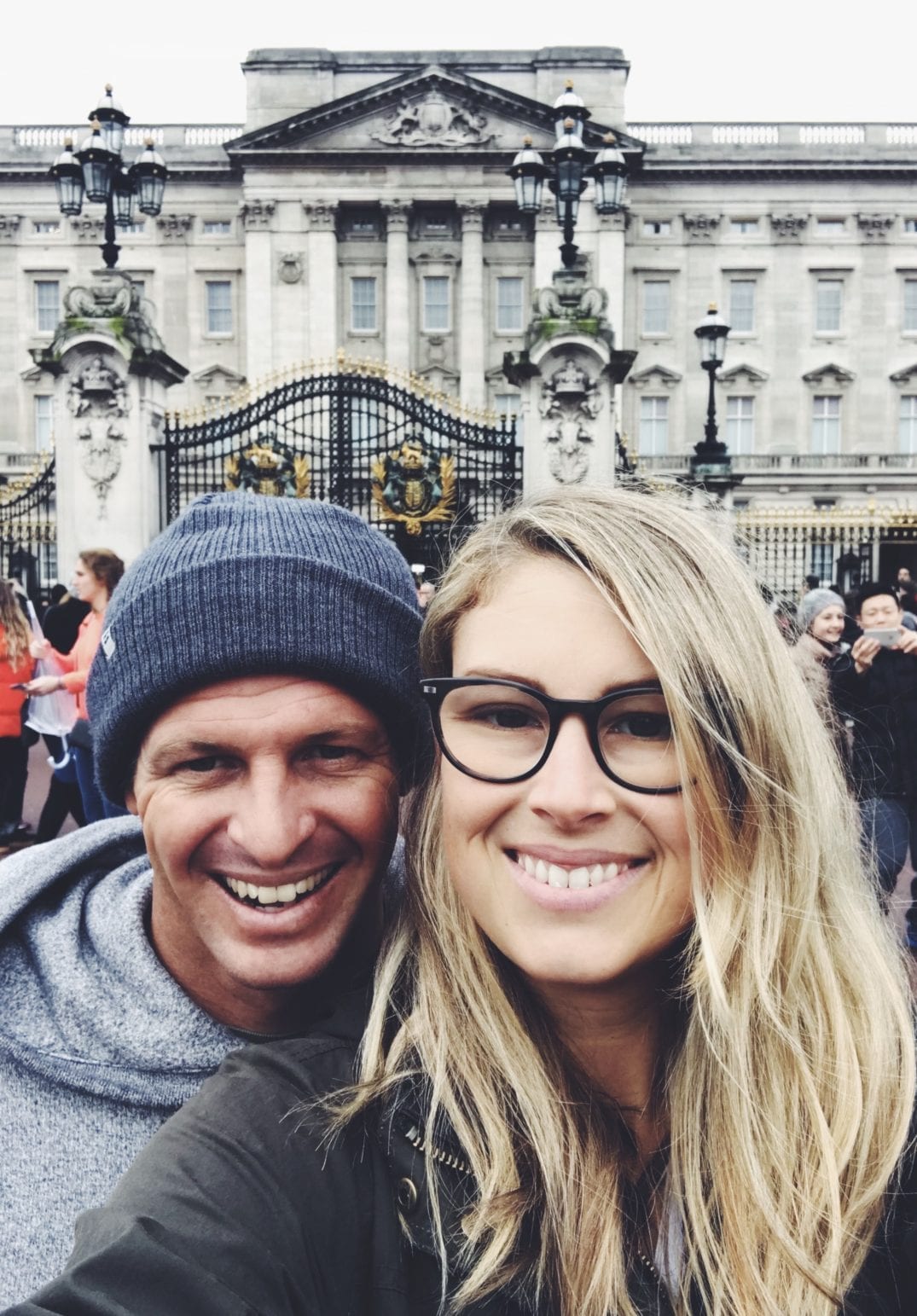 Sign up for Scott's Cheap Flights
I always get asked is Scott's Cheap Flights legit? And the answer is HELL TO THE YES IT IS! Honestly, I couldn't do what I do without the help of Scott's Cheap Flights! Again, not sponsored but I do have an affiliate code!
This email service basically scans the internet to find cheap flights and abnormal flight anomalies and then sends you an email to let you know! It's one of the easiest way to book cheap flights!
They have a free subscription program or a paid membership (I believe the paid one is like $25 for the entire year right now). I have been using the paid service for 4 years and cannot emphasize how amazing it is.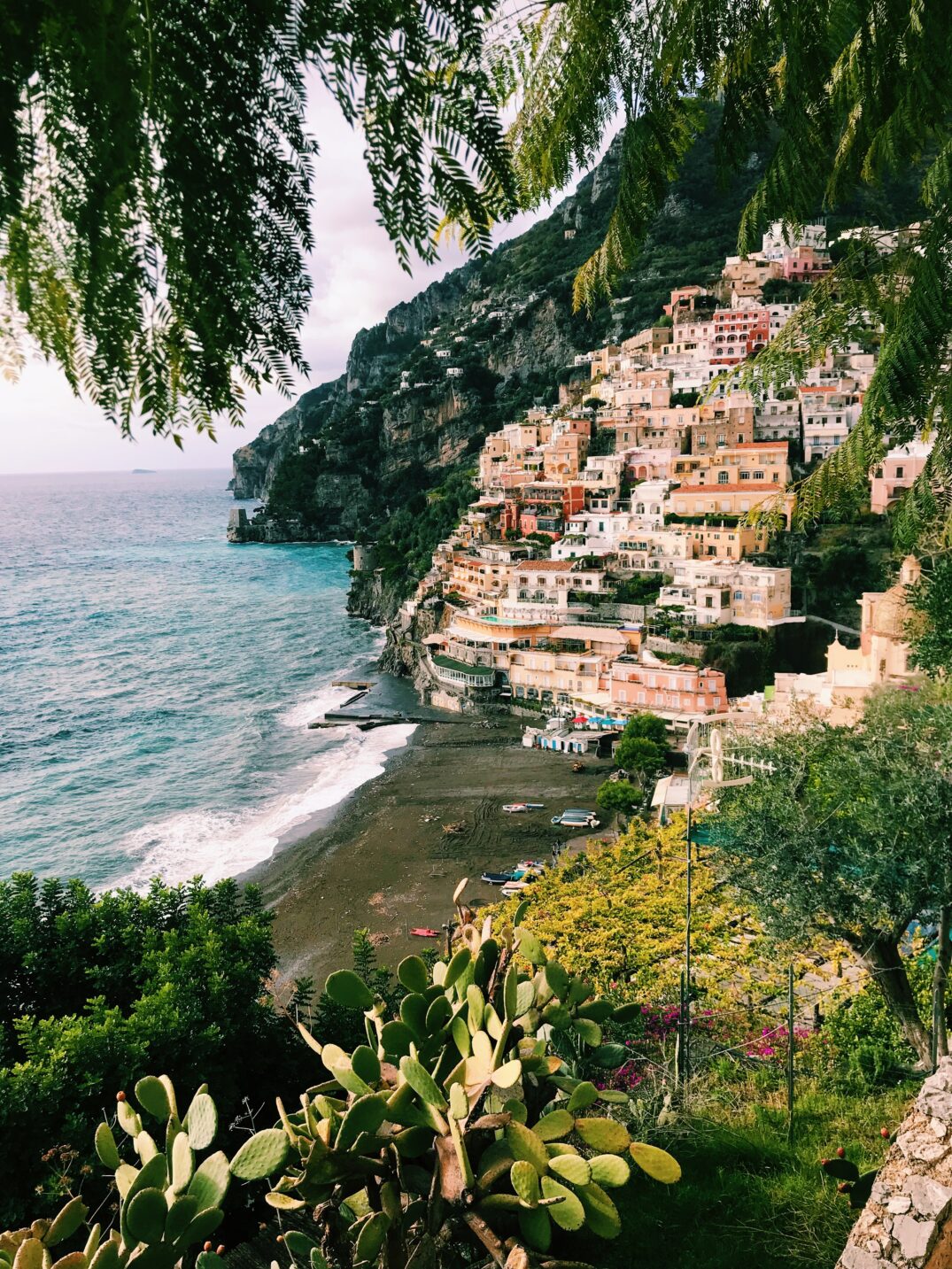 With the paid service, you're able to put in the airports that you're most likely to fly out of and the it sends you emails whenever there are cheap flights from your destination.
The unpaid service sends you ALL of the cheap flights and then you just have to sort through to find your local airports! Both are great -- i just don't mind paying the fee to not have to sort through a giant list!
For example, this month alone, I have gotten flight alerts for $300 roundtrip flights from Miami to Japan, $500 from Orlando to Morocco, $500 from Orlando to Hawaii and more!
Most of the flight deals only last a few days and Scott's Cheap Flights does a great job of alerting you to how long they think the deals will last.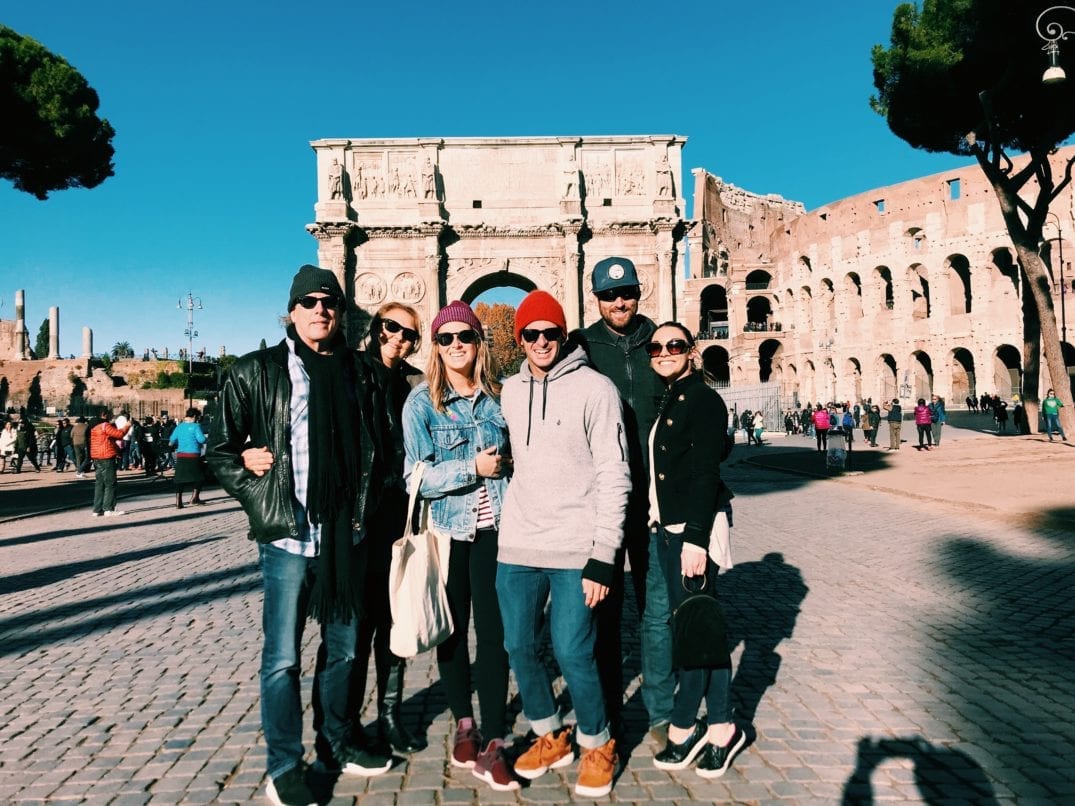 Back when I won Guys Grocery Games and wanted to bring my family to Italy with my earnings, I was pretty sure that the flights were going to take up most of the money.
But thanks to SCF, I scored $300 round trip tickets to Barcelona for all 6 of us.... and from there, we hopped on a small plan over to Italy for $35 per person!
They have such good deals and I highly recommend signing up for either the paid or unpaid Scott's Cheap Flights email service!!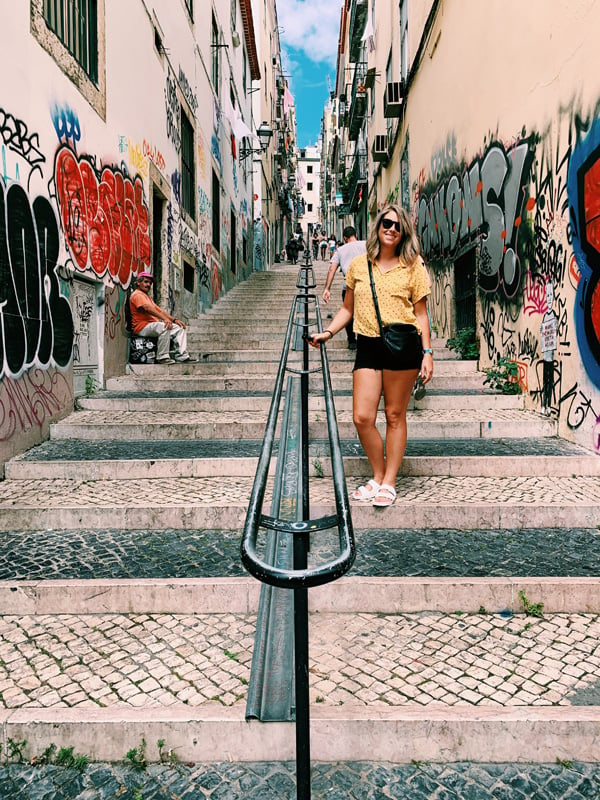 Google Flights & Date Flexibility
Once I get the alert from Scott's cheap flights, I then plug in the information into Google Flights.
I like using this approach because then you can see the entire calendar which has all the dates and varying prices on there.
If you're able to swing some flexibility, you can really score some deals! Sometimes, you'll find that flights are cheaper if you can change your dates even by one day.
Google flights also has a great tracking system so that you can get email alerts if the prices change in any way.
Once I find the exact flights that I want from google, I then plug it into the Chase Rewards Points Website then I book it right there! Easy peasy!
Don't be afraid to Map it out
One of the best things that my husband has taught me from his career as a former professional surfer is to strategically map out your trips.
Sure, you can always just plug Bali into expedia and get routes that the travel companies want you to book.
**For example, when I do this, I get a 36 hour flight that costs about $1200. This is a no-go for us!**
But when I got the alert that I can fly roundtrip to Japan for $300 in about 17 hours (via Scotts Cheap Flights) a lightbulb went off!
I'd much rather break up a long international flight into two segments rather than one big long trip! And since Japan is only 6 hours from Bali we would ideally snag the cheap flight to Japan... then book a little jet over from Japan to Bali the next day (or two depending on if we can swing it!) which is WAY CHEAPER then the expedia option.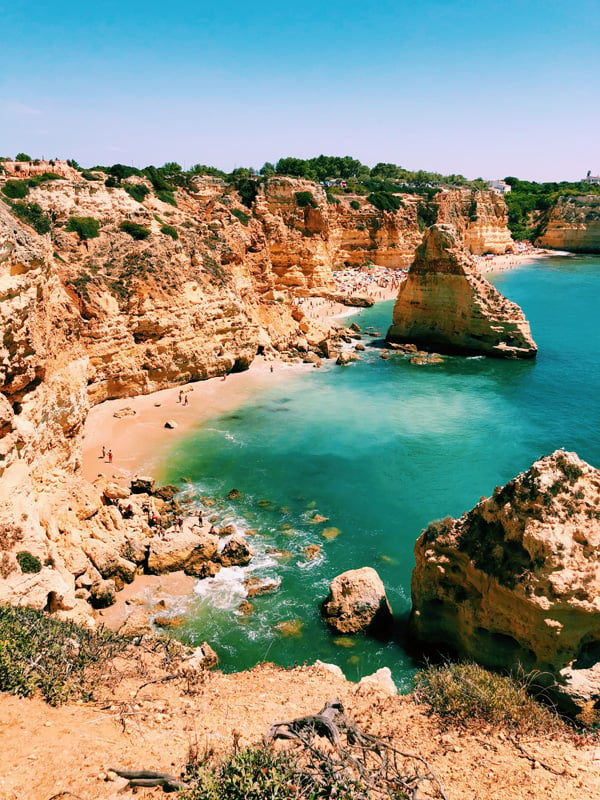 Plus, having a fun layover is ALWAYS a good idea!!! Not only do you get to experience another culture while you're away from home but you also get time for your body to sync up with the new time zone which is super helpful!
I've done this traveling alone and traveling with my husband and have always had a good experience with it!
I should also mention that getting out of America will always be the biggest expense.... so be sure to take that into consideration.
Say you're going to Greece and the flights are super expensive but then you get an alert that you can fly to Italy for $400, just book that the cheap flight into Italy take a smaller European airline from Italy to Greece! The prices over there are so much more affordable than flying here.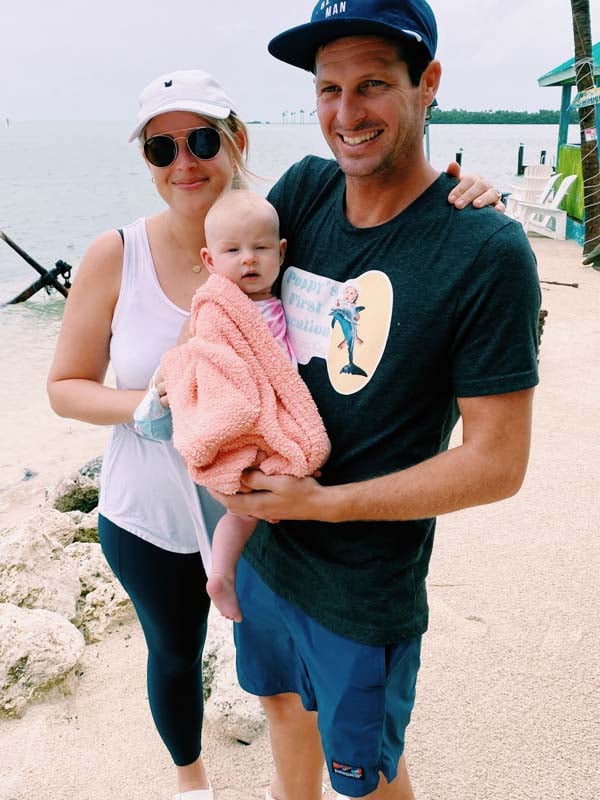 Research
And lastly, I have to say that you don't want to rush things! Give yourself time to research routes, prices, airlines, etc when booking cheap flights!
Before I book a trip abroad, I typically spend 3-4 weeks studying up on flight possibilities.
Booking a big trip like this can feel overwhelming and scary but if you give yourself time and space to figure it out, by the time the right deal comes along, you'll be set!
With that said, If you have any questions on how we book cheap flights, just DM me on instagram or leave them in the comments below!
Good luck and happy cheap flight hunting!!
Oh, and if you'd like to watch some of our travel vlogs, be sure to find us on youtube!
Editorial Disclaimer: The editorial content is not provided or commissioned by the credit card issuers. Opinions expressed here are the author's alone, not those of the credit card issuers, and have not been reviewed, approved or otherwise endorsed by the credit card issuers.