Here's a collection of my favorite Thanksgiving side dishes! From my MIL's famous slow roasted cheesy green bean casserole to a bright and fresh kale salad with citrus, this recipe collection will have something for everyone!
Thanksgiving Side Dishes

My Mother-in-law is known for her cheesy baked green bean casserole! Unlike the traditional version, this one is slow roasted which creates a creamy, melt-in-your mouth texture that is unlike any green bean casserole I've ever had. The crispy cheesy crust provides the perfect textural contrast which makes the whole dish irresistible!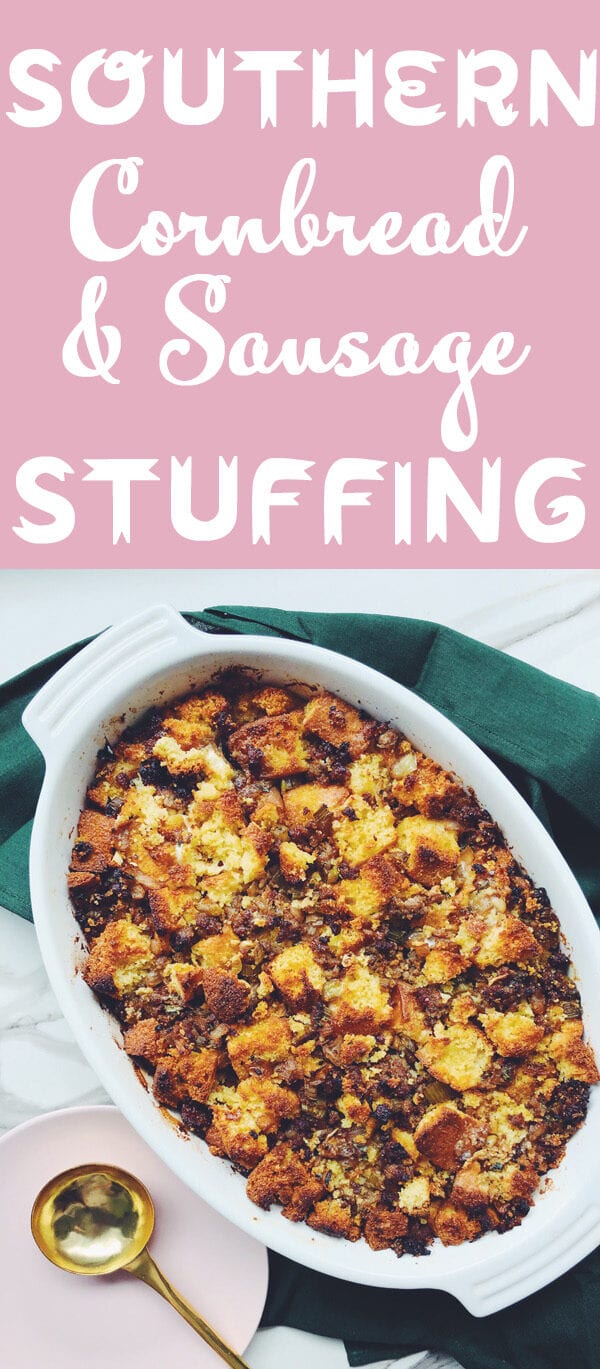 This classic jiffy cornbread dressing recipe is a Southern staple. Sweet and fluffy jiffy cornbread is combined with zesty sausage, caramelized veggies, and fragrant herbs. Then it gets baked up into the most flavorful dressing ever. And if you'd like to turn it into cornbread stuffing, simple stuff it in the turkey and bake!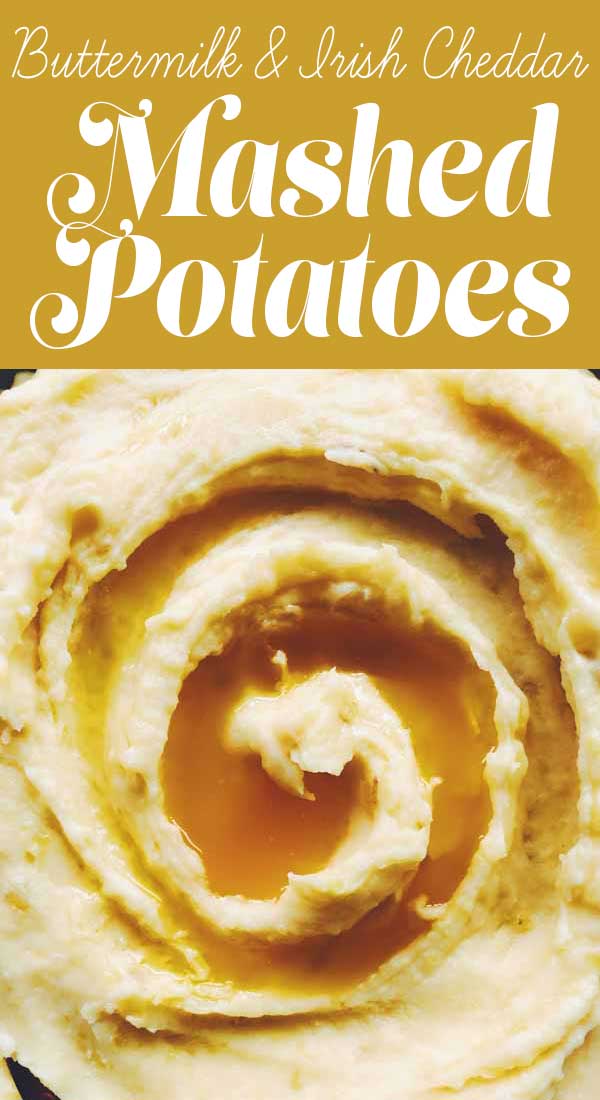 These cheesy white cheddar mashed potatoes are the perfect comfort food recipe. Loaded with buttermilk and Irish white cheddar, they're a creamy, smooth and fluffy concoction that can't be beat. I recommend serving with even more melted butter on top for added decadence.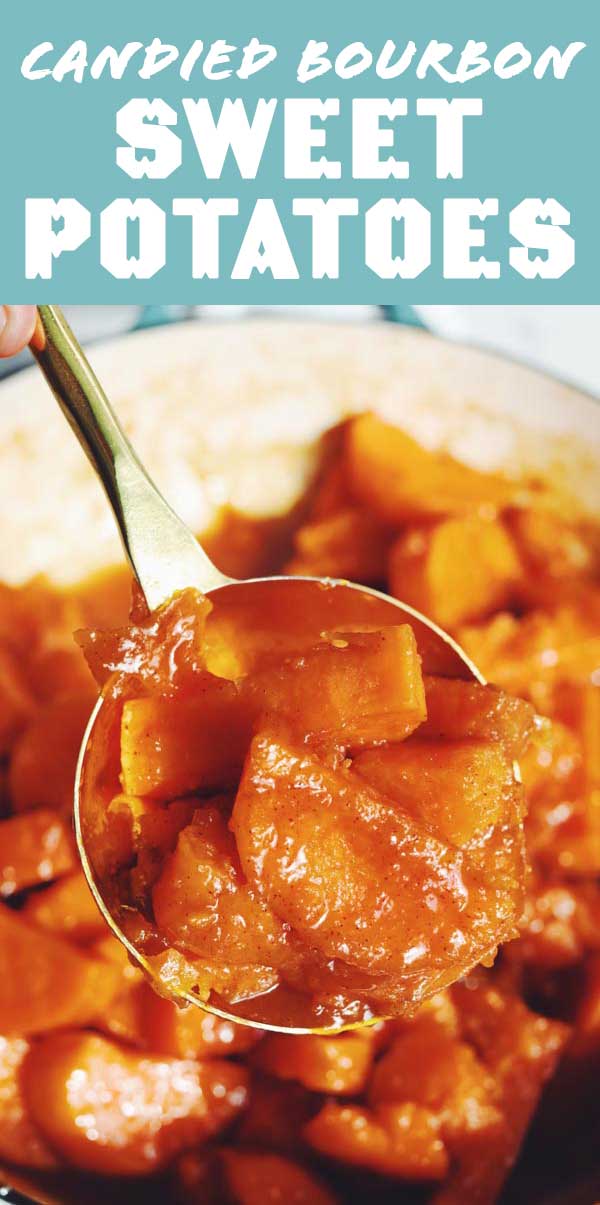 These old fashioned candied sweet potatoes will be the star of your meal! The sweet brown sugar bourbon glaze caramelizes onto the sweet potatoes to create a bright, sweet and slightly tangy glaze that is unbeatable! Whether they're on your holiday table or paired with a weeknight dinner, you'll love this one pan vegetarian side dish!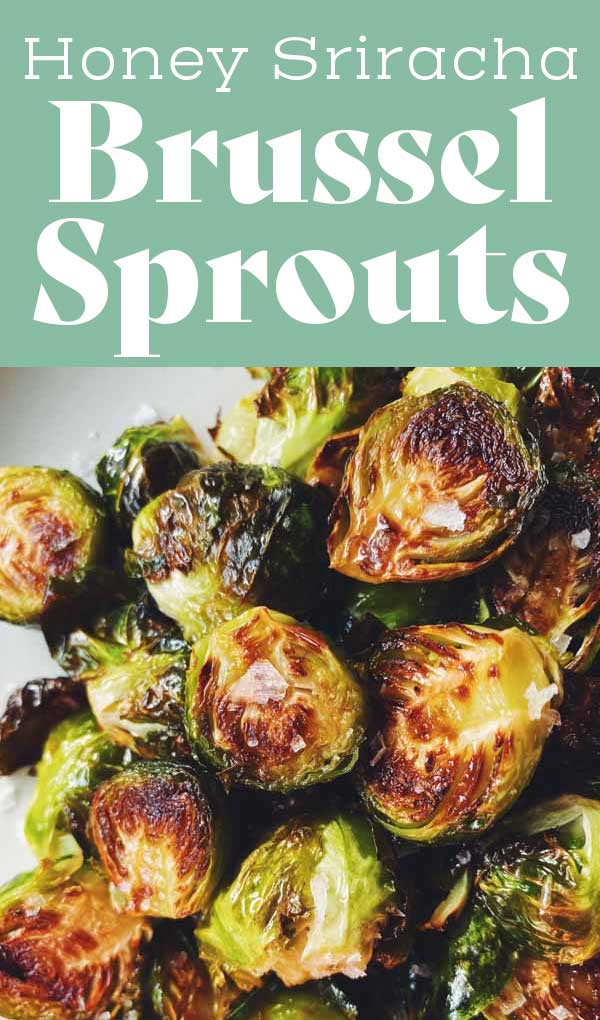 This honey sriracha brussel sprouts recipe is so quick and easy! With just four ingredients and 20 minutes, they come out sweet, spicy, and super crispy! You'll love how incredibly delicious this vegetarian side dish is! I've included instructions for a regular oven and air fryer in case you'd like both!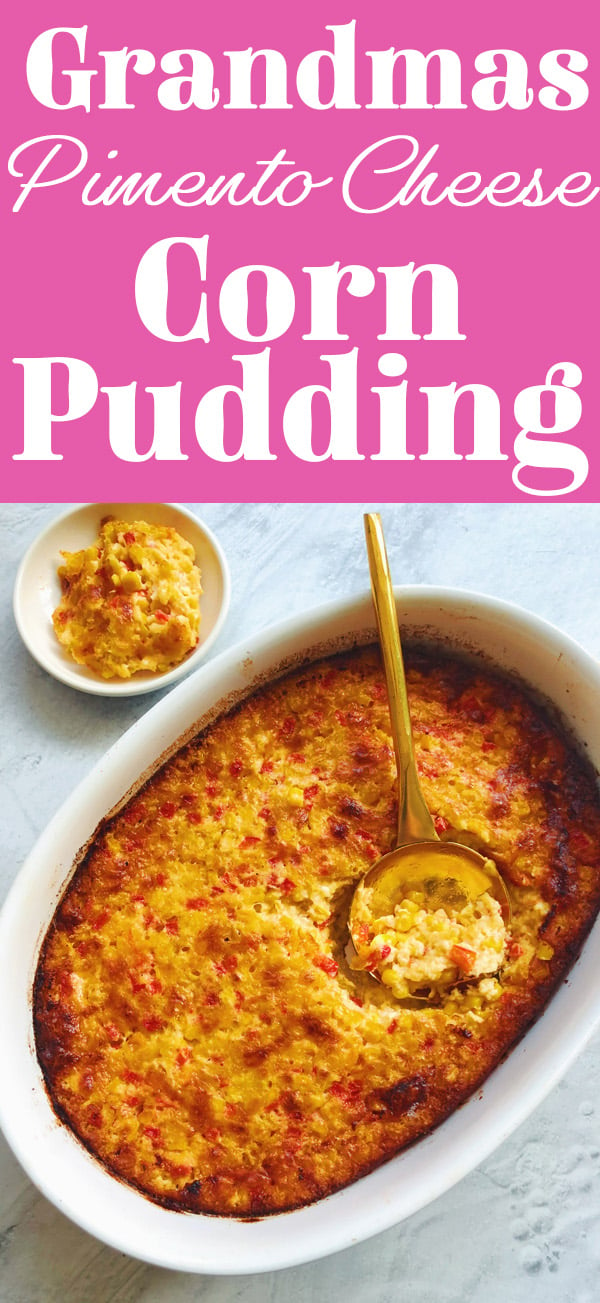 Grandmas Corn Pudding is one of those Southern sides that's always a hit at Thanksgiving. It's a sweet and savory vegetarian corn dish that's rich, creamy, and delicious. This recipe calls for cheddar and pimentos but you can leave them out if you'd like. The base of this traditional recipe is still made exactly the same!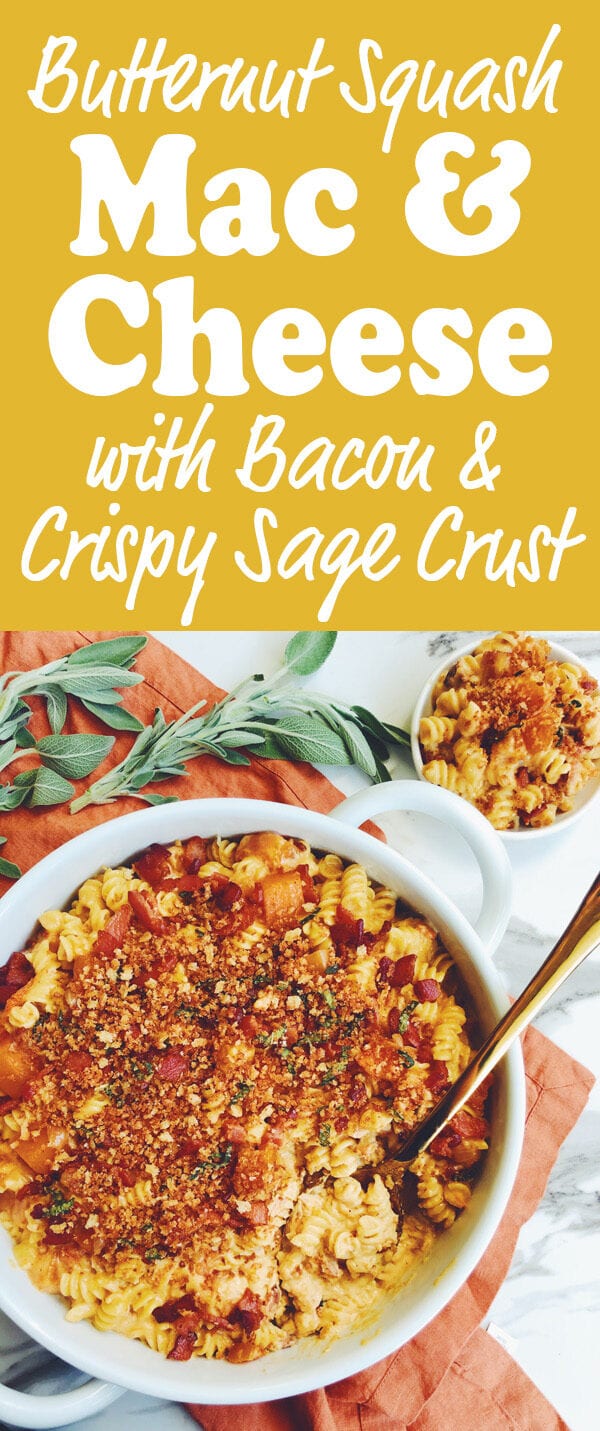 This Butternut Squash Mac and Cheese with Bacon and a Crispy Sage Crust is one of my all time favorite recipes. Not only did I win Food Network's Guys Grocery Games with it but it's been a family favorite for almost 2 decades. It's creamy, rich, slightly sweet, super cheesy and out of control delicious! In my opinion, it's the absolute perfect Fall mac and cheese recipe!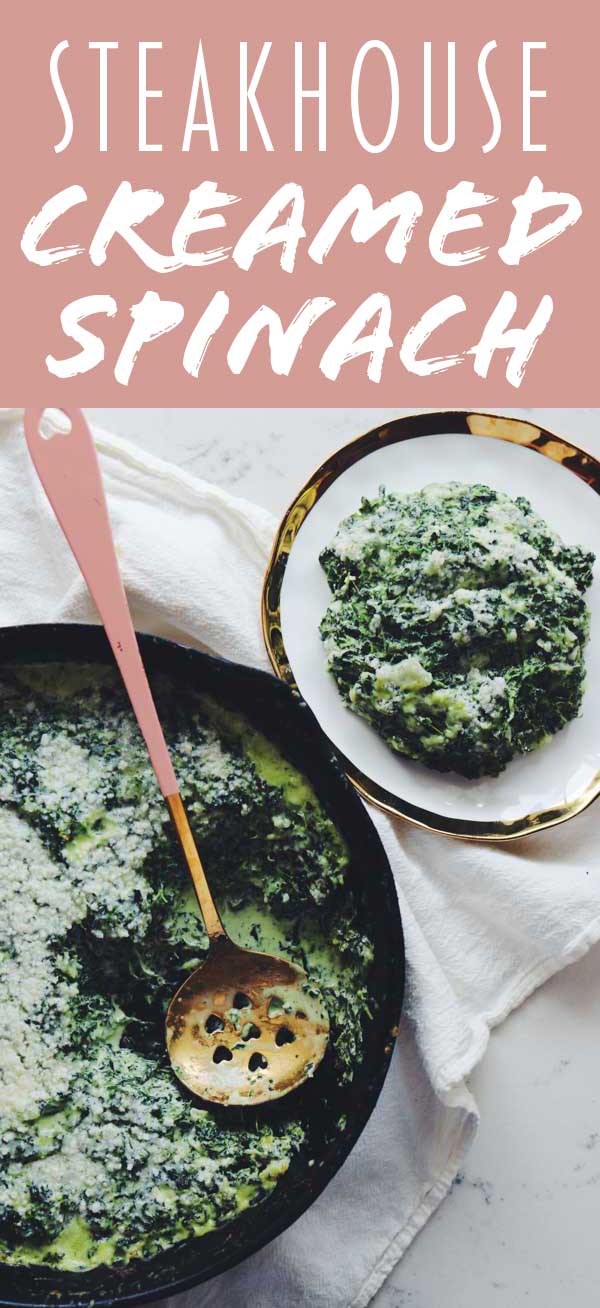 This steakhouse creamed spinach is the real deal! Smooth, luscious, rich and creamy — it's just like they make at the restaurant. You'll love how quick and easy this vegetarian side dish comes together. it's perfect for the holidays or when you cook steak at home!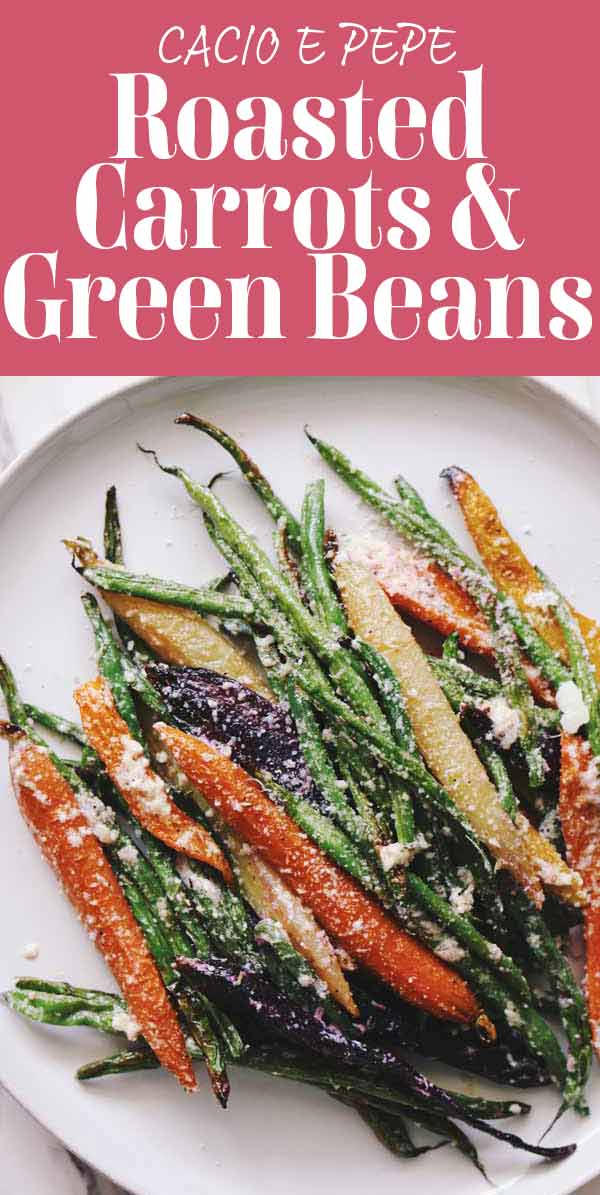 These roasted green beans and carrots are a show stopper! Rainbow carrots and tender green beans are roasted with salt, pepper, and rosemary then tossed with butter, lemon juice and pecorino cheese – for a cacio e pepe twist! Not only do they taste amazing, but it's an easy one pan dish that you'll make again and again.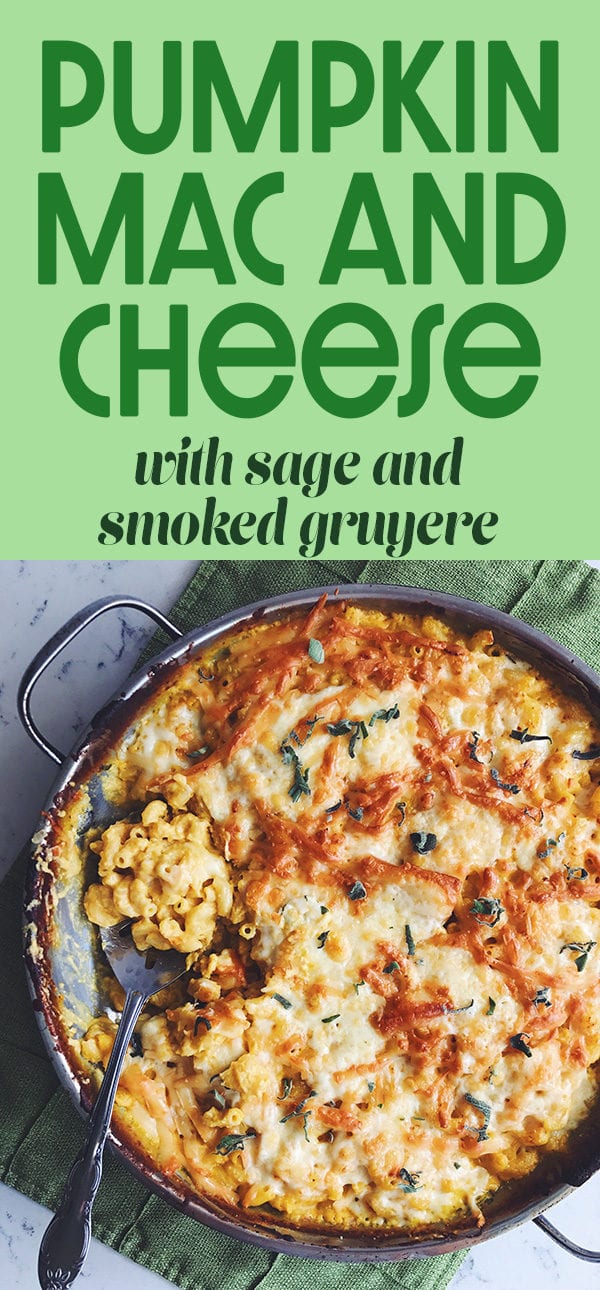 This pumpkin mac and cheese with sage is just what the doctor ordered. It's smoky, savory, slightly sweet in just the right way, and utterly addicting. It is truly a next level mac n cheese dish that's not only impressive AF but it also pairs perfectly with all the other Thanksgiving fixins!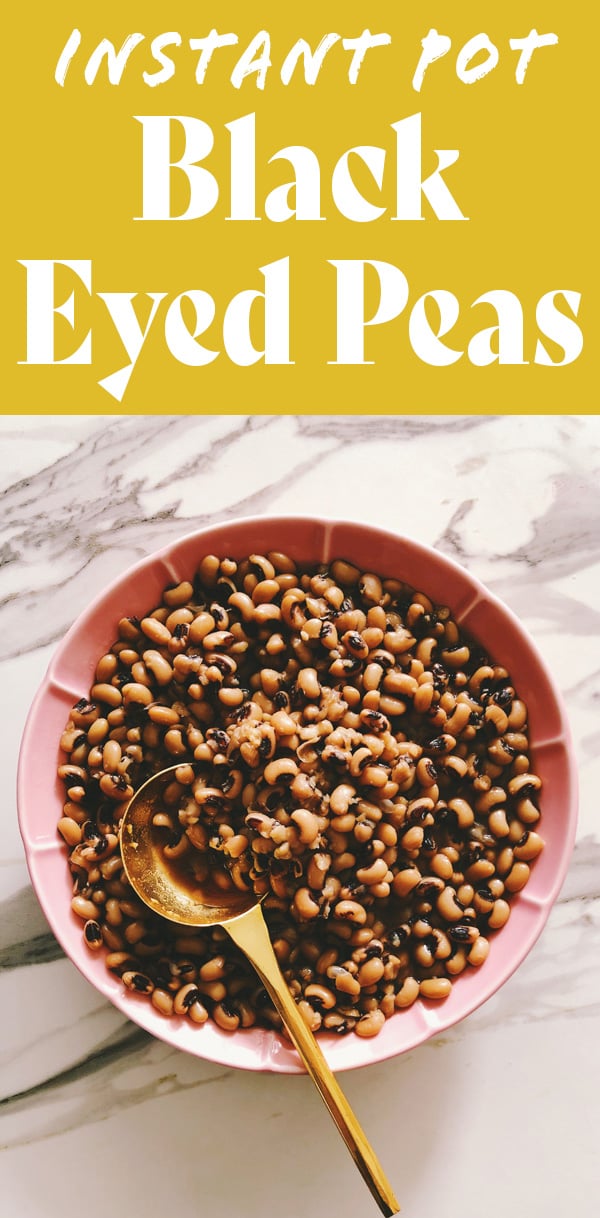 These instant pot black eyed peas are the perfect Thanksgiving side dish! All you need is a bag of black eyed peas, a smoked ham hock, some stock and a few spices. In under an hour, you'll have tender, melt in your mouth southern black eyed peas that seem like they took all day.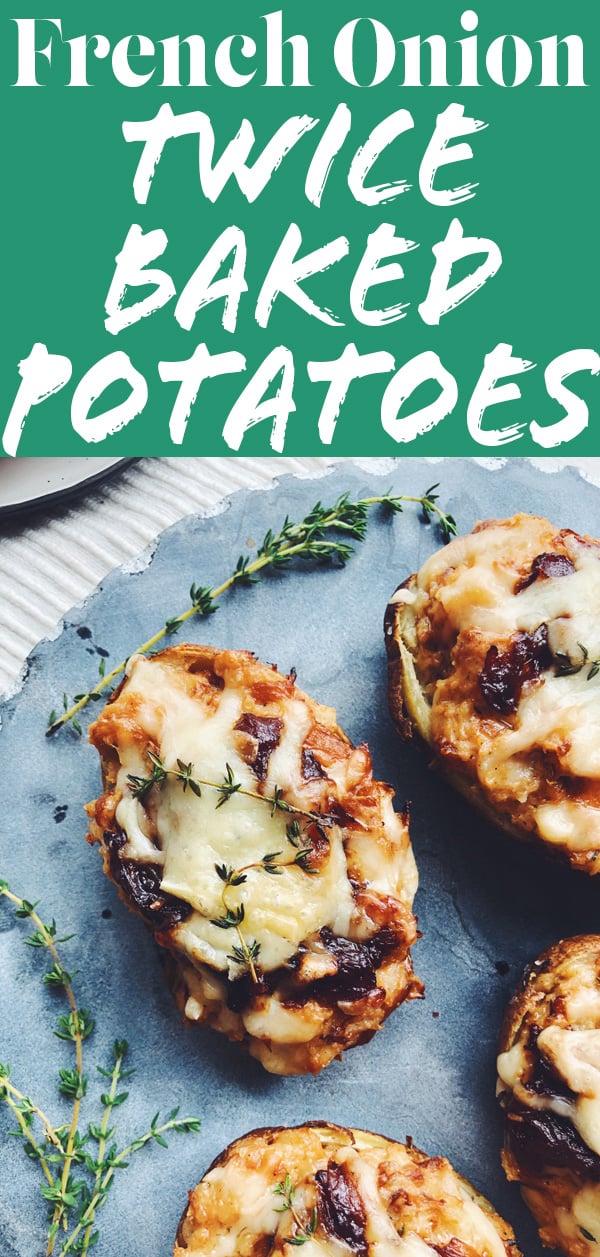 These French Onion Twice Baked Potatoes are the ultimate comfort food recipe. Creamy baked potatoes are mashed with caramelized onions, sour cream , Grand Cru Cheese (aka Wisconsin Gruyere), and fresh thyme. On top, even more cheese is added and baked until bubbly and delicious!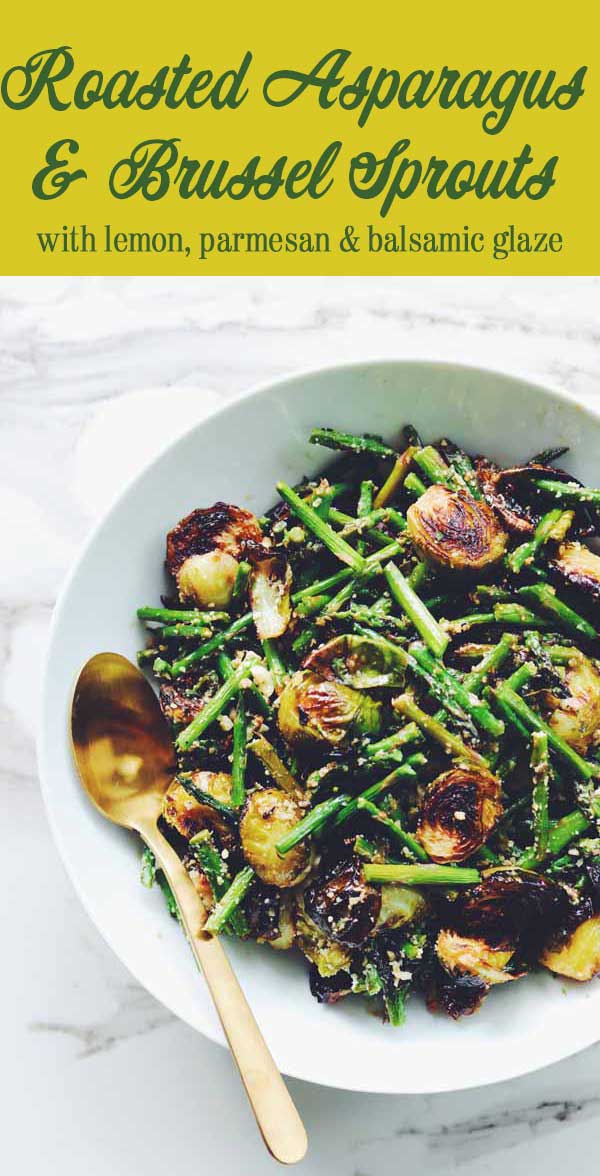 Roasted Brussel Sprouts and Asparagus is a match made in heaven. After just 30 minutes in the oven, they're tossed with fresh garlic, lemon juice, balsamic glaze and parmesan which creates the perfect cheesy finish. The result is a sweet, savory, cheesy and crunchy side dish that's completely irresistible!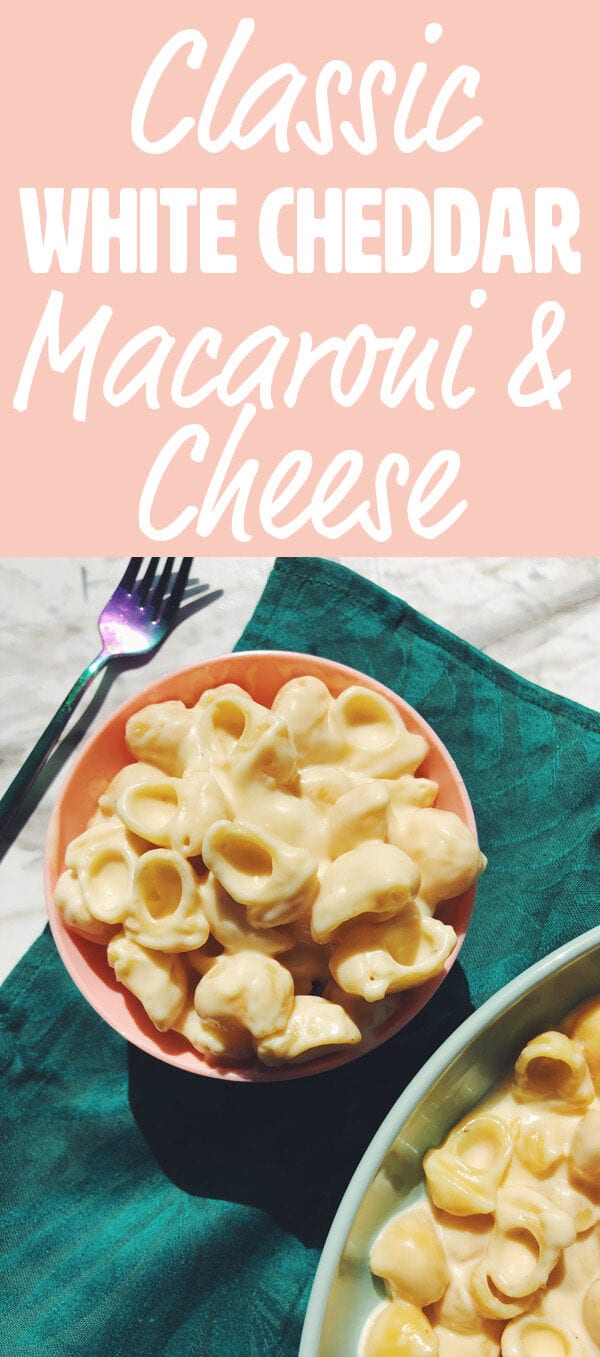 This white cheddar mac and cheese recipe is a classic version of everyone's favorite comfort food. And Although the recipe is quite simple, the taste is absolute perfection! It's rich, creamy and is oozing with cheesy goodness – it's just what you and your family is looking for!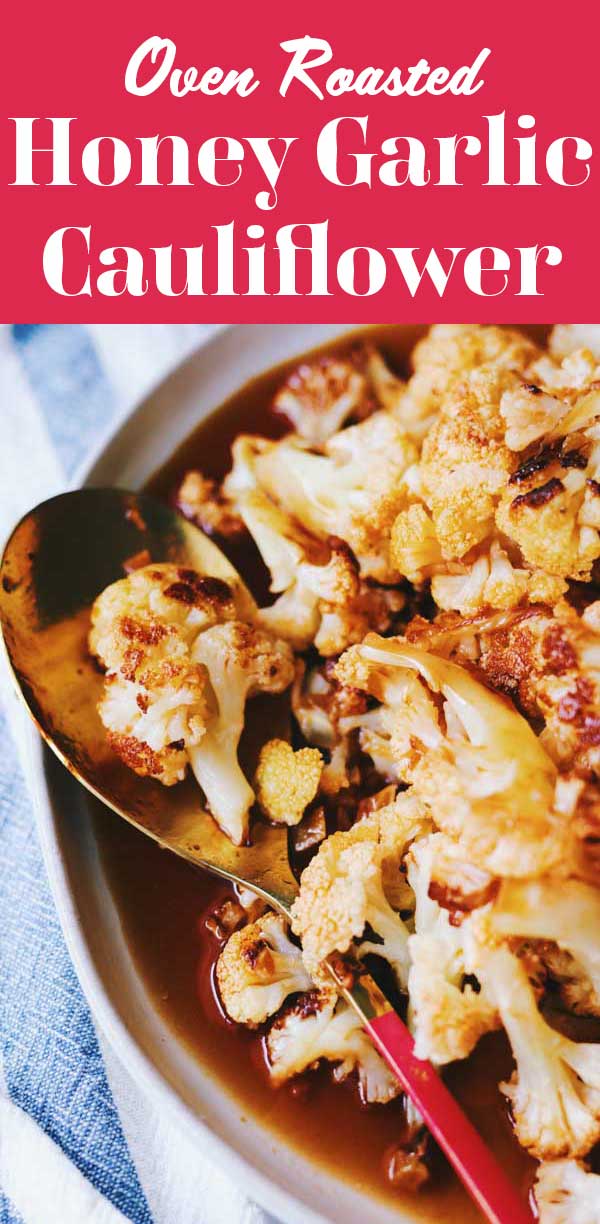 This roasted honey garlic cauliflower recipe is the perfect sweet and tangy side dish. All you need to do is roast Cauliflower florets then toss in an easy homemade honey garlic sauce. The whole thing takes about 20 minutes to make which is always a win for an easy weeknight vegetable dish.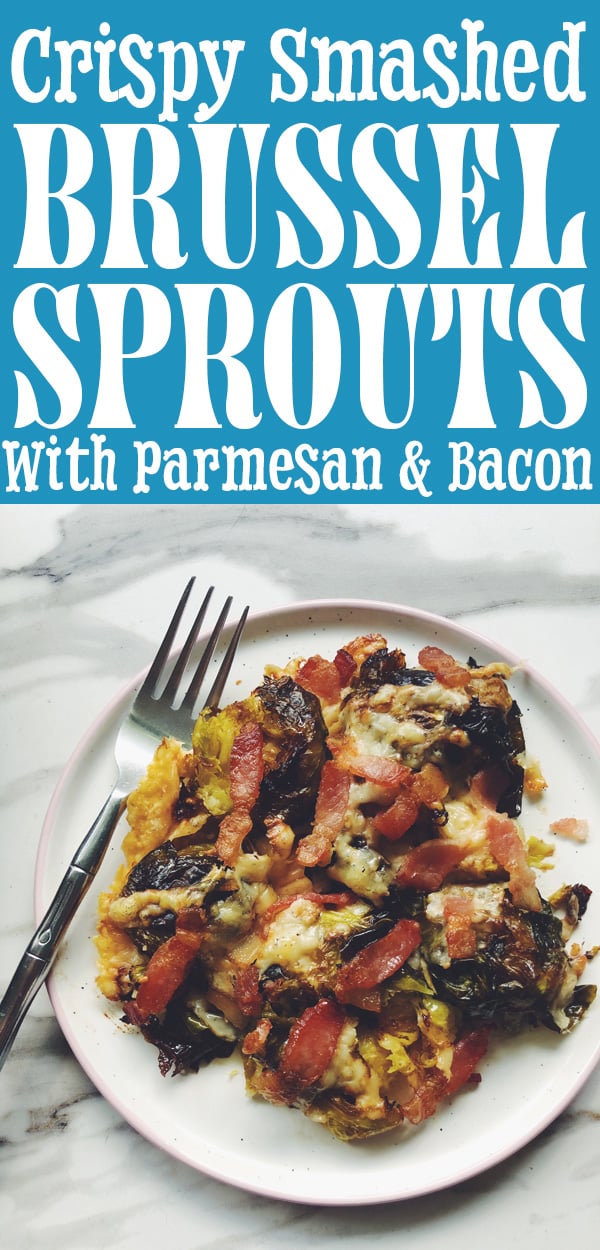 This smashed brussel sprouts recipe is straight up perfection and doesn't require any parboiling or steaming. It's a one-pot side dish that's much less complicated than the others! In this easy recipe, you'll bake crispy bacon and salty parmesan cheese on top to create a crunchy crust that's completely divine. Vegan instructions also included!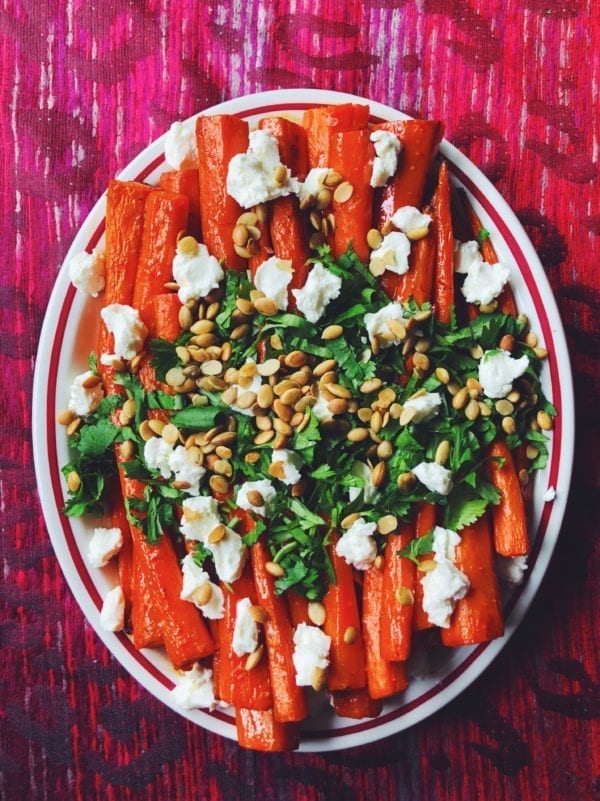 These Honey Sriracha Roasted Carrots with Goat Cheese, Cilantro and Toasted Pumpkin Seeds will rock your world. The sweet, citrusy, heat from the glaze coats the carrots perfectly. The goat cheese balances out the sweetness, while the cilantro adds a note of freshness. And of course, the toasted pumpkin seeds add some much needed crunch.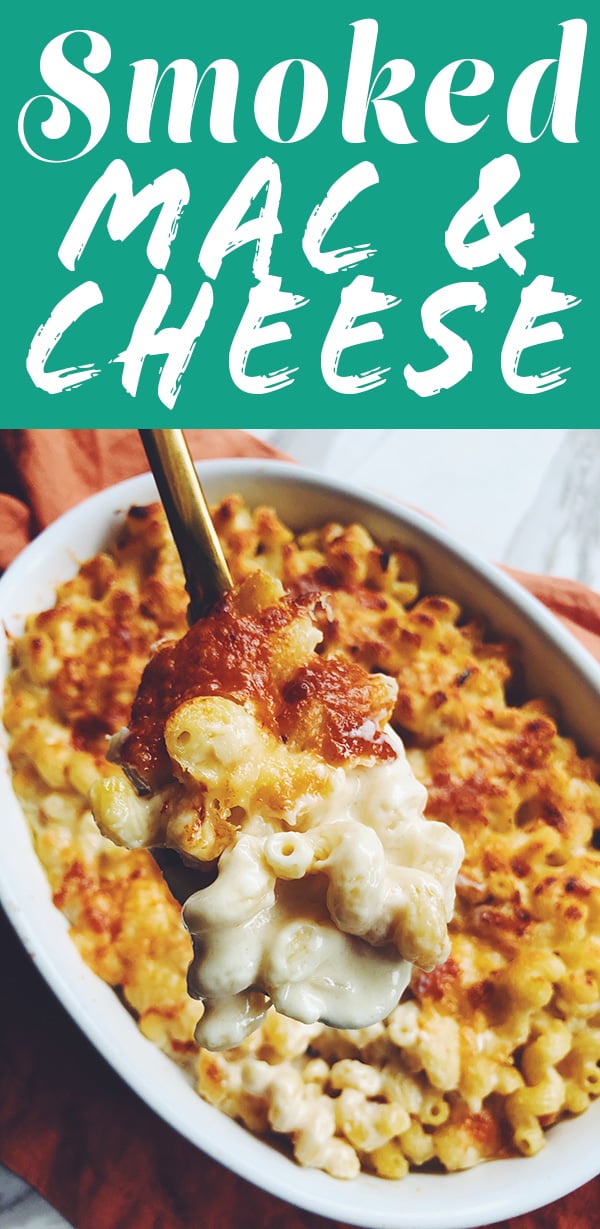 This smoked mac and cheese recipe is to die for! It uses a mix of smoked gouda and smoked cheddar in a creamy garlic bechamel sauce. The flavors are rich, creamy and smokey as-is but I also share instructions for smoking it in a smoker for even more tastiness.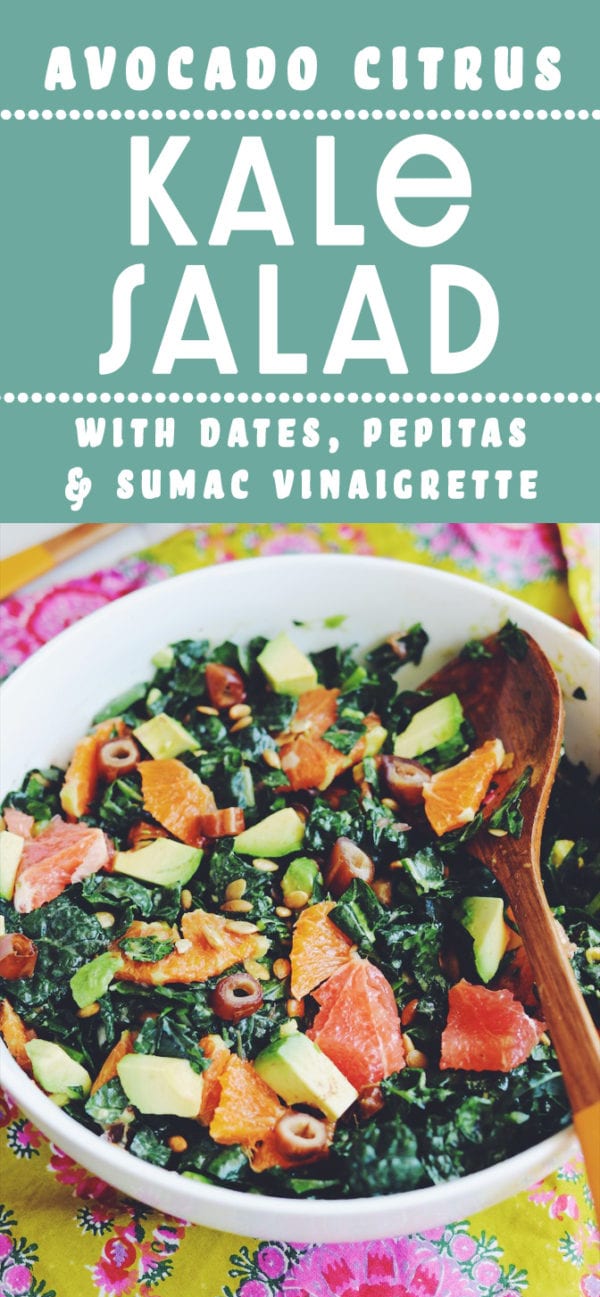 This messaged kale avocado salad with citrus and sumac vinaigrette is one of my favorite summertime salads! What's in it? Creamy avocado, tart citrus, sweet dates, and crunchy pepitas. Massage the kale salad with lemon juice and then toss in a sumac shallot vinaigrette. It's crunchy, refreshing, and satisfying!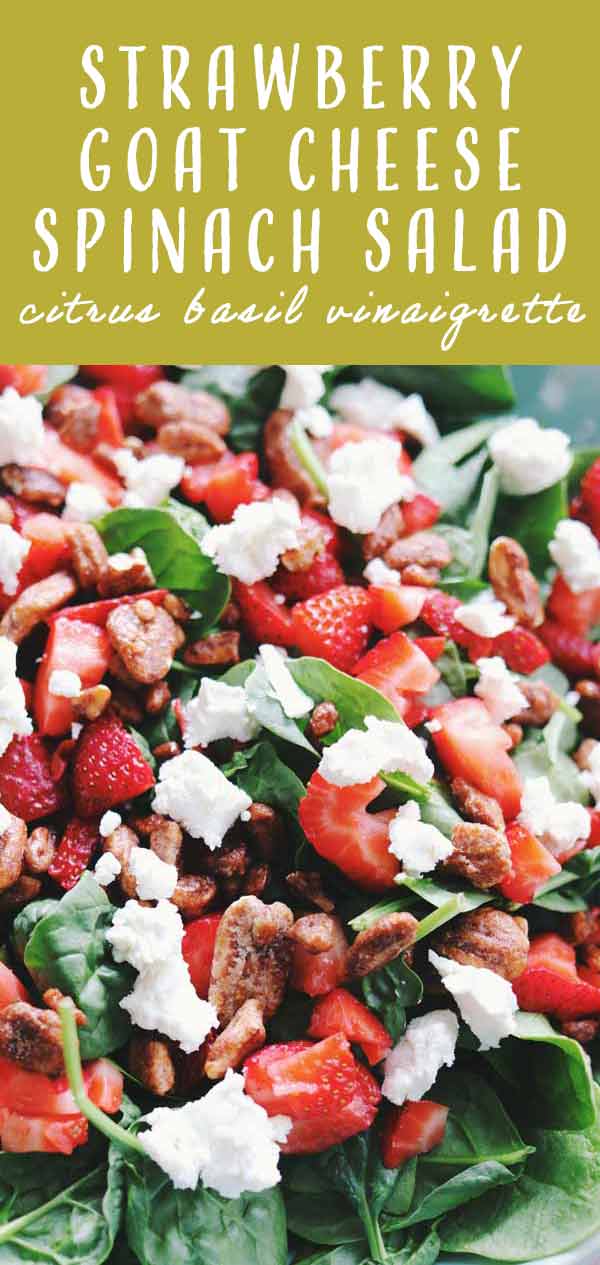 And the last of my Thanksgiving side dishes is this strawberry goat cheese salad! Toss fresh baby spinach and sweet candied nut in a bright citrus vinaigrette with fresh basil. It's the perfect easy summer salad that is sure to please.