These delicious St. Patrick's Day Recipes are perfect for breakfast, lunch, dinner and dessert! From Guinness corned beef to creamy irish cheddar mashed potatoes, all of these recipes are sure to please. Plus, if you've got leftovers, I've got recipes that won't let anything go to waste!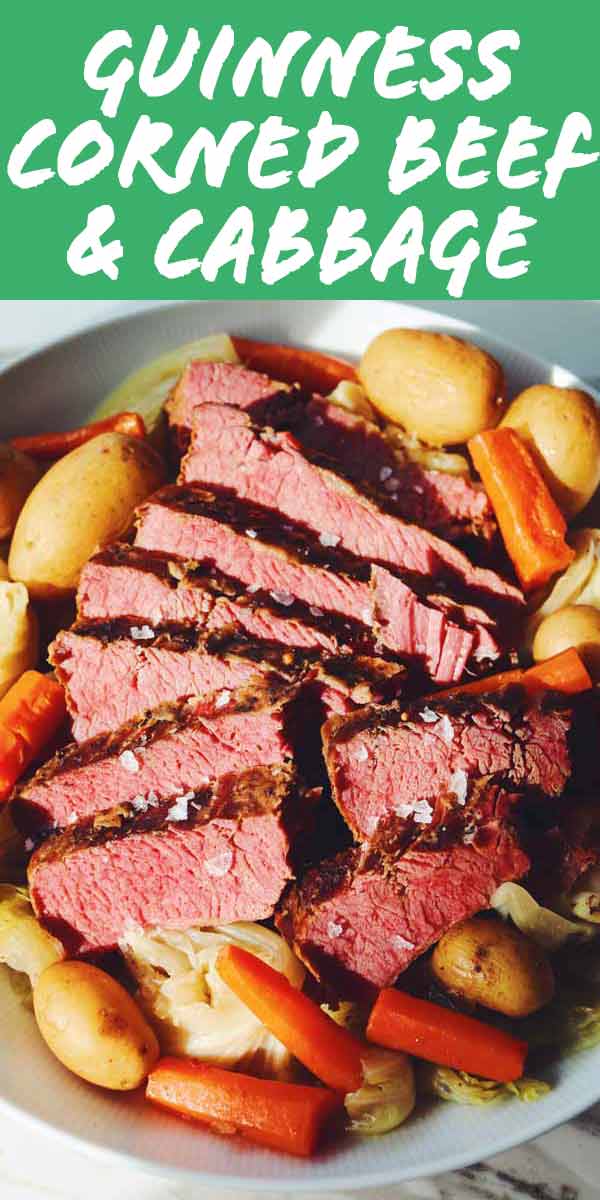 Guinness Corned Beef and Cabbage is an easy and tasty way to prepare this traditional St. Patricks Day Recipe. All you need is a brisket of beef, some Guinness beer, fresh vegetables and a little bit of brown sugar. After a few hours in the oven, crock pot, or slow cooker, the results are tender, moist, and out of control delicious!
Get the recipe for this Guinness Corned Beef & Cabbage>>
This Beer Mac and Cheese with Irish Cheddar & Guinness is the perfect cheesy way to celebrate St. Paddy's Day! Loaded with Kerrygold Salted Butter, Irish White Cheddar and Guinness Beer, this tasty Mac and Cheese not only looks like a pot of gold, but it tastes like it, too!
Get the recipe for this Irish Cheddar Beer Cheese Mac & Cheese>>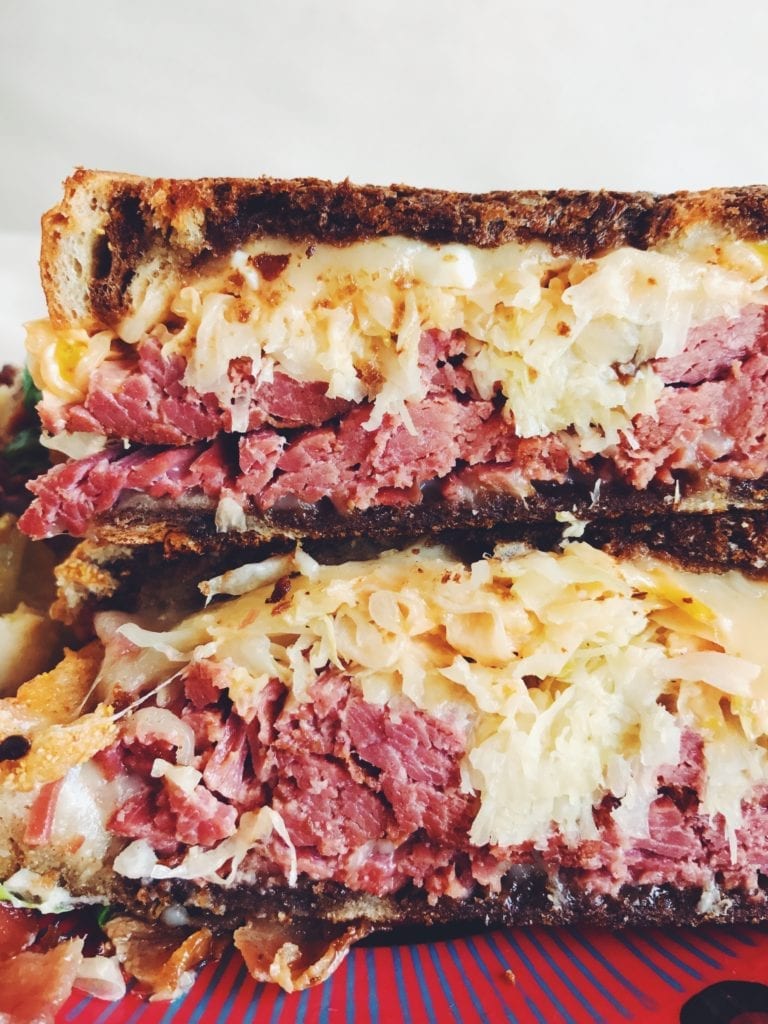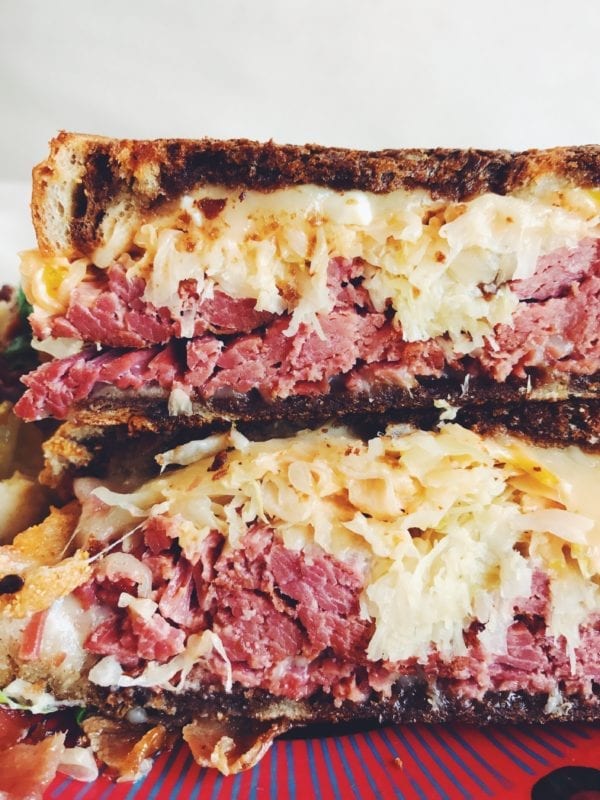 These extra cheesy corned beef reuben grilled cheese sandwiches are the perfect way to use up leftovers from St Patricks Day! They're cheesy, meaty, saucy and super crispy! They're basically all that is good in the world! Let's make 'em!
Get the recipe for these Extra Cheesy Corned Beef Reuben Grilled Cheese>>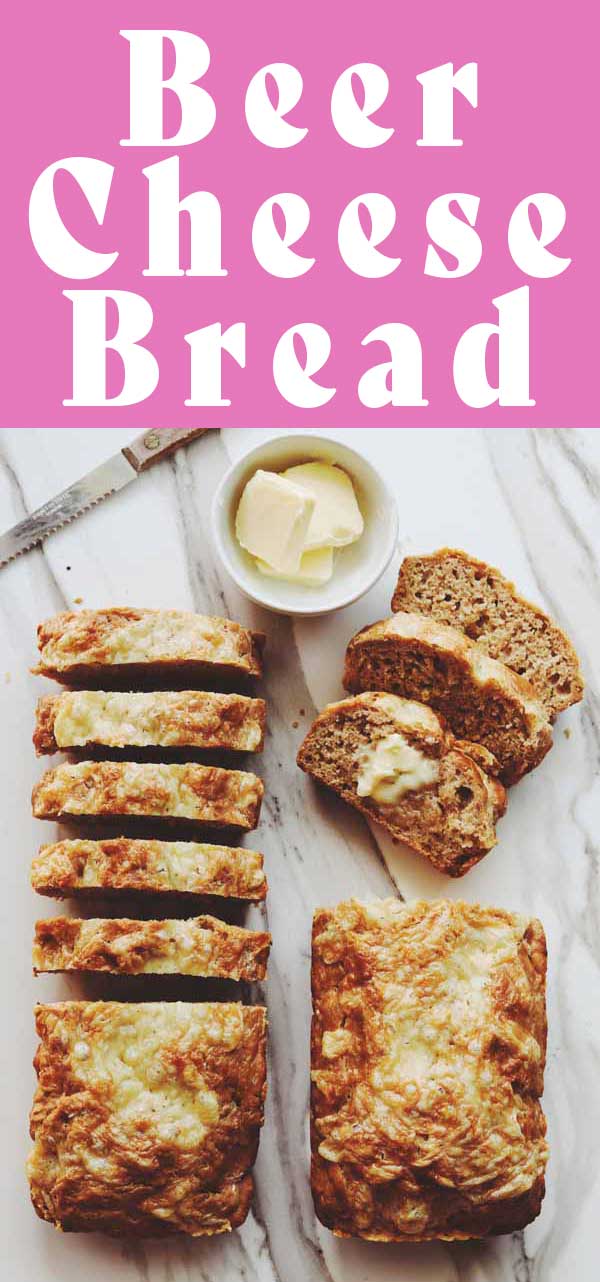 This beer cheese bread recipe might just be the easiest bread recipe there is! Made with just 5 ingredients in under 5 minutes, this Guinness bread recipe is guaranteed to be no-fail. Just mix a dark beer with some self-rising flour, sugar, salt and a cheese of your choice! I use Irish Cheddar but you could use any medium-hard cheese such as havarti, fontina, swiss or gruyere.
Get the recipe for these Irish Beer Cheese Bread>>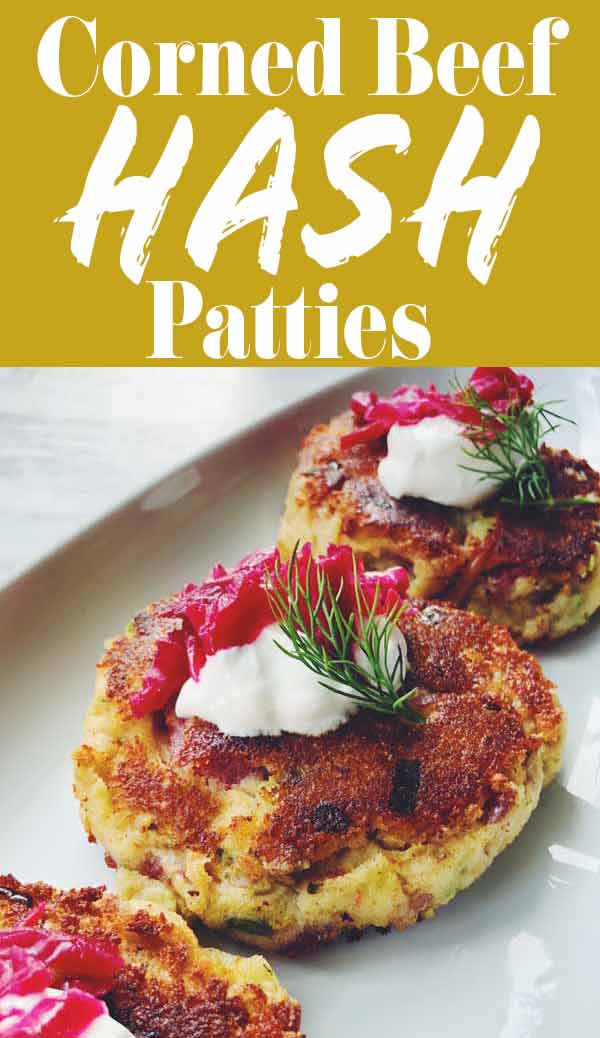 These Corned Beef Hash Patties are a great way to use leftover St. Patrick's Day food! All you need is corned beef, mashed potatoes (or boiled potatoes!), scallions, eggs and some sort of bread crumb. From topping them with a poached egg to adding a dab of sour cream and sauerkraut, these crispy patties can be served in a number of ways.
Get the recipe for these Corned Beef Hash Patties>>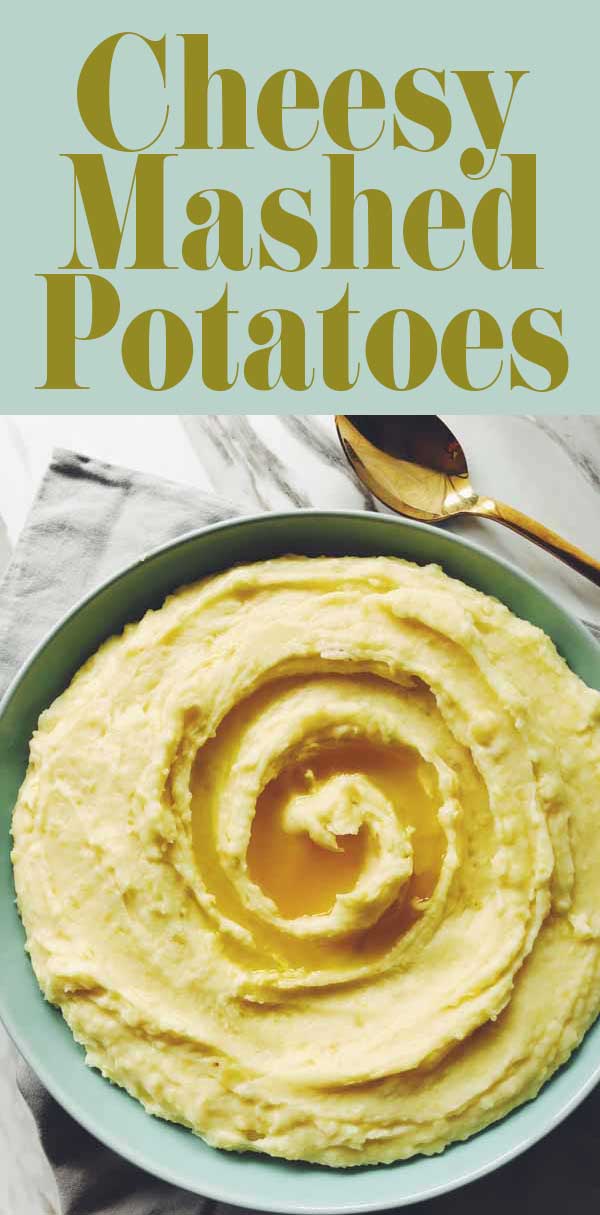 These cheesy white cheddar mashed potatoes are the perfect comfort food recipe. Loaded with buttermilk and Irish white cheddar, they're a creamy, smooth and fluffy concoction that can't be beat. I recommend serving with even more melted butter on top for added decadence.
Get the recipe for these Irish Cheddar Buttermilk Mashed Potatoes >>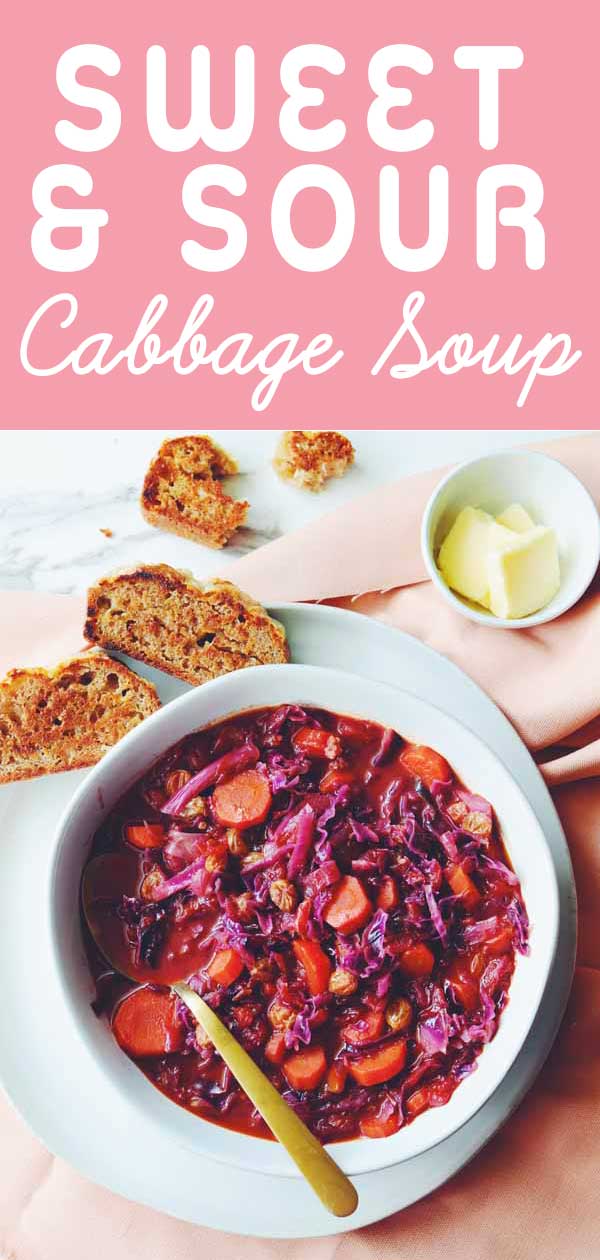 This red cabbage soup recipe is sweet, sour, and super delicious. It's loaded with red cabbage, carrots, onions and some everyday pantry staples. It's a great hearty vegetable stew that's packed with flavor, nutrients and color!
Get the recipe for this Sweet & Sour Red Cabbage Soup>>
This white cheddar mac and cheese recipe is a classic version of everyone's favorite comfort food. And Although the recipe is quite simple, the taste is absolute perfection! It's rich, creamy and is oozing with cheesy goodness – it's just what you and your family is looking for!
Get the recipe for this Irish White Cheddar Mac and Cheese>>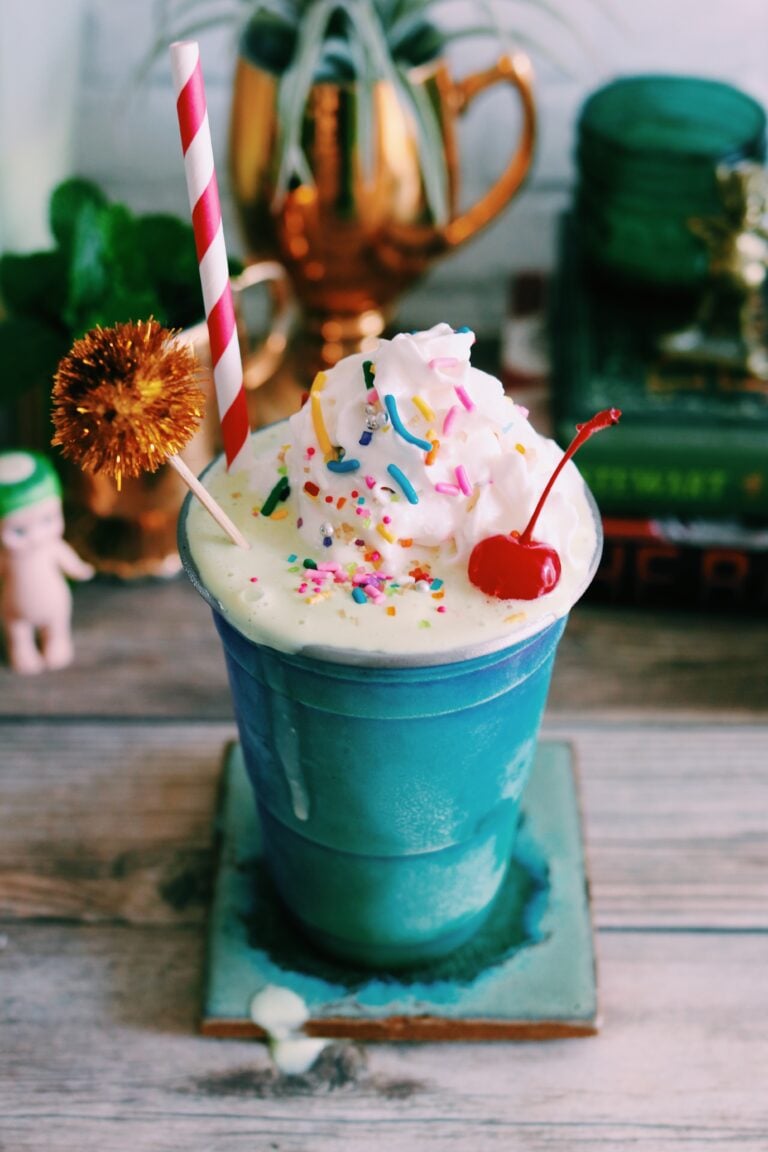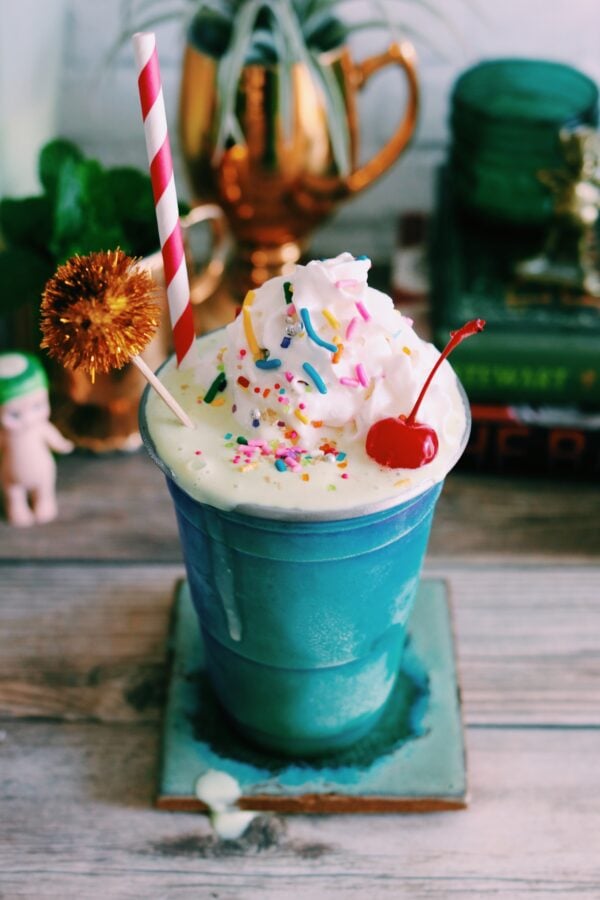 This Boozy Shamrock Shake is made with Baileys, Irish Vodka, Creme de Menthe and vanilla ice cream. Not only does it taste amazing, but it will make all the adults extra happy on St. Patrick's Day! I mean, who doesn't love an excuse to drink a milkshake - especially when it has three types of liquor in it!
Get the recipe for this Boozy Shamrock Shake >>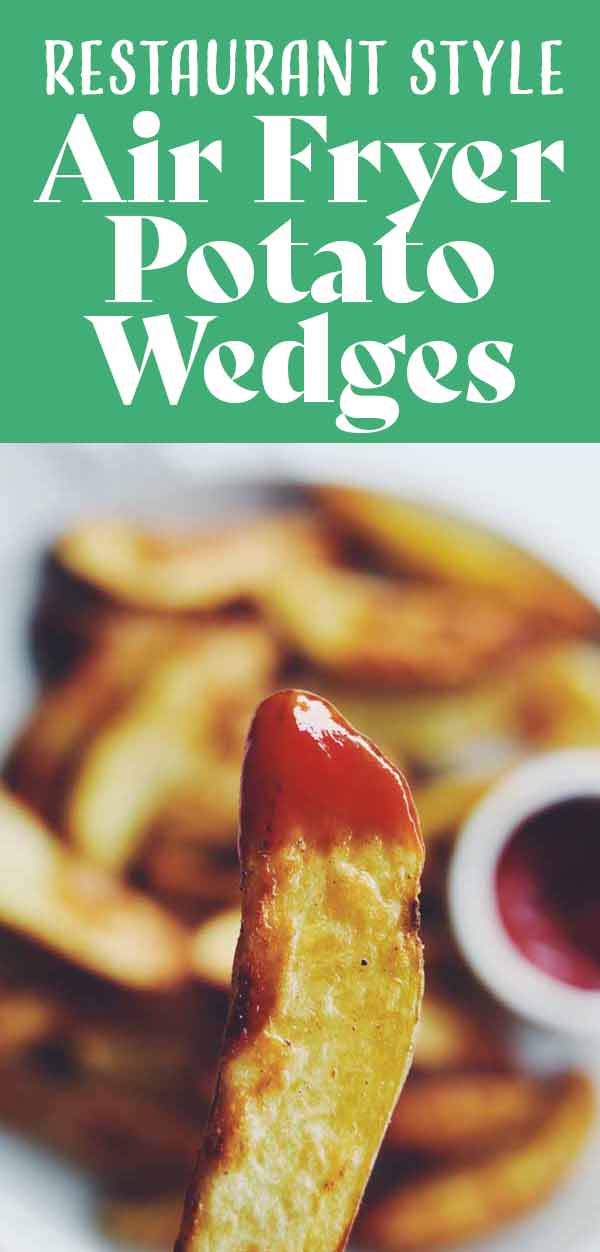 Once you make these air fryer potato wedges, you'll never make them any other way! They're crispy, crunchy, and super easy! Not only are they healthier this way, but they're way quicker to make, too!
Get the recipe for these Air Fryer Potato Wedges>>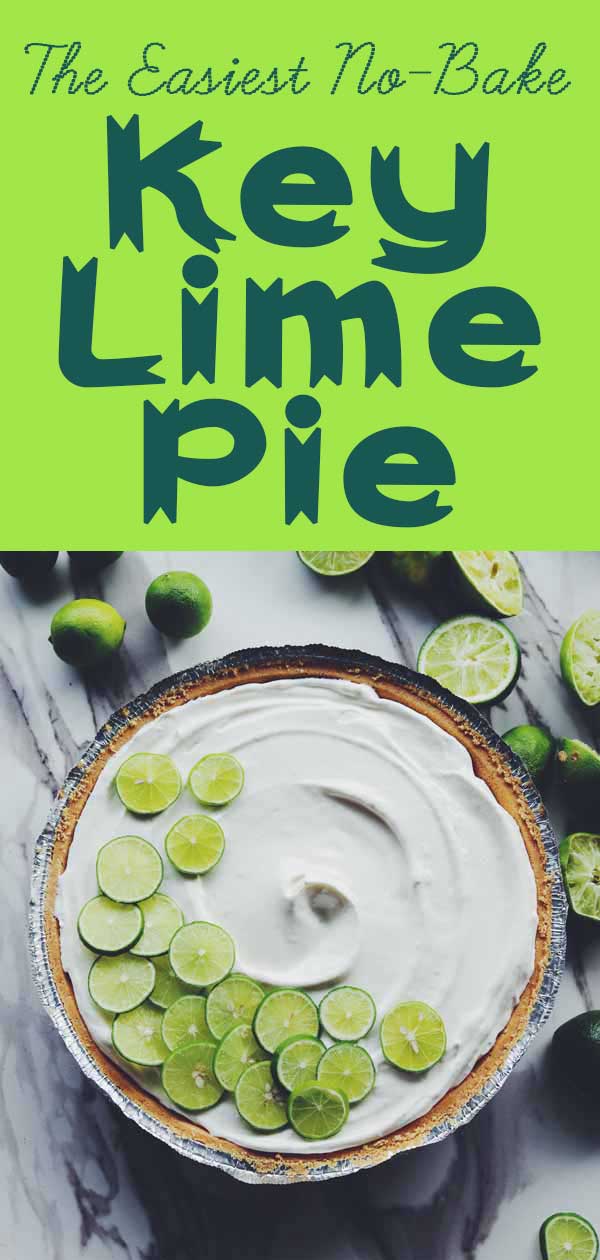 I know it's not a traditional St. Patrick's Day recipe but this green pie is the best! All you need is cool whip, sweetened condensed milk, a couple of limes, and a pie crust and you're good to go. It's one of those perfect, no-fail dessert recipes that you'll keep for years to come!
Get the recipe for this Easy No Bake Key Lime Pie>>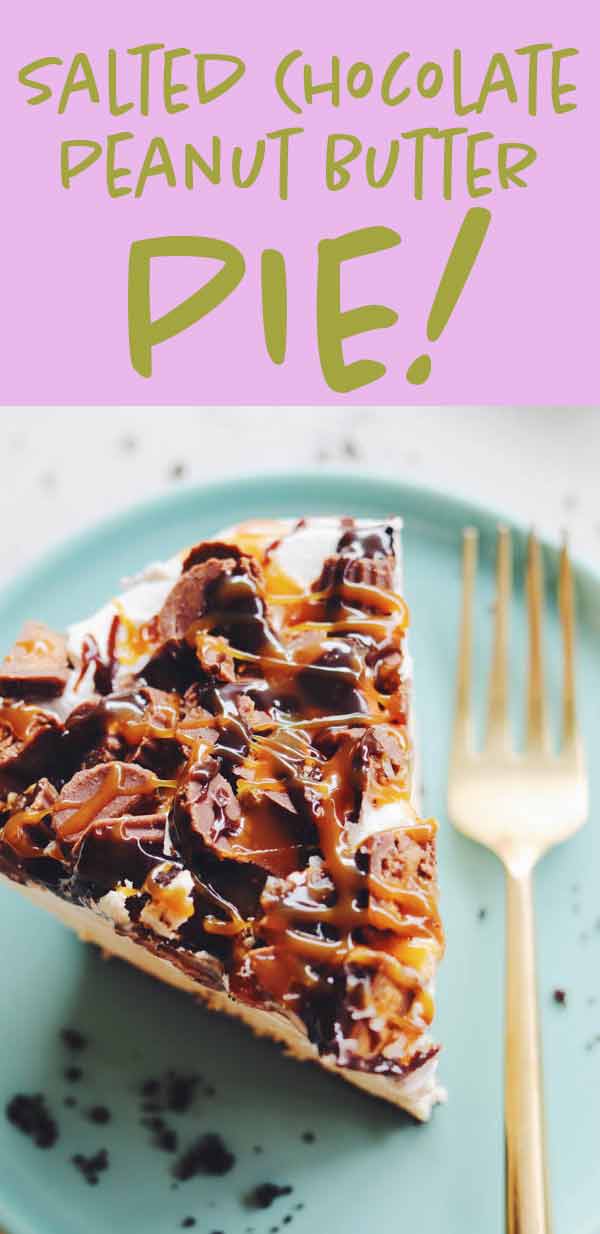 This decadent no bake salted chocolate peanut butter pie is so delicious and so easy. It's made in under 20 minutes with cool whip and just a few simple ingredients. After three hours in the freezer, the results are a decadently rich and delicious pie that you and yours will love!
Get the recipe for this Salted Chocolate Peanut Butter Pie>>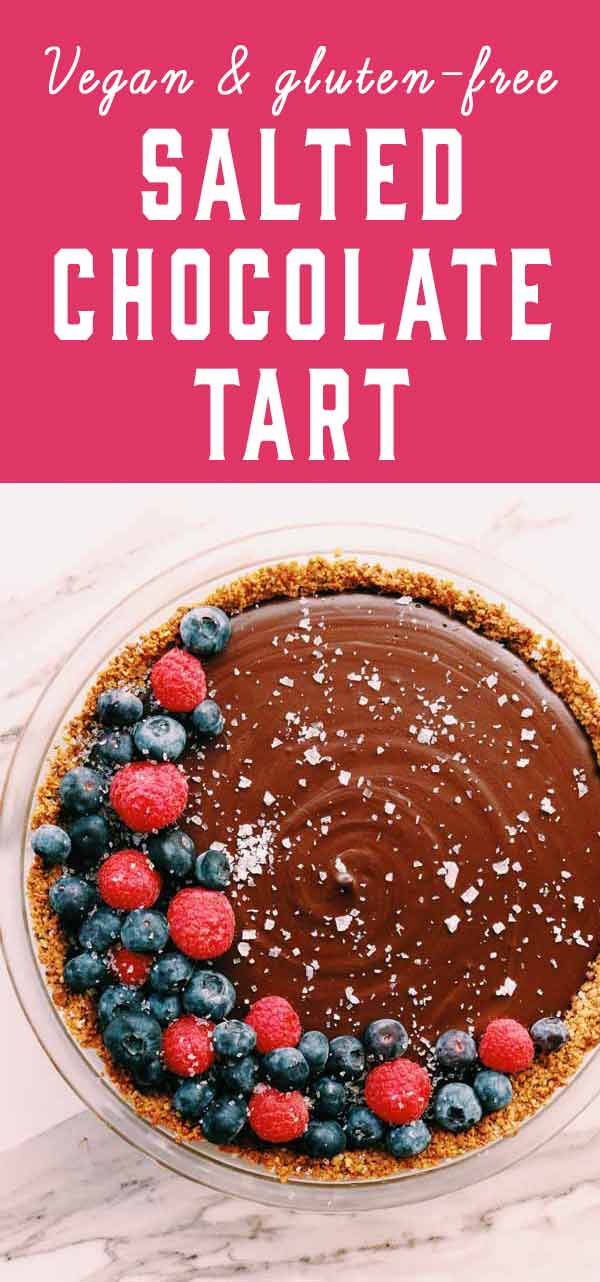 This luscious vegan flourless chocolate cake is made with just 6 ingredients and is gluten-free, too! All you need are some pistachios, shredded coconut, coconut oil, bitter sweet chocolate chips, agave and coconut cream and about 2 hours. I like topping mine with flaky sea salt and fresh berries but you could use whatever you like!
Get the recipe for this Flourless Chocolate Cake >>