This classic deli-style turkey sub tastes just like the real thing. And the step-by-step instructions will have you building sandwiches like the pros!

Classic Deli-Style Turkey Sub
I talk about being from Florida a lot… and it's mainly because of the turkey sandwich from Publix. I don't know what it is about this simple little turkey treat, but for some reason it's just right. And let's be honest, there's nothing like sinking your teeth into a perfectly made turkey sub from the deli. It's the ultimate go-to sandwich whether you're stoned at the beach or are tucked behind a desk in some cubicle at work.
But as with everything, there are some obstacles. We all know that feeling of disappointment that rolls over us when our sandwich starts to fall apart mid-bite. So to avoid that, you definitely need to take the proper precautions. Sandwich building is an art, and I've laid out this recipe, step by step, to insure that the ingredients will stay tucked in place so that each bite will be absolutely perfect. Want to see what I'm talking about?
RECIPE: Classic Deli-Style Turkey Sub
Print Recipe
Classic Deli-Style Turkey Sub
Save some money and recreate this deli classic at home! Be sure to follow the steps for ultimate sandwich craftsmanship!
Ingredients
1

10" baguette

doesn't have to be exact

1

tbsp

mayo

1

tbsp

mustard

whatever kind you like

1/2

avocado

roughly smashed

1/4

pound

thinly shaved turkey

4

slices

provolone

8

dill pickle coins

1/2

cup

shredded lettuce

4

slices

of tomato

1

tbsp

oil and vinegar mix

salt and pepper
Instructions
Place a halved baguette on a sheet of parchment paper. Open up the baguette and smear mayonnaise on one side and mustard on the other. Add the avocado, turkey, provolone, and pickles to one side. Then add the lettuce, tomato, oil and vinegar and salt and pepper to the other. Carefully press both sides together and wrap the sandwich up in the parchment paper - like a burrito. Take a knife and cut it diagonally down the middle.
If you like this recipe, you might also like my cookbook –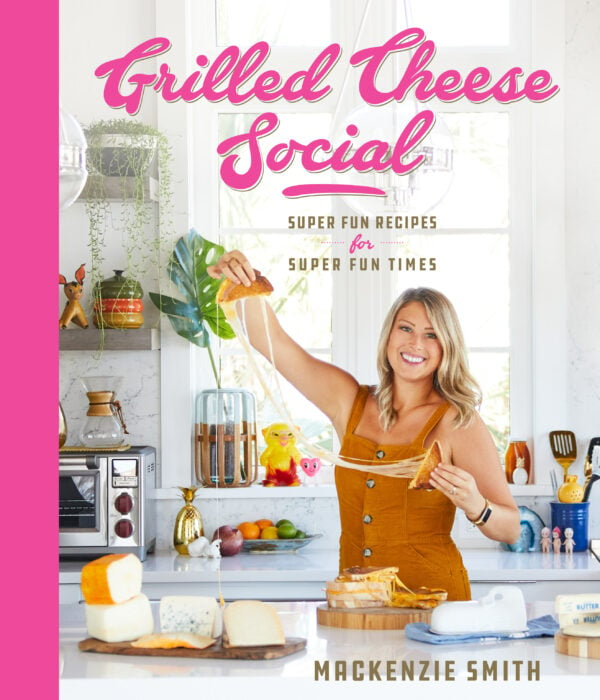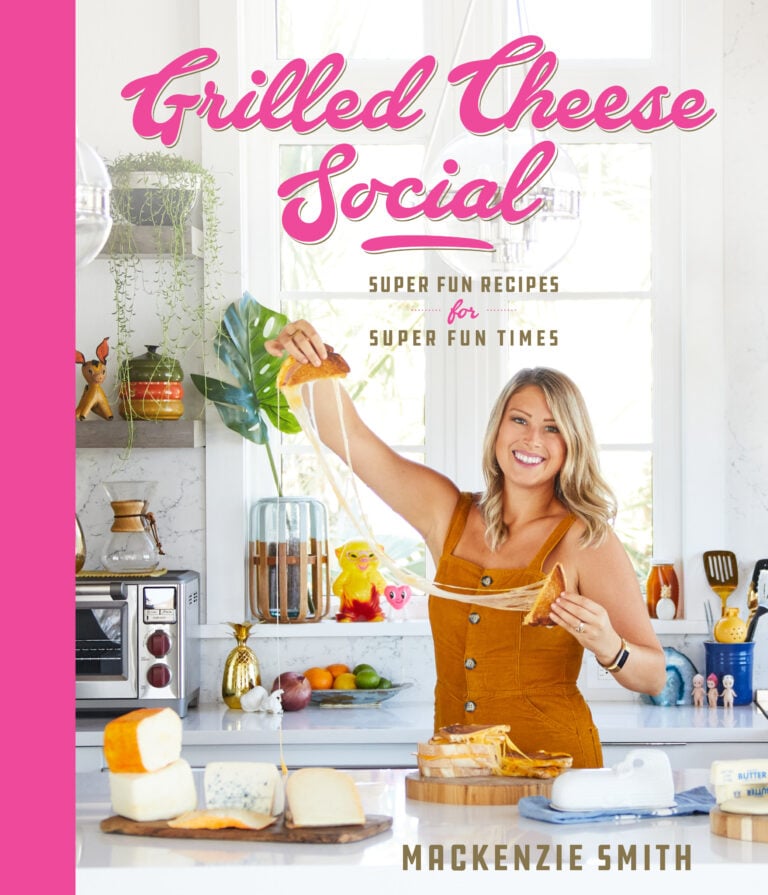 xoxo,