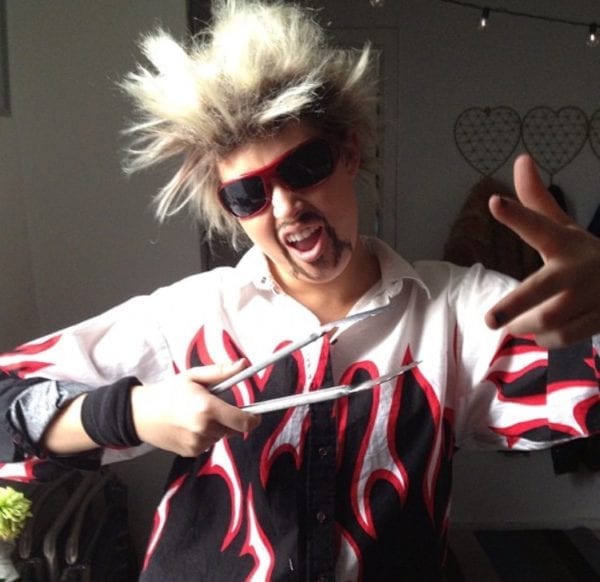 If you haven't already seen on my instagram or facebook the last few days, I'M ABOUT TO BE ON GUY'S GROCERY GAMES TONIGHT!!!!! I don't want to give anything away but if you tune in tonight, August 13th 2018 at 8pm est tonight you will see me compete against 3 awesome cheese heads and whip up some supahhh fun cheesy dishes!
IT IS GOING TO BE SO FUN! So please, tune in and watch me run around like a crazy person!
Thank you so much for all your support over the last few years!!
Oh and in case you missed it, I believe you can check [HERE] to see when the next airing will be.
Thank you guys so much!
<3
GCS