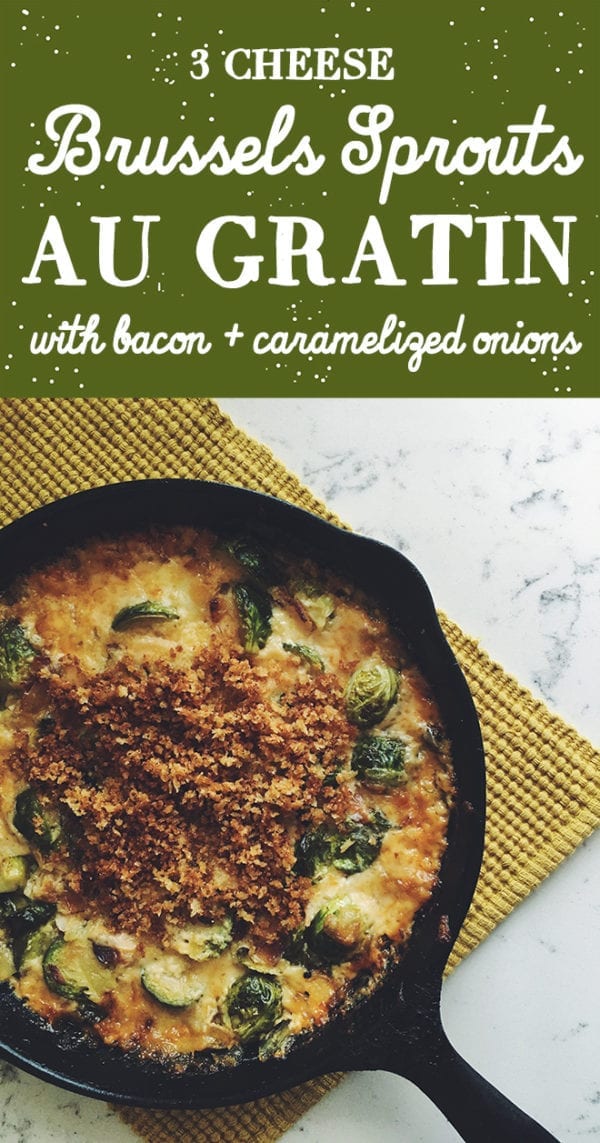 We always hear about writers having writers block, but why doesn't anyone talk about chefs getting cooking block? I'm pretty sure that I'm not the only one that deals with this dumb dilemma and I think it should be a common concept. Hey, maybe I'll even take it upon myself to add it to urban dictionary.
But anyways, back to the point - cooking blocks sucks! There are days when I literally have a whole fridge full of awesome food, but I just don't feel inspired. When this happens, I typically go on pinterest, check out the ole' instagram, and stalk new restaurants that are on my must-eat list. But alas, sometimes even that doesn't work! So what do I do when all of the above fails me? I CLEAN OUT THE FRIDGE!
This simple trick works wonders. So what do you do? Rather than just toss out the odds and ends, organize your fridge and try to come up with a tasty recipe that incorporates all the leftovers. By doing this, you kind of create your own little game of Chop'd. You get all this random stuff and force yourself into making a delicious dish in no time at all.
When I cleaned out my fridge yesterday, I noticed how out of control my cheese drawer was. And since it feels like it's been summer for an eternity, I've been obsessing over Fall foods so I used those two concepts to inspire me. By combining a few chunks of cheese, a random bag of brussels sprouts, panko, half n half (no heavy cream here, wah) and some pantry staples, I came up with the most cheesy, delicious brussels sprouts au gratin that will definitely be making an appearance at this year's Thanksgiving. Too soon? Nah, didn't think so.
Anyways, here we go!
Brussels Sprouts Au Gratin with Bacon and Caramelized Onions
(serves 6)
INGREDIENTS
1.5 tbsp salted butter, divided
1 large vidalia onion, chopped
⅛ tsp red pepper flakes
1.5 lb brussels sprouts
½ cup shredded Wisconsin provolone
½ cup shredded Wisconsin asiago
½ cup fresh Wisconsin mozzarella, torn by hand
¼ tsp garlic powder
1 cup half n half (Im sure you could use heavy cream but I only had half n half on hand so yolo)
1 cup panko, divided in half
salt and pepper to taste
INSTRUCTIONS
Preheat oven to 400 degrees. Begin by preparing your brussels sprouts. Either steam them (that's what I did) for a few minutes or boil them until al dente and shock in cold water. Remove the bottom stem and slice in half. Set aside.
In a cast iron skillet over medium heat, add 1 tbsp butter, red pepper flakes, ⅛ tsp salt and chopped vidalia onions. Cook for about 25 minutes until caramelized.
Add the pre-cooked brussels sprouts from step 1 along with the provolone, asiago, mozzarella, garlic powder, and half the panko, toss and season to taste. Next, pour the half n half over the top then place the cast iron in the oven and bake for 20-30 minutes.
Meanwhile, prepare the panko topping. In a small frying pan, melt the remaining butter and add the remaining panko. Season with salt, pepper, and whatever else you have on hand - I'd recommend rosemary, thyme and more red pepper flakes if you'd like OR just salt and pepper will do. Cook for a few minutes, stirring consistently, until the bread crumbs are toasted and fragrant. Remove from heat.
Once the brussels sprouts au gratin is bubbling on the sides, semi-firm to the touch, and the crust golden brown, remove from heat and sprinkle with the toasted bread crumbs, then serve!
xoxo,
GCS