Here is a collection of my pork sandwich recipes from my Sandwich Expert page on About.com. Want more? See them all [HERE].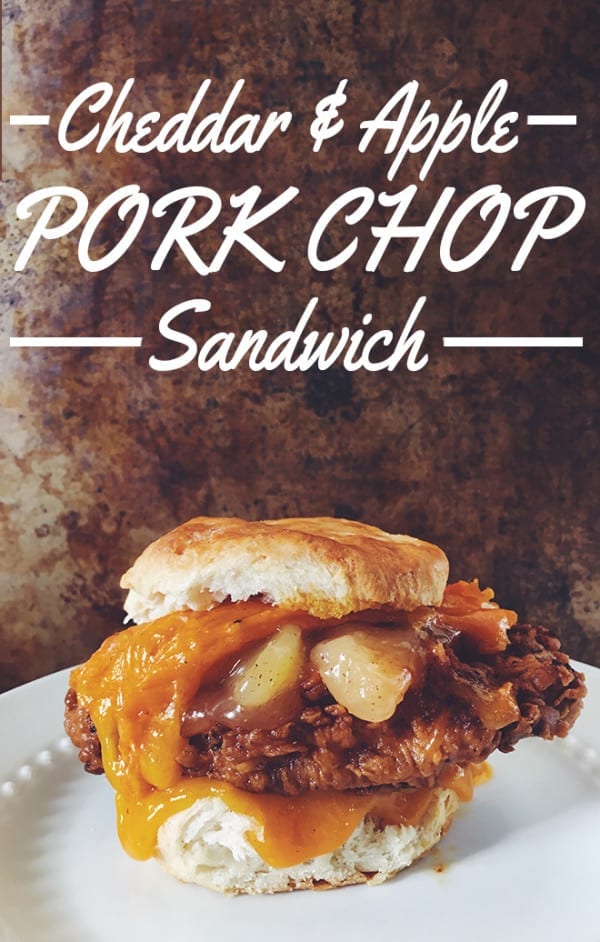 Southern Fried Pork Chop Biscuit Sandwich with Cheddar + Spiced Apples
GET THE RECIPE [HERE]
Perfect for breakfast, lunch or dinner, this delicious biscuit sandwich recipe is stacked high with a crispy boneless Southern fried pork chop, sharp cheddar cheese and sweet spiced apples.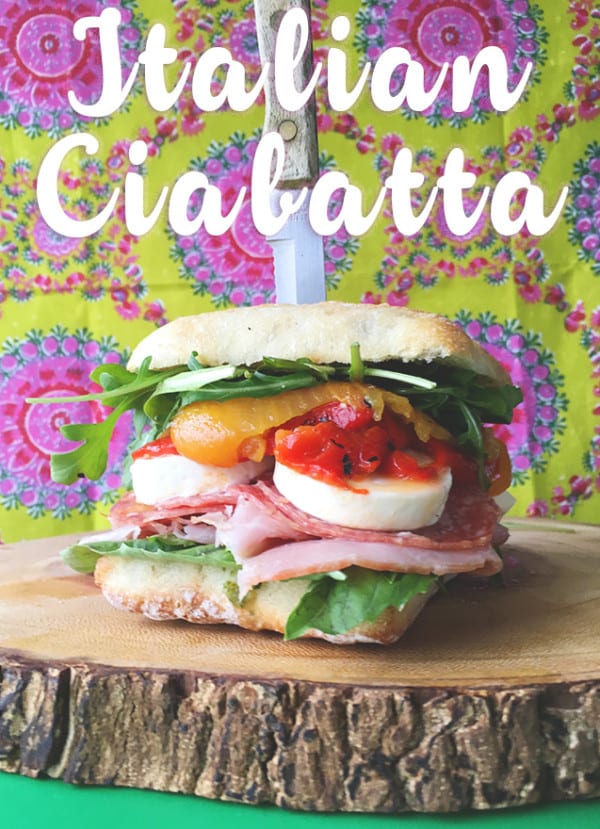 Italian Ciabatta Sandwich Recipe
GET THE RECIPE [HERE]
Everyone loves an Italian sub, but they're always so monstrous and sometimes intimidating when you just want something not so gigantic. This version calls for a ciabatta roll, which is much smaller than a hoagie, but can still hold up to this ingredient-packed sandwich. Layers of roasted rosemary ham and salami are piled high with roasted red peppers, roasted yellow peppers, basil, arugula, olive oil, and white balsamic glaze.
Muffuletta Sandwich Recipe
GET THE RECIPE [HERE]
If you've ever visited New Orleans, you're sure to have tried an authentic muffuletta. And if you haven't been in NOLA, that doesn't have to stop you from having one of the best sandwiches in the country. Stacked high and pressed flat, this sesame seed bun sandwich features layers upon layers of beautiful mortadella, ham, salami, provolone and fresh mozzarella. The famous olive spread is full of briny goodness and makes this sandwich even more flavorful.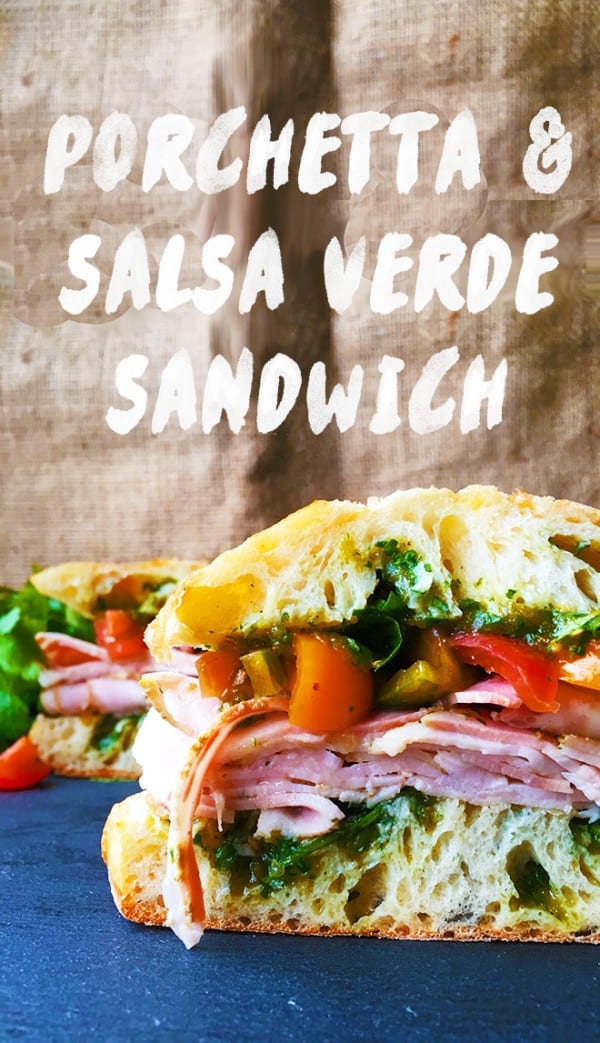 Porchetta Sandwich with Salsa Verde
GET THE RECIPE [HERE]
Aromatic shaved porchetta, tart salsa verde, sweet cherry tomatoes and crunchy airy bread make this popular sandwich super flavorful and delicious.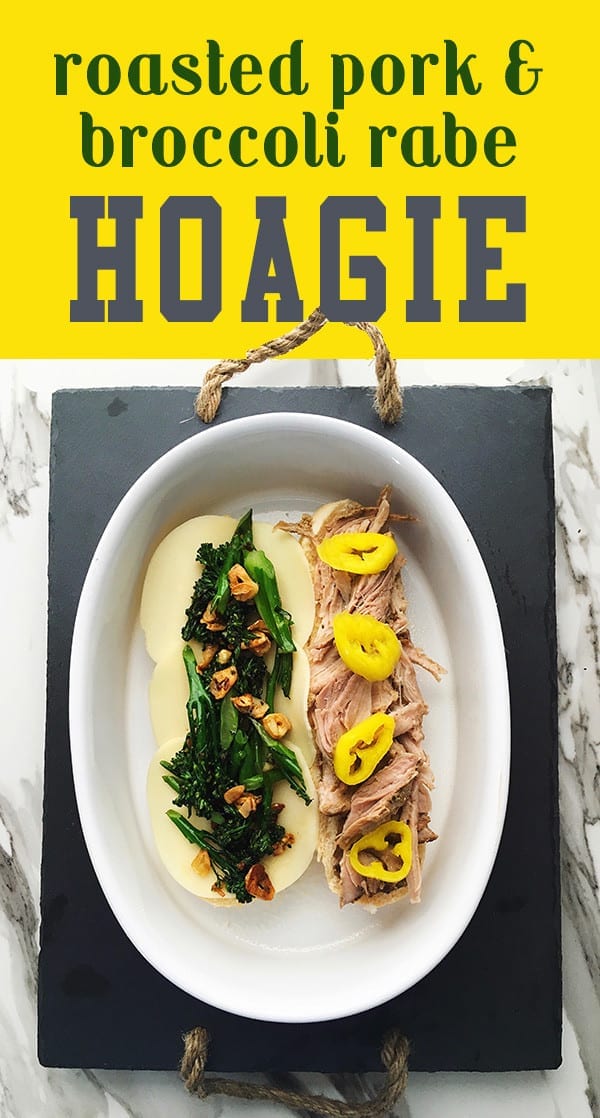 Roasted Pork, Broccoli Rabe + Provolone Hoagie