Let's be honest with each other. Pairing one too many margaritas with a couple thousand baskets of chips and salsa may sound like a good idea tonight, but nope, not at ALL, it's a straight up bad idea. If you don't want your hangover to whoop your ass, I recommend trying one of these awesome Mexican sandwiches for Cinco De Mayo!
To view my top 5 pics, click [HERE] otherwise, keep scrollin' to see my top three choices! They're muy bueno!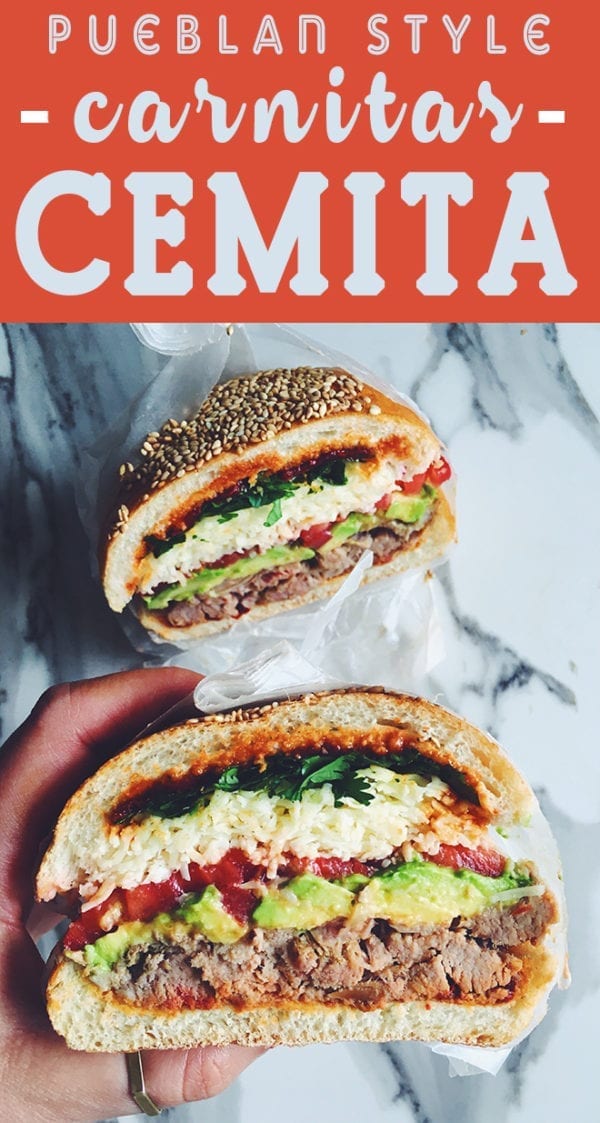 Oh, la, la right? Yuh. Big time. This Pueblan style cemita sandwich is stuffed with tender yet crispy chunks of pulled pork, avocado, tomato, Wisconsin queso fresco, cilantro (although typically made with papalo – an herb that was impossible to find where I live) and spicy chipotle peppers in adobo sauce. Want more? Click [HERE] to get the recipe from my About.com Sandwich Expert page.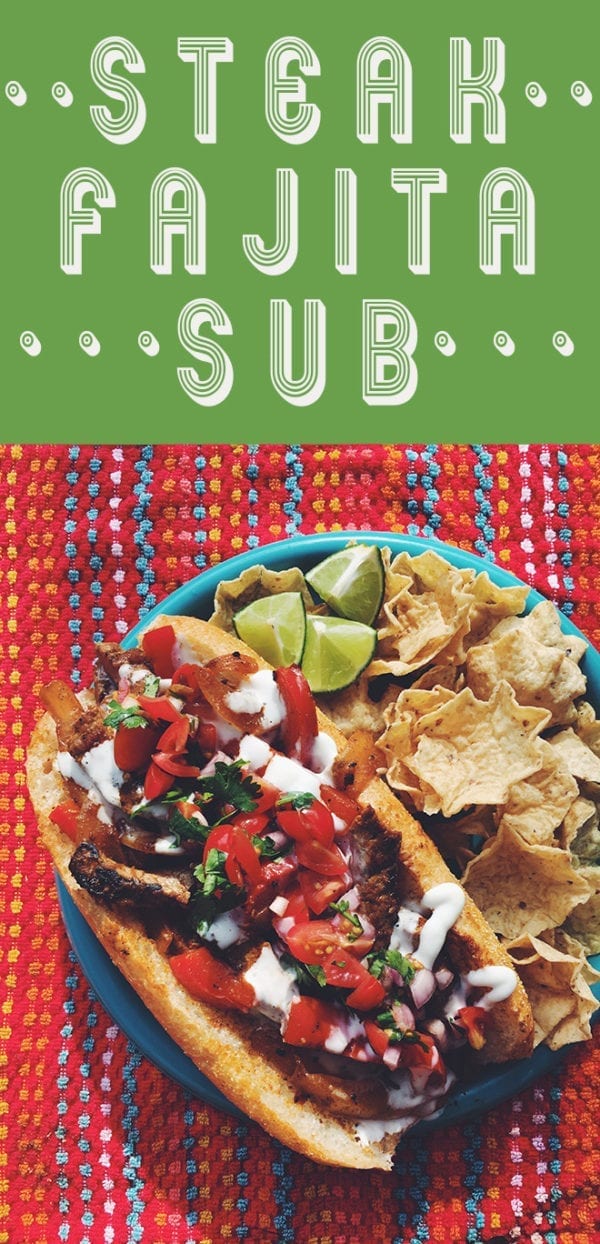 Next on the cinco de mayo list-o is this super macho steak fajita sub! This nacho libre is stuffed with grilled skirt steak, caramelized peppers and onions, mexican crema and a fresh pico de gallo. It's big enough for dos amigos so don't forget to share! Click [HERE] to get the recipe on my About.com Sandwich Expert Page.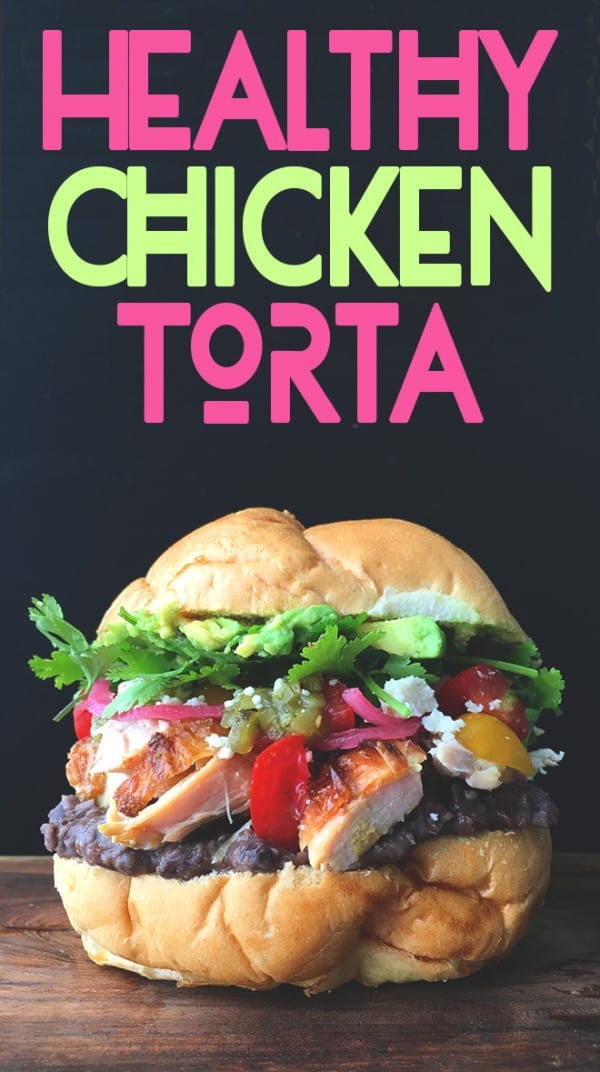 And the third and final sandwich on the list is this healthy chicken torta that is oh-so-good and oh-so-not-guilt-worthy! Piled high with protien rich black beans, lean rotisserie chicken, probiotic rich pickled red onions, fresh salsa verde, avocado and cilantro (with a little bit of queso fresco… c'mon, you know I can't resist!), this sandwich will leave you full and satisfied. Want some? Click [HERE] for this recipe and more tasty Mexican sandwiches!