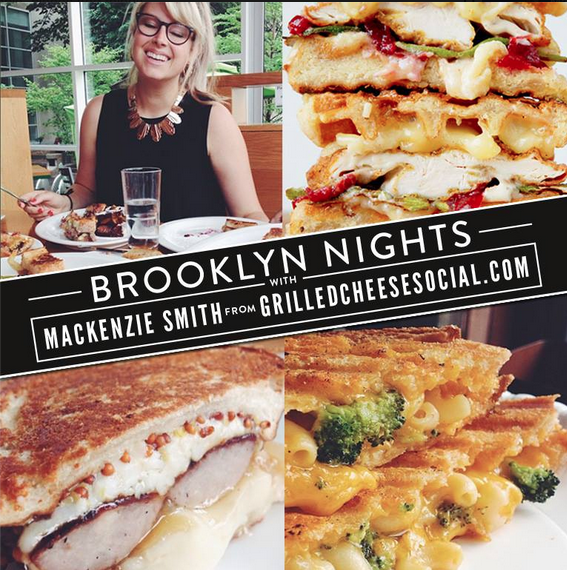 Omg guess what?! I'm having my first ever pop-up in Europe this weekend! This Saturday from 6-???, I'll be slanging some of my most favorite Brooklyn-inspired grilled cheese at Luncheonette, a super awesome spot in Altona, Hamburg. If you know anybody over here, send 'em over and let me feed them! We'll also have beer pairings and some sweet tunes so you should just probably suck it up and fly over yourself. The flight's only like 7 hours from New York so it's no real biggie 😉 So ummm should I go ahead and make enough for you?
Hi Everybody!
So last week my besties from The Wisconsin Milk Marketing Board, sent me out to Madison, Wisconsin to gain exactly 1 million pounds judge Grilled Cheese Academy's Recipe Showdown. While I was there, I got to spend some time with the other judges who just so happened to be some super serious lady bloggers – foodiecrush and bell'alimento. They totally kill it in the blog-o-sphere and because of all their guidance, I'm super excited to tell y'all that GCS is about to get so much more legit. I'll now be blogging about my pop-ups, my food tours, non-grilled cheese recipes (don't worry, there will still be new gc recipes, too!) and of course – my adventures and totally random silly shit.
Ahh! I'm so excited – Can you tell? hahaah Ok, so to begin, welcome to my very first official post that is not a grilled cheese recipe… Omg! This entry is a recap of my latest pop-up at Underground Butcher in Madison, WI. So yeah, let's get it goin'!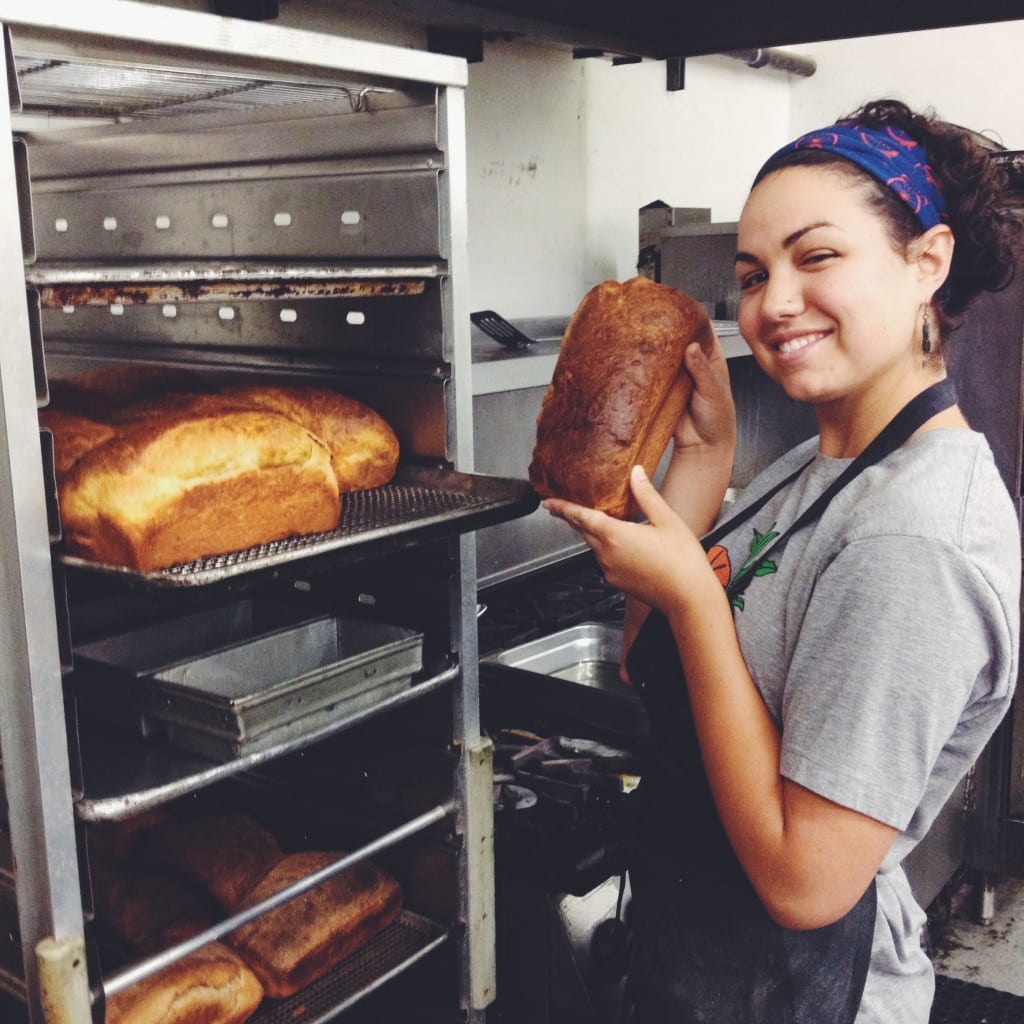 The thing I liked most about this pop-up is that I knew where every single item came from, which was The Underground Food Collective's amazing commissary kitchen. The geniuses behind UFC also own Forequarter, which got written up as one of the top 50 best new restaurants by Bon Appetit and The Underground Butcher, which is where I had my pop-up. Continue reading →