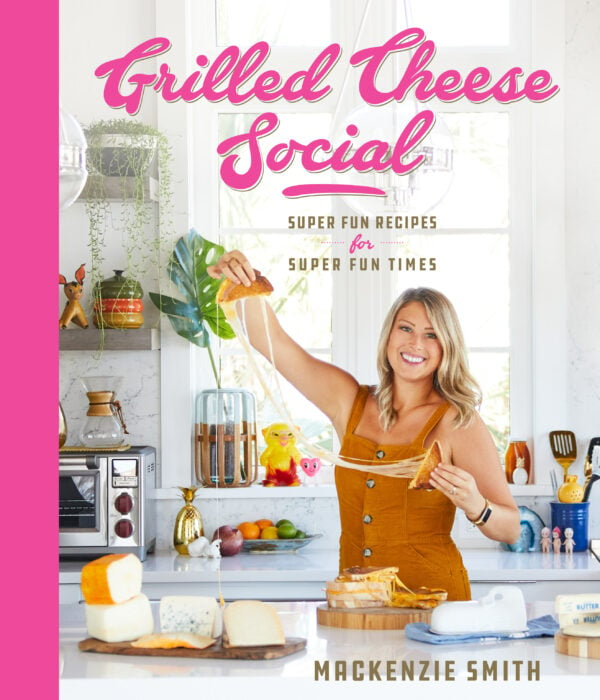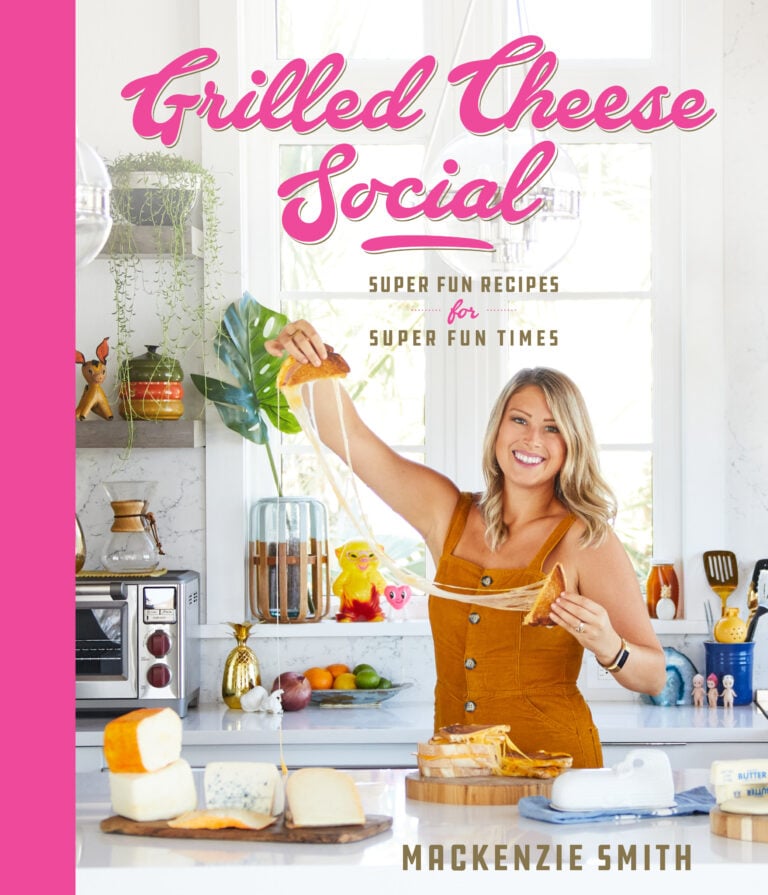 Omg guys — the day is finally here!!! It feels like I've been waiting an eternity for my cookbook to finally be here but not it is!! I'm so excited to finally be able to share it with all of you! 
BUY NOW THROUGH PAYPAL!
Want a little preview of what you'll get? Click here for my flipbook!
see the reviews below!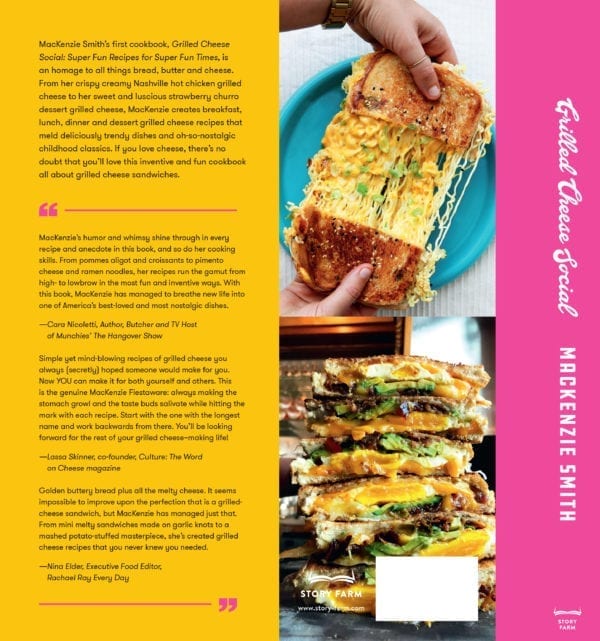 Additional Info
Release Date – January 21st 2019
Book Title – Grilled Cheese Social – Super Fun Recipes for Super Fun Times – Featuring 60 of my favorite Grilled Cheese Recipes for Breakfast, Lunch and Dinner!
Hard Cover Cost: – $32* to have it shipped (*shipping fee is included in the price) or $24.95 if you'll be picking it up at Black Dolphin Inn in New Smyrna Beach, FL
Digital Book – will become available soon